A single restaurant platform that works better.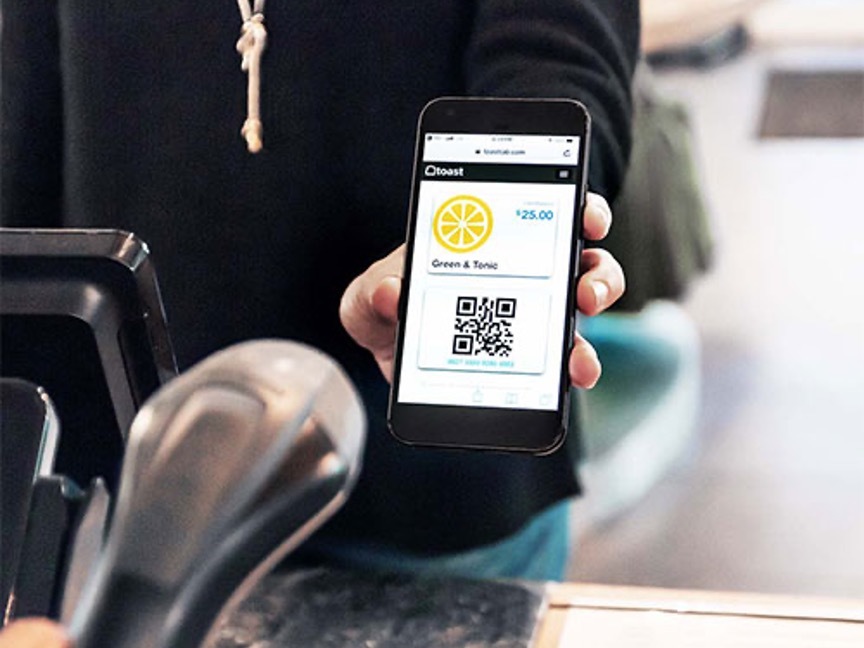 Better for guests
Delight your guests and increase spending by your regulars up to 30%.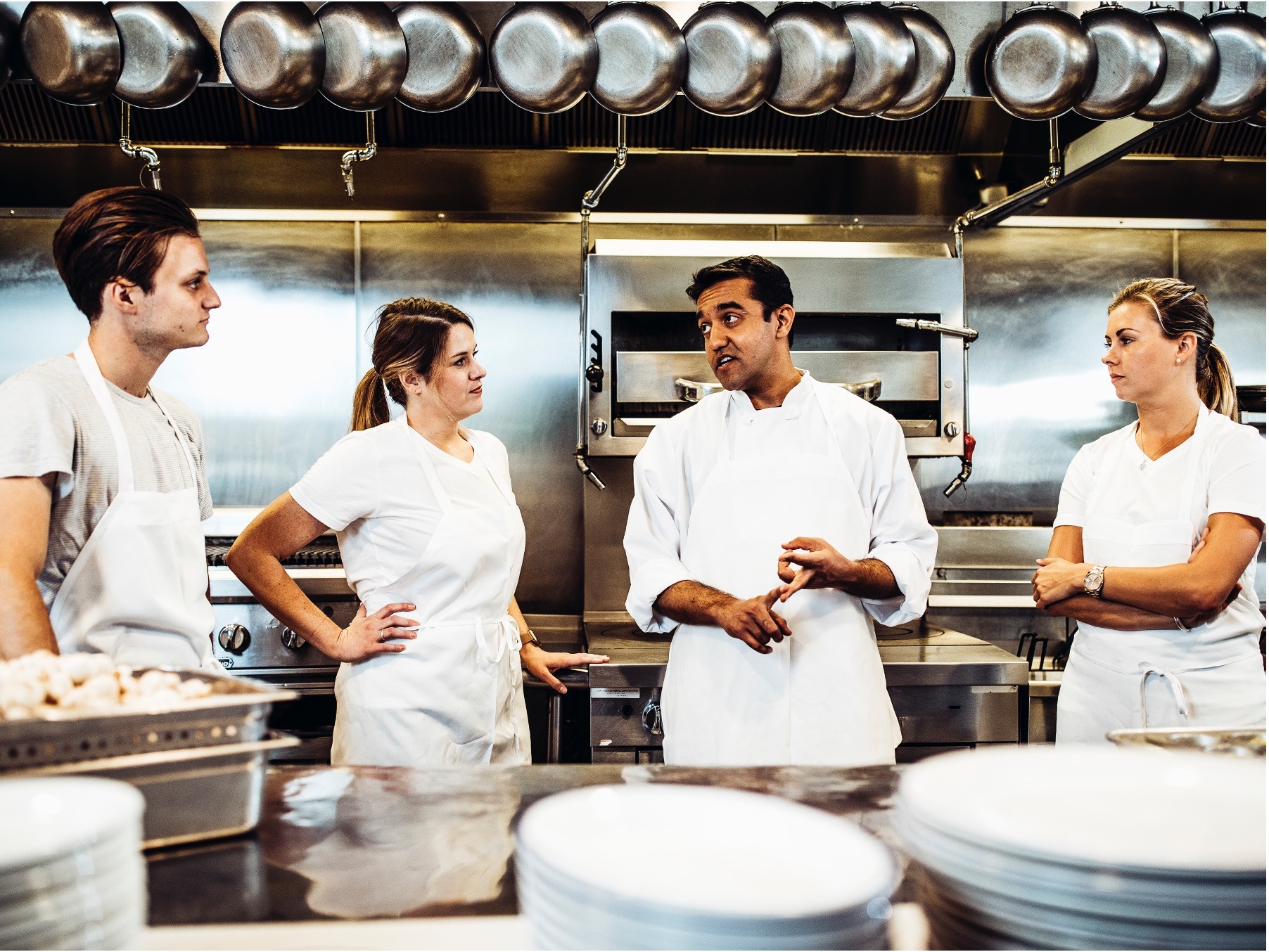 Better for operations
Simply run all orders through one point of sale and access 24/7 support.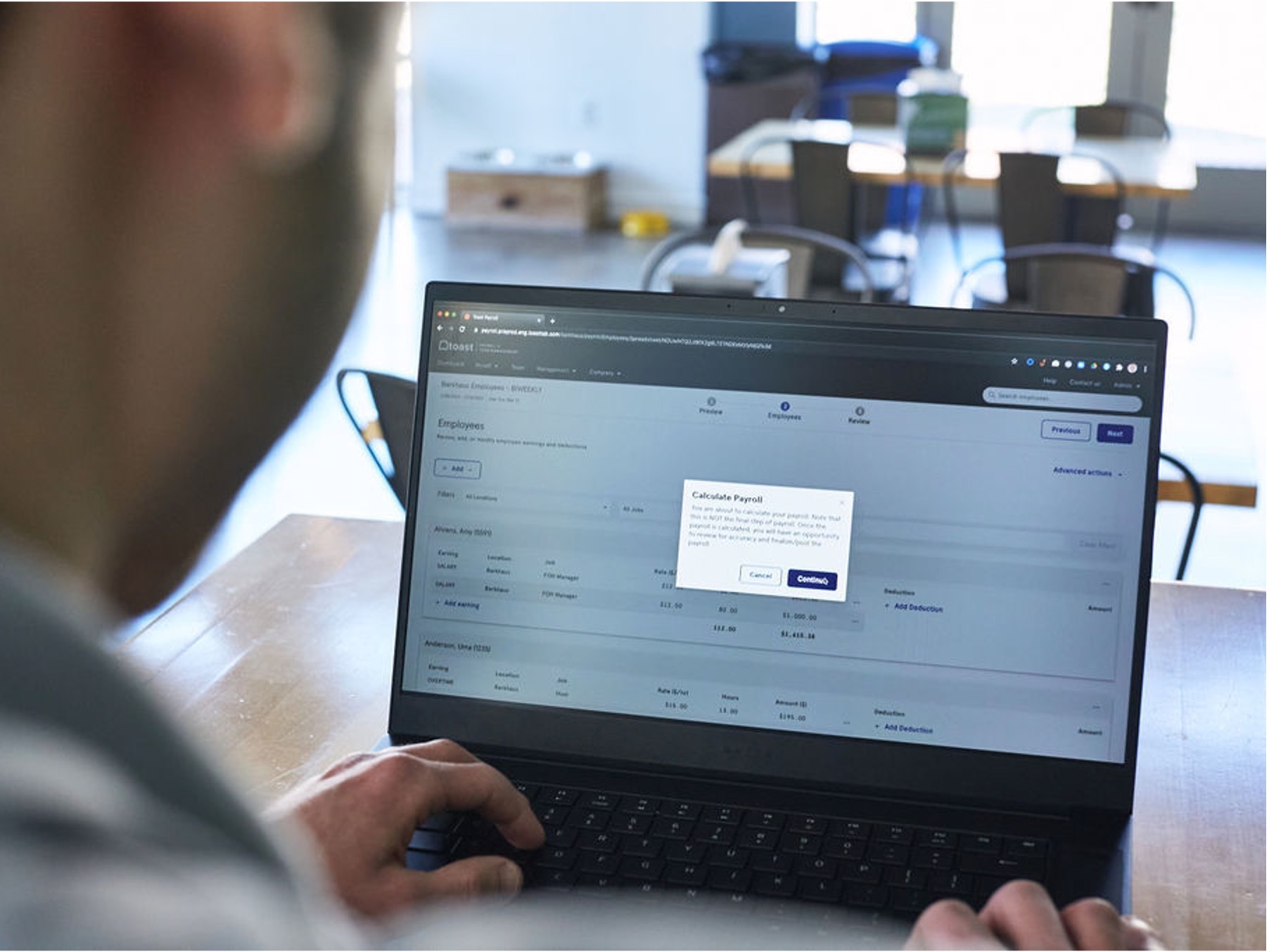 Better for employees
Help your team turn tables faster and run payroll in 30 minutes or less.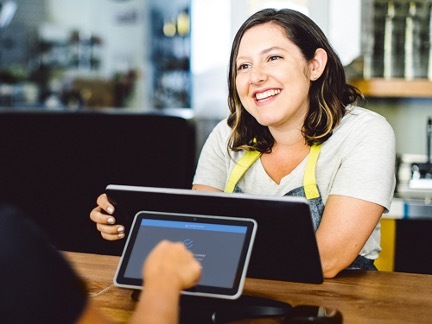 Better for business
Grow online sales and reduce third-party commissions by up to 80%.
See how other MRA members are using Toast to run their restaurant more efficiently.
12.99% + 0.15¢ per transaction fee applies. Pricing available to new Toast customers and single locations only. Recurring charges begin the day you go live with Toast. Subscription to Toast software with a two year agreement required.
New Toast, Inc. ("Toast") merchant customers who sign Toast's Merchant Agreement before September 30, 2022 ("New Customer") and are referred to only by MRA may be eligible to receive the applicable discount set forth below. New Customers may be eligible for a one-time discount on Toast hardware ("Hardware") equal to five hundred dollars ($500) on applicable Hardware. New Customers must have a referral from MRA at the time of or prior to signing Toast's Merchant Agreement. The discount may only be applied once per New Customer. The discount cannot be redeemed for cash and may not be applied toward Software, implementation, shipping, or other fees. This is a limited time offer subject to change. Toast reserves the right to suspend, modify, or cancel this promotion at any time.