Special Offer: New merchants get three free months of Software in our Growth Package, now through May 24. Terms and conditions apply.* Request a demo →
Built for
the national restaurant
association show
May 21-24, 2022

Booths #6867 & #5839

McCormick Place, Chicago, IL
Built for innovation
For embracing new ways to serve guests. For discovering technology that makes day-to-day tasks easier. For meeting you where you are with all the right tools for your price point. Toast's customizable platform is easy to learn, use, and grow with – whatever your size, concept, or ambitions. Join us at the National Restaurant Association Show to see the latest industry-leading innovations from Toast in action.
Register Now
Request a Pre-Show Demo
Find inspiration
Learn how Toast restaurants from around the country are creating loyal customers.
Learn & explore
Discover Toast's current strategy and our vision for the future – plus, explore new product capabilities.
Connect with experts
Make solid connections and build your network throughout the restaurant industry.
Have some fun
Collect awesome swag. Win a giveaway. Enjoy a happy hour (or two). All while exploring the vibrant city of Chicago.
Education Super Center Session
Join us on Saturday, May 21st 3:00 PM - 3:30 PM to learn how the "New Steps of Service" empowers restaurants to simultaneously increase sales, keep rising costs in check, and navigate a tight labor market.
Add to calendar
Explore the latest from Toast
Discover the newest product innovations built to make running your restaurant easier.
Introducing Toast for Quick Service
Fulfill orders fast with the easy-to-use solution built for serving more guests and eliminating the wait. Choose only what you need (and nothing you don't) and buy it your way.
Learn More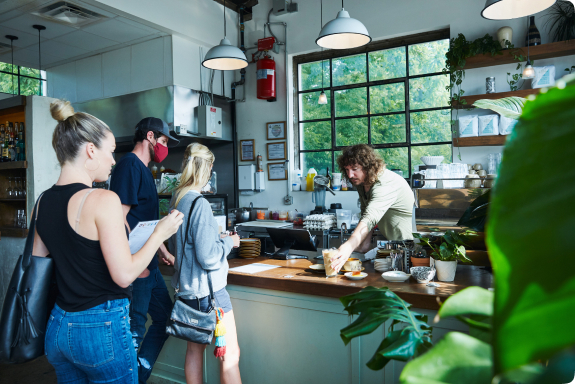 Built for...
Built for ease and flexibility
Ease and flexibility
Take orders fast with easy-to-navigate screens.
Update or eighty-six menu items in real-time.
Built for speedy service
Speedy service
Let guests skip the line with kiosks and QR codes.
Notify guests when food is ready with automated texts.
Built for a better bottom line
A better bottom line
Keep guests coming back with automated emails and loyalty programs.
Choose what works for your budget, with pricing starting at $0/month.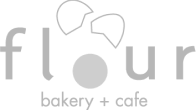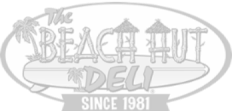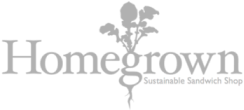 Toast for Full Service
Create happy guests and a productive staff with the easy-to-use solution built for streamlining every part of your restaurant and improving your bottom line.
Learn More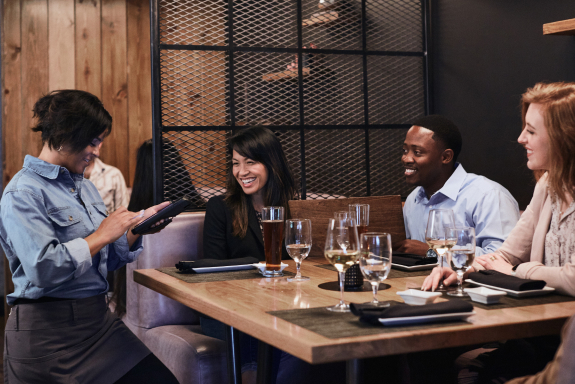 Built for...
Built for driving revenue and improving your margins
Driving revenue and improving your margins
Sell seamlessly from new channels via integrated online ordering.
Reduce commissions and improve inventory management.
Built for doing more with less
Doing more with less
Streamline your operations with a single system.
Save time (and paper!) by running payroll in under 20 minutes with Toast Payroll.
Built for seamless hospitality
Seamless hospitality
Improve order accuracy and table turn times with new mobile dining solutions.
Speed up service and increase server tips by taking orders and payments at the table.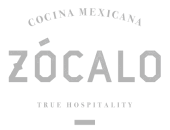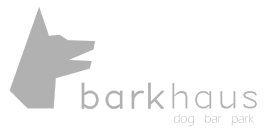 Introducing Toast for Hotel Restaurants
Streamline operations, increase revenue, and deliver great hospitality with a POS that work seamlessly with your Property Management System.
Learn More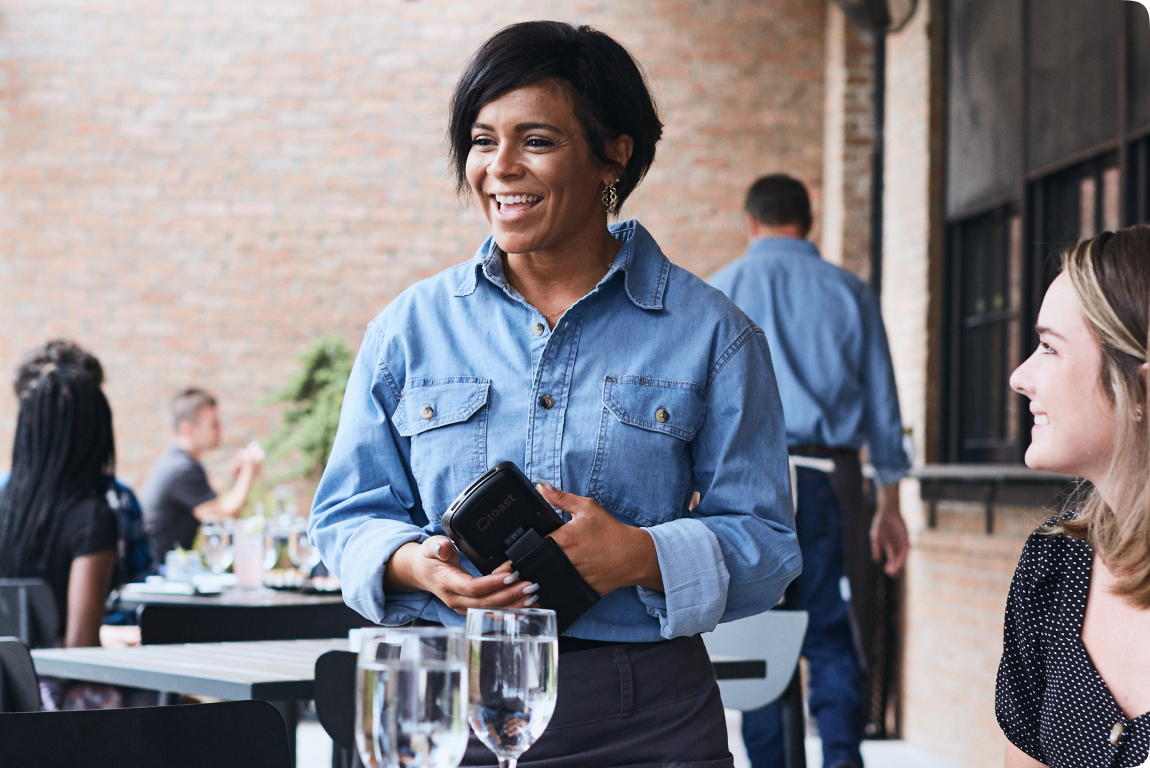 Built for......
Built for... room charges made easy
Room charges made easy
Toast works seamlessly with your PMS to process room charges right from the POS.
Built for... impressing your guests
Impressing your guests
Improve order accuracy and timing to impress even the most demanding guests, whether they're dining in or doing room service.
Built for... streamlining operations
Streamlining operations
Connect your front-of-house and back-of-house, dine-in and takeout operations to make everyone's job easier.
Launching this spring
Explore new innovations from Toast at the Show.
Can't wait? Here's a sneak peek at what's to come.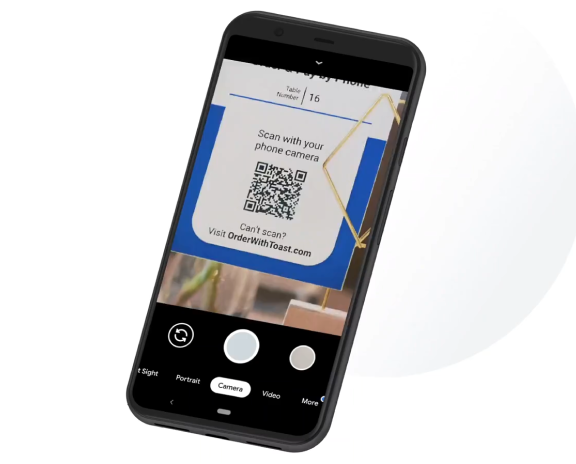 Mobile Dining Solutions
Combat the labor shortage, increase revenue, and earn more tips, all while collecting valuable data to keep your guests coming back.
Check back soon for details – and see it in action at the National Restaurant Association Show May 21-24.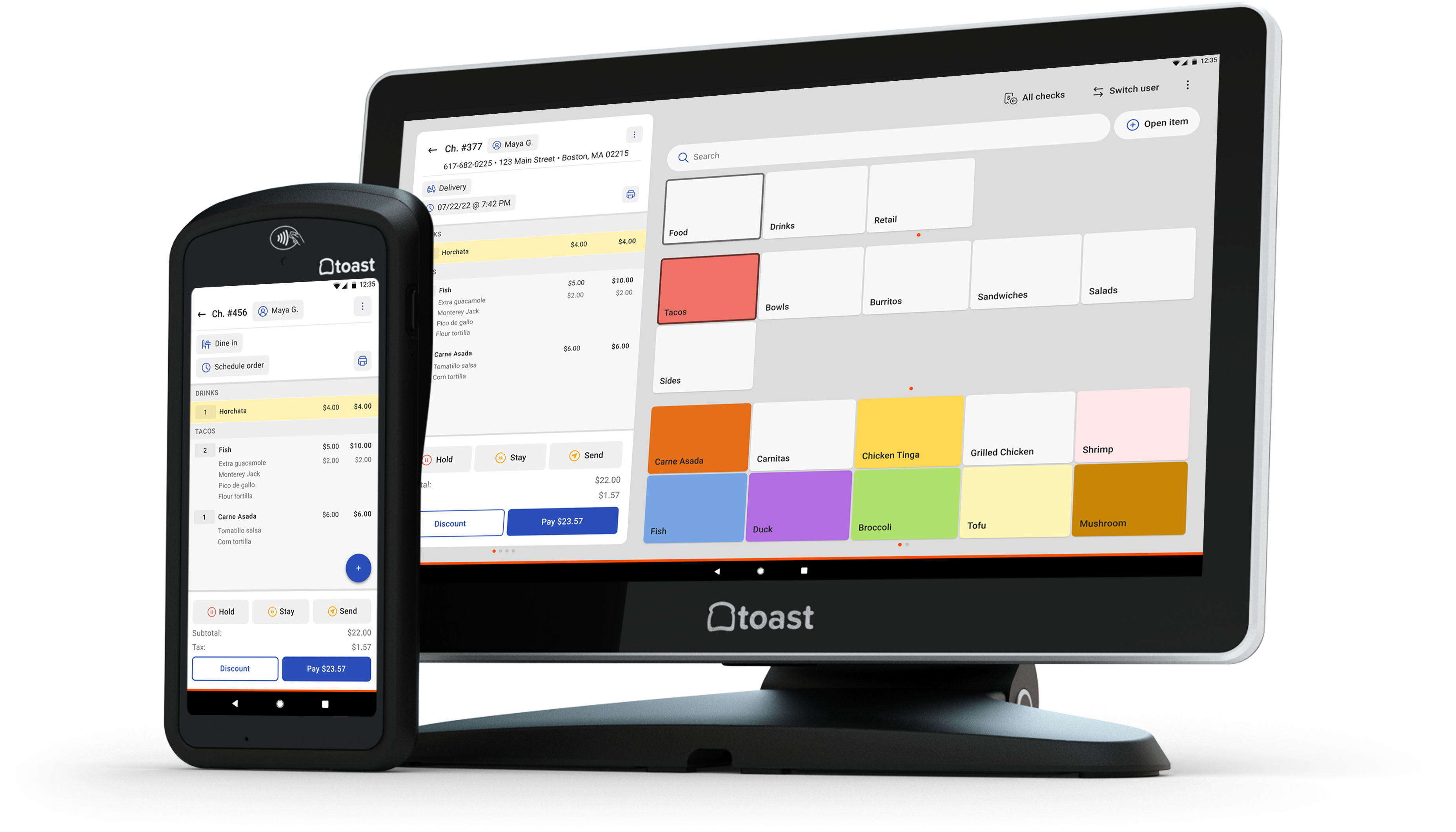 New and improved POS experience
Reimagined point of sale with a modern look and feel that's easier to set up, learn, and use than ever before.
A fresh look and feel, with both light mode and dark mode, that elegantly blends into your restaurant's unique ambiance.
Intuitive design makes Toast POS easy to learn for both industry veterans and new comers alike.
Speed up service with enhanced ordering and payment workflows that have everything you need at your fingertips and nothing you don't.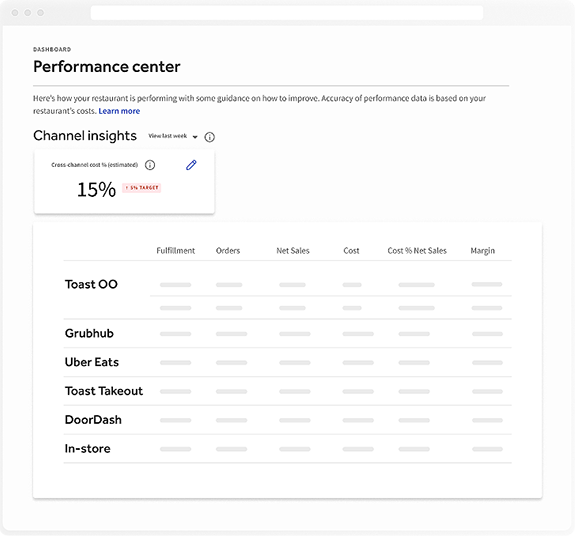 Performance Center
Toast Performance Center provides you with actionable insights and recommendations to improve your bottom line.
Continuously analyzes your restaurant's data and identifies opportunities to improve your bottom line.
Serves up actionable recommendations to improve your business results.
Insights on demand. The Performance Center analyzes the data for you so you don't have to.
Let's get together
Happy hours are the perfect opportunity to network with fellow Toast restaurants or chat with Toast experts.
Meet with Toast
Schedule your exclusive demo with a Toast expert.
Find us at booths #6867 & #5839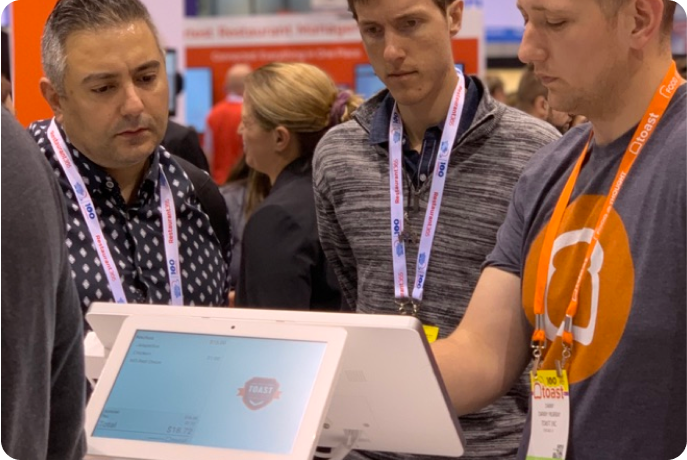 Your demo includes:
Info about connecting with Toast at National Restaurant Association Show.
A sneak peek of our spring product launches.
A walkthrough of Toast catered to your restaurant.
Info about our Toast Community.
By requesting a demo, you agree to receive automated text messages from Toast. We'll handle your info according to our privacy statement. Additional information for California residents available here.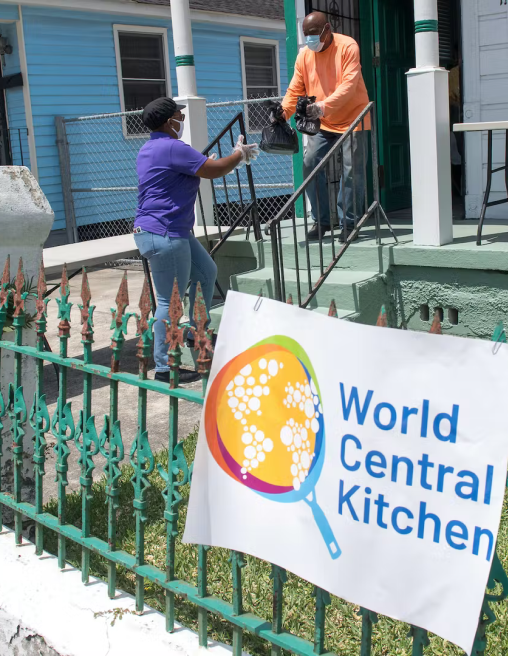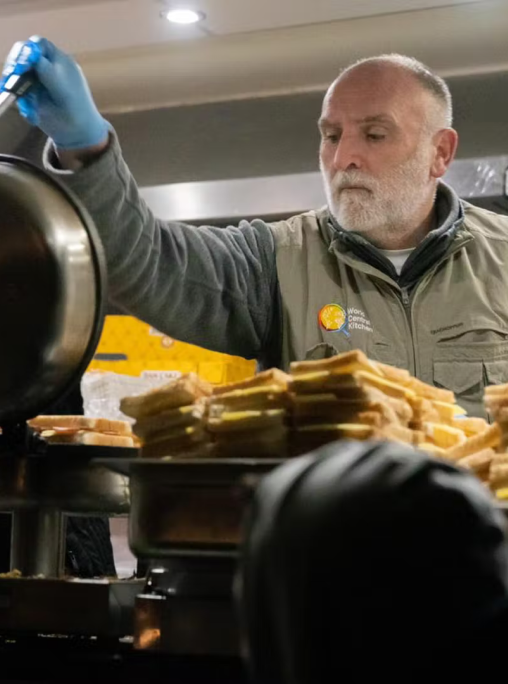 Enrich the food experience for all
At Toast, we're committed to opening the doors of opportunity so that everyone has equal access to clean water, food, safe living conditions, fair labor, and the ability to reach their full potential. This vision isn't ours alone: We're building it in partnership with employees, nonprofits, and community leaders.
At this year's National Restaurant Association Show we're bringing community and growth together by supporting World Central Kitchen.
Join us in donating to World Central Kitchen. With your help, WCK will continue using the power of food to support communities in need around the world.
Learn more
*New merchants can receive their first three (3) months of Software in Toast's Growth Package free. Thereafter, the Software fee shall be the full quote price per month. This promotion expires on May 24, 2022. Toast reserves the right to suspend, modify, or cancel this promotion at any time.