Happy customers and easy online ordering without the setup or subscription fees
The Ordering.app puts your menu at the fingertips of billions of people looking to make food orders online.
By connecting Google search demand with lightning-fast online ordering, The Ordering.app can satisfy your guests' growing appetite for high-quality digital experiences. The Ordering.app creates a restaurant-branded online ordering page, allowing you to maximize the value of your brand. You can then link this page to either your restaurant's homepage with an "Order Online" button or your Google Business Profile that shows up in search on the right hand side under Menu.
It's convenient and fast for customers to order online, enhancing the guest experience, and driving revenue for your restaurant.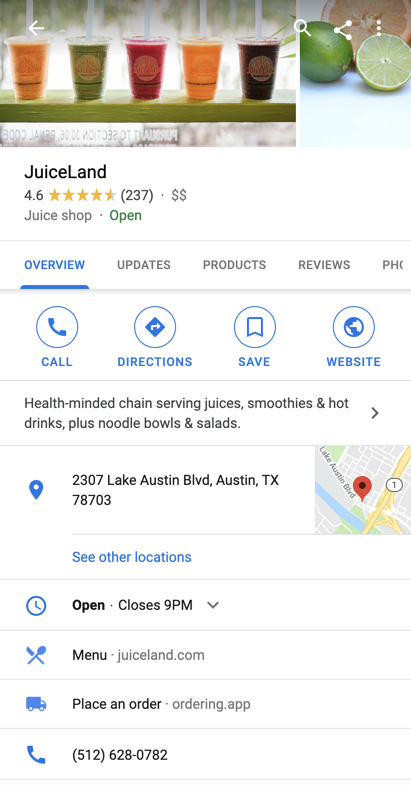 How The Ordering.app integrates with Toast
With The Ordering.app's Toast integration, you receive your customers' online orders and payments directly into your Toast POS to speed up orders, free up your staff, and eliminate mis-entered orders. In addition to the operational efficiencies, you understand your customers better with the data from The Ordering.app being in Toast, keeping you connected to your customers.