Spark Boston
Monday, November 14, 2022
2:00 PM - 6:00 PM (ET)
Toast HQ, 401 Park Dr. 8th Floor, Boston, MA
Join local restaurant industry peers IN-PERSON for an afternoon of networking, education, appetizers, and drinks – served by Toast!

We recognize that restaurants are experiencing an essential period of reinvention to combat rising costs, ever-changing guest expectations, and a challenging labor environment. That is why we are excited to share and discuss our industry insights with the local restaurant community - including restaurant owners and managers who may be exploring Toast, as well as our existing Toast customers. Come discuss your biggest challenges with restaurant people who get it and build lasting industry connections that help you thrive.

Toast's latest restaurant tech is designed to help restaurants take control in a time where the cost of doing business is harder than ever. See it all in action at Spark Boston!

You're all set
Thank you for registering to attend our in-person Spark Boston event on November 14th! Make sure you "Add to Calendar" and find your confirmation email with important event details. Reminders to follow approaching the event. Invite restaurants to attend and get rewarded!
Arrivals & Check-In
We strongly encourage arriving prior to 2:00pm if possible to allow for extra time for parking and checking-in. Grab a drink, visit our Toast Tech Bar, Partner Pavilion, Toast Shop, Toast Community & Referrals!
Welcome to Spark Boston!
Toast Founder and COO, Aman Narang, reflects on the unique role Boston-area restaurants have played in Toast's journey.
Predictions for 2023: Where is the Industry Headed?
With approximately 68,000 restaurant locations on Toast* we're able to glean valuable insights about where the industry is headed. Explore the trends we're seeing and the solutions we've built to help you meet them head-on.
Inflation, Inventory, and Labor (Oh My!): Successful Strategies from Real Restaurants
Hear how Boston-area restaurants have weathered – and thrived through – the back-to-back crises of Covid-19, soaring inflation, and an ongoing labor shortage.
Pick Your Flavor (Topic)
Choose from three small group discussions to learn how your restaurant can:
Become a Destination for Dedicated Employees
Navigate Food Inflation & Protect Profitability
Break Up with Your Service Model and Embrace New Revenue Streams
Family Meal
Stick around for more than just a networking happy hour! Enjoy delicious appetizers from local Boston-area Toast customers and full service complimentary refreshments, while connecting with your peers in the restaurant community. Make sure to schedule an appointment with our Toast experts for 1:1 demos or to get your questions answered at our Toast Tech Bar and visit our featured sponsors in the Toast partner pavilion.
Featured Toast speakers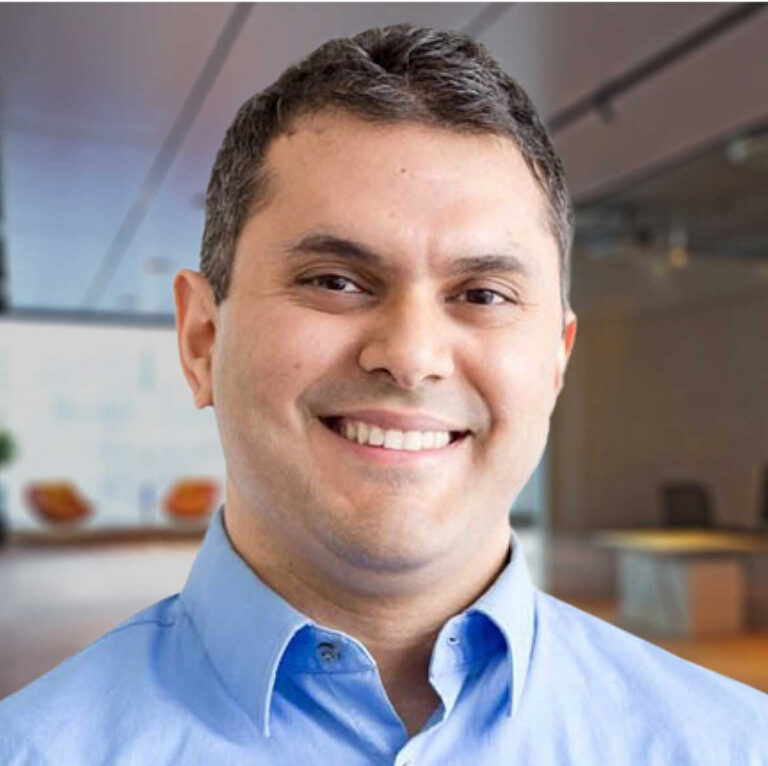 Aman Narang
Toast
Co-President, Co-Founder, COO, and Director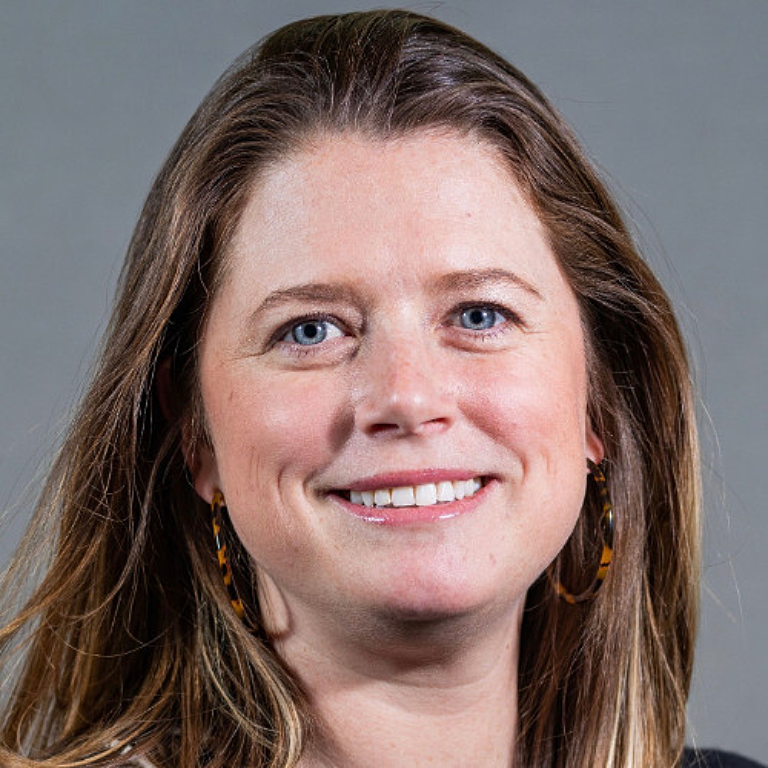 Jessica Sargent
Toast
VP, Customer Marketing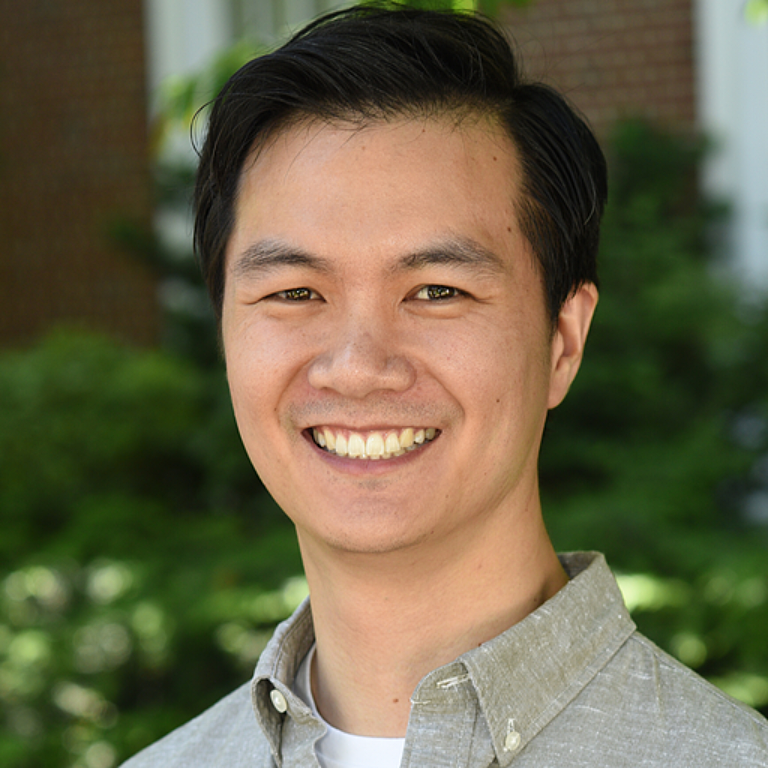 Teddy Tsang
Toast
VP, Product Marketing
Toast customer panel
Hear from these Boston-area restaurants on how they have weathered — and thrived through — the back-to-back crises of Covid-19, soaring inflation, and an ongoing labor shortage.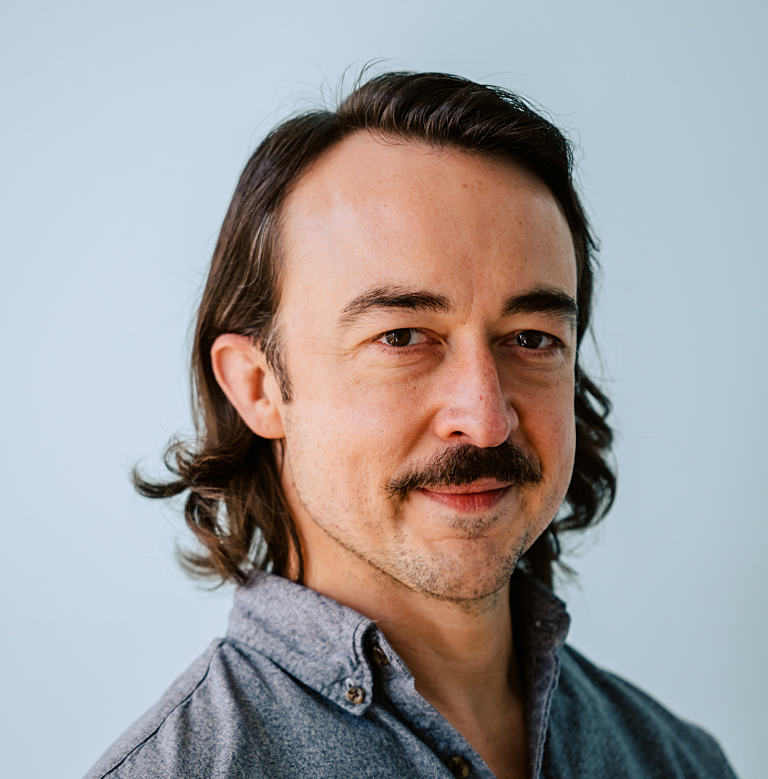 John Myers
Big Tree Hospitality
Chief Technology Officer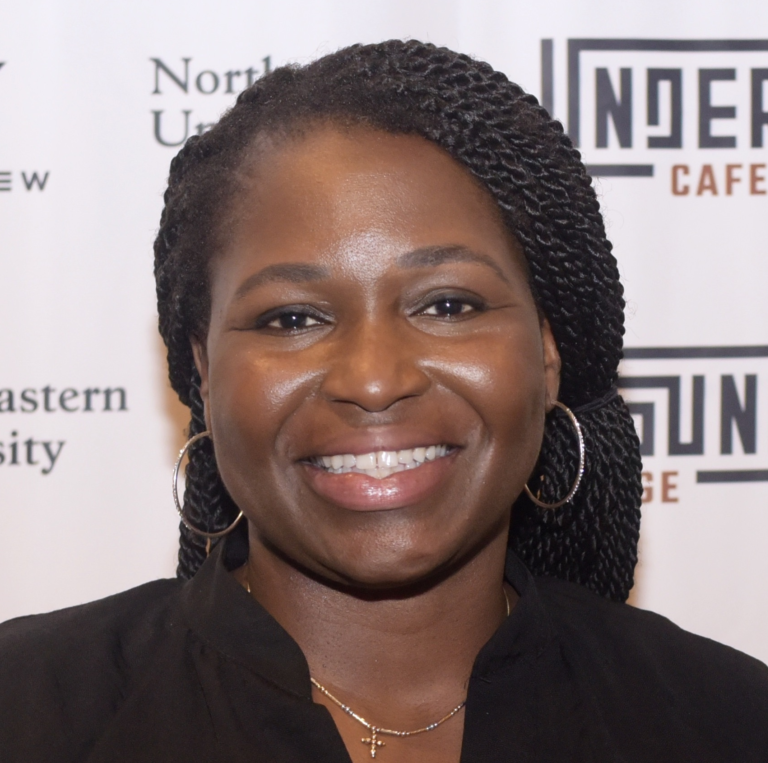 Nia Grace
Darryl's Corner Bar + Kitchen, The Underground Cafe + Lounge
Owner/Operator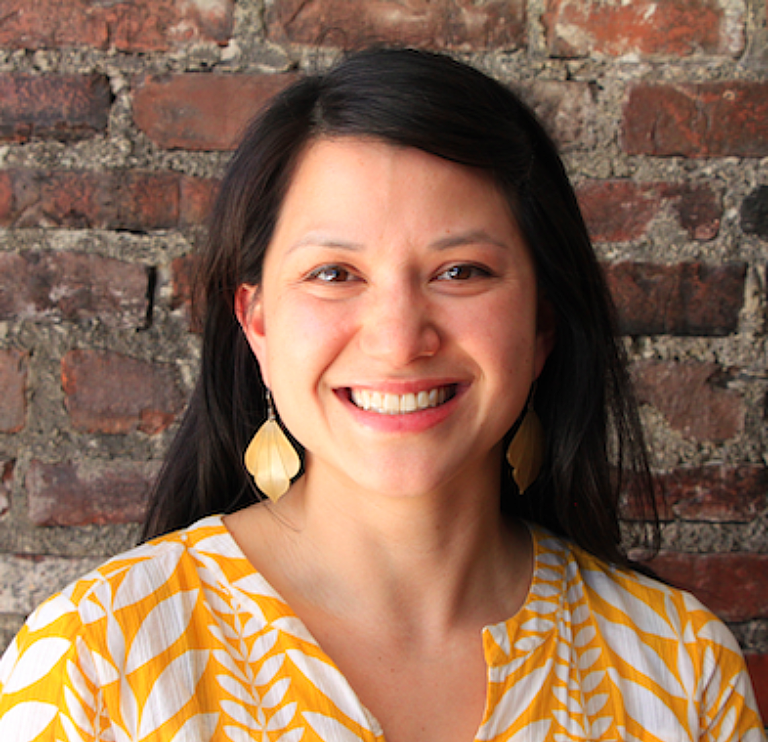 Alyssa Lee
Mei Mei Dumplings
Managing Partner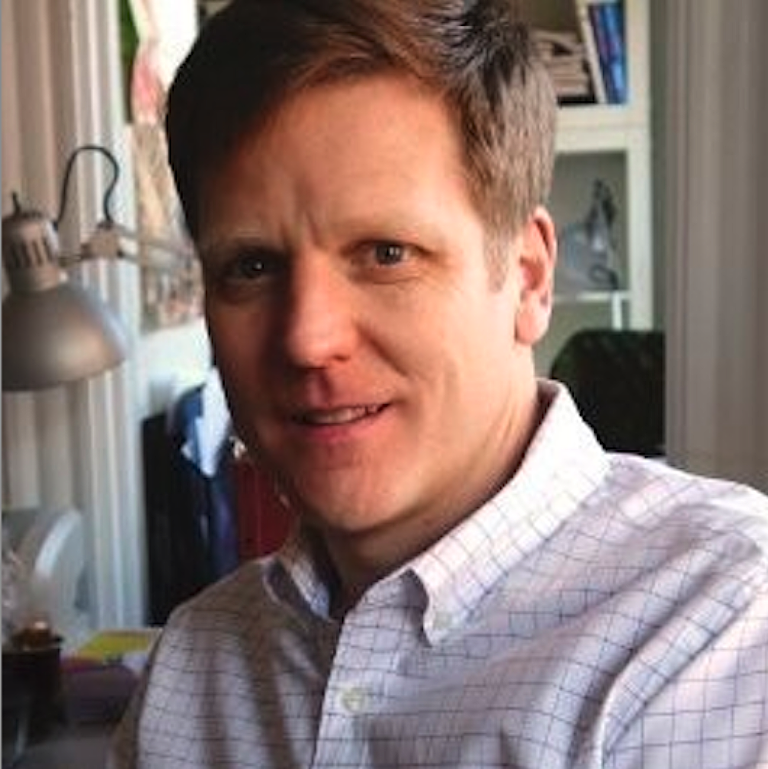 Jefferson Macklin
Traveler Street Hospitality
Business Manger / Partner
Featured Toast partners

Google
Order with Google enables food merchants and providers to accept online orders from customers viewing their Business Profile on Google Search and Maps.

TriMark
TriMark is the country's largest provider of equipment, supplies and design services to the foodservice industry. See for yourself why operators trust TriMark to realize their vision of success.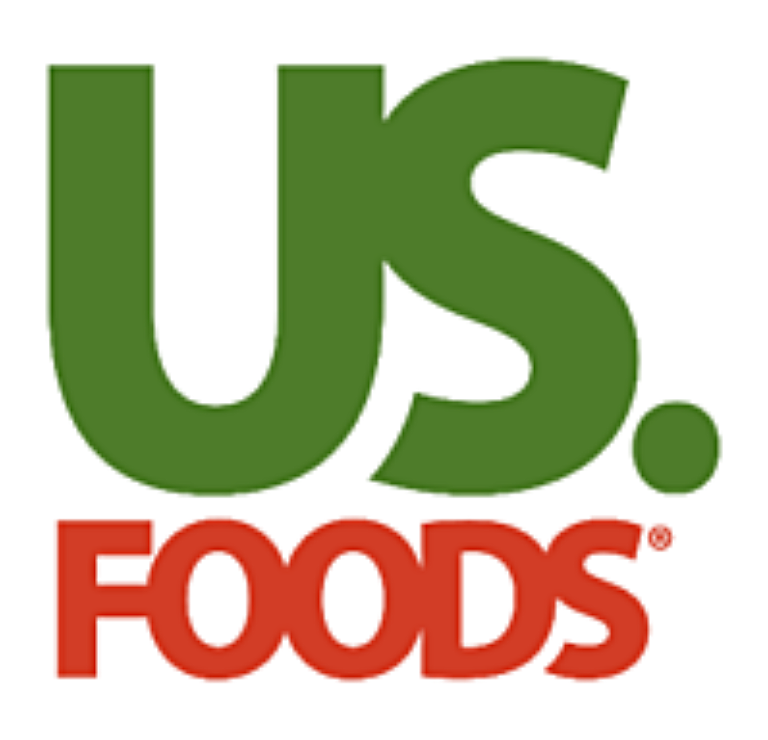 US Foods
US Foods® is one of America's great food companies and a leading foodservice distributor partnering with approximately 300,000 restaurants and foodservice operators to help their businesses succeed.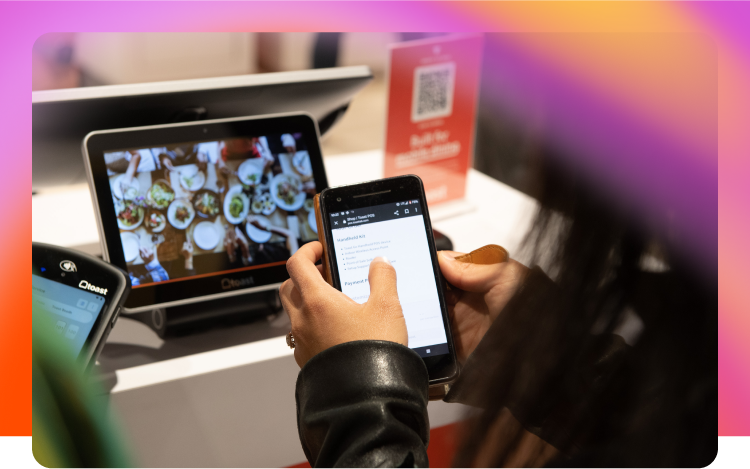 Join us at Spark Boston!
Connect with your local restaurant community

Network with peers and restaurant industry leaders

Learn about technology fueling restaurant growth
Additional Perks:
Complimentary garage parking beneath the building and across the street

Free Uber rides within a 25 mile radius of our office

Delicious appetizers from local Boston restaurants who use Toast

Happy hour with full-service complimentary cocktails
Stay in touch
Get notified of upcoming events - served by Toast!