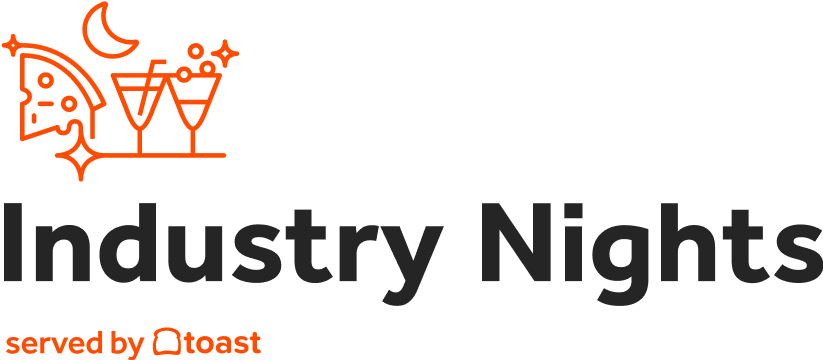 Industry Nights
Monday, December 12th, 2022
4:00 PM - 7:00 PM
Stoney's Bar and Grill, 1111 Lincoln St, Denver, CO, 80203
We know working in the restaurant industry isn't for the faint of heart. And the last couple of years have presented some of the biggest challenges we've ever seen. As rebuilding continues, the power of education, community and sharing wins are more important than ever.
So take off your aprons, put your wine keys away, and enjoy your night off with industry peers. When you clock out, grab your work besties and get over to Stoney's Bar and Grill to let us take care of you for a change.
At this event you'll have the opportunity to:
Network with local restauranteurs
Meet with your neighborhood Toast team and discover local partners
Enjoy drinks and appetizers from one of our Denver favorites
Toast's latest restaurant tech is designed to help restaurants take control in a time where the cost of doing business is harder than ever. See it all in action at our Denver Industry Night.

You're all set
Thank you for registering for our Denver Industry Night on December 12th. Be sure to download the "Add to Calendar". Be on the lookout for important reminders as we get closer to the event.