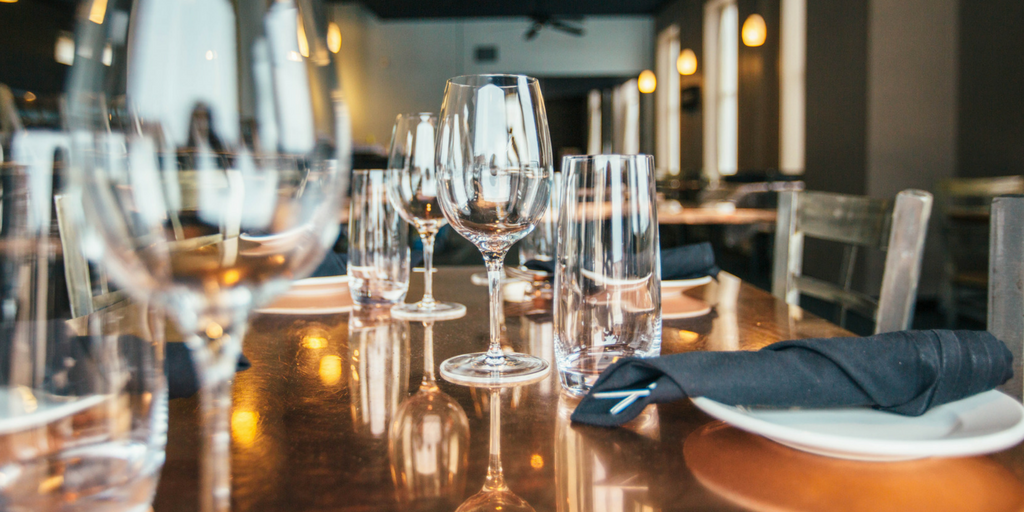 Does your restaurant suck?
If so, here's what to do.
Wait ... What Do You Mean, "Sucks?"
Sucks? That sounds a little harsh.
Okay, maybe sucks is a little dramatic. Surely you have some positive things going on in your restaurant.
But if overall performance in your restaurant is not 100%, then you have room for improvement. Without improvement, you'll just keep doing the same thing over and over getting the same (or worse) results.
If your restaurant isn't in tip-top shape, here are three things you need to do pronto.
Step 1: Own It and Stop It
The first step is to take ownership of the situation. If your restaurant sucks, stop using soft phrases like:
"It's not that bad."
"It could be worse."
"It is what it is."
No. If it is not how you want it, then let's be honest about how it got to be this bad. As the owner or leader, you are the one who got your restaurant into this situation.
What's the first thing you do when you find yourself in a hole? Stop digging.
The actions you did or did not take put your restaurant in this position. Now, don't beat yourself up too bad. Just own that you are responsible and let's move forward.
Step 2: Understand Your Gaps
The habits that got you to where you are at now are not the same needed to get you to the next level.
This difference in your current behavior and the actions you need to take is called a "habit gap."
You have some habits that in the past have served you well that are now holding you back. Maybe you crafted a nifty inventory tracking solution which – at one time – was time-saving. Now, it doesn't hold a candle to automated restaurant inventory management, and your once-innovative ways are costing you time and money.
As your business grows, you must also grow with it. You cannot expect things to change without changing yourself. Every level of business success needs a new level of skills and set of habits to accompany it. Be willing to close the gaps you know you have and be open to feedback.
Step 3: Get Help
When you're blind to your "habit gap," this is when getting help is critical.
Asking for help is not high on the list of most restaurant leaders and owners. Many feel it is a sign of weakness.
Let's be clear – it is not. It's smart business to ask for help when you need it.
Start With Your Team
If you look within your team, you will find you have untapped resources that are more than willing to give you a hand.
After all, would you have hired an employee who didn't have proven experience and knowledge in the industry?
If you are not a computer wizard and you know that creating a spreadsheet would take you days, then why do it yourself? You might have someone on your team that is an Excel badass who would love to take on the project of helping you create and read restaurant sales reports.
Not comfortable with Snapchat in restaurants, yet you know it would be great to use to market to millennials? Why not ask a millennial on your team to jump in?
Look Outward: Hiring Help
But what if your problem is bigger than starting a Snapchat account?
In that case, working with a restaurant consultant may be the best course of action. A mentor or coach will help you tap into your natural strengths and see where your sincerest areas of improvement lie.
Not too many on your team are going to call you out on these areas of opportunity. A good coach will point these habits out. A great coach will guide you to discover the truth for yourself.
From Restaurant Failure to Restaurant Sucess
So if your restaurant is not exactly where you want it to be, then stop and be honest. If things suck, then just own it.
Then change it.