At Toast, we spend every waking hour thinking about how to move the restaurant industry forward. Our mission is all about bringing restaurants into the future and out of past legacy systems. It's about democratizing technology to empower everyone in our community to succeed. It's about running great businesses and chasing dreams. It's about creating an incredible place to work for our employees. But more than anything, it's about empowering the restaurant community to delight their guests, do what they love, and thrive.
We understand the passion, creativity, and pride that goes into running a restaurant. Two out of three Toast employees have worked in a restaurant, so we know what it's like to be in the weeds, reacting to the chaos of the dinner rush and striving to meet a higher bar with every interaction. We get it, and the best part of what we do is getting to see you succeed. That's why we're continuing to raise money and invest in the growth of our evolving community.
This morning we announced that Toast raised $250 million in Series E funding so that we can continue to invest in the future of restaurants. I wanted to take a minute this afternoon to share some additional perspective on how we'll put the funding to work.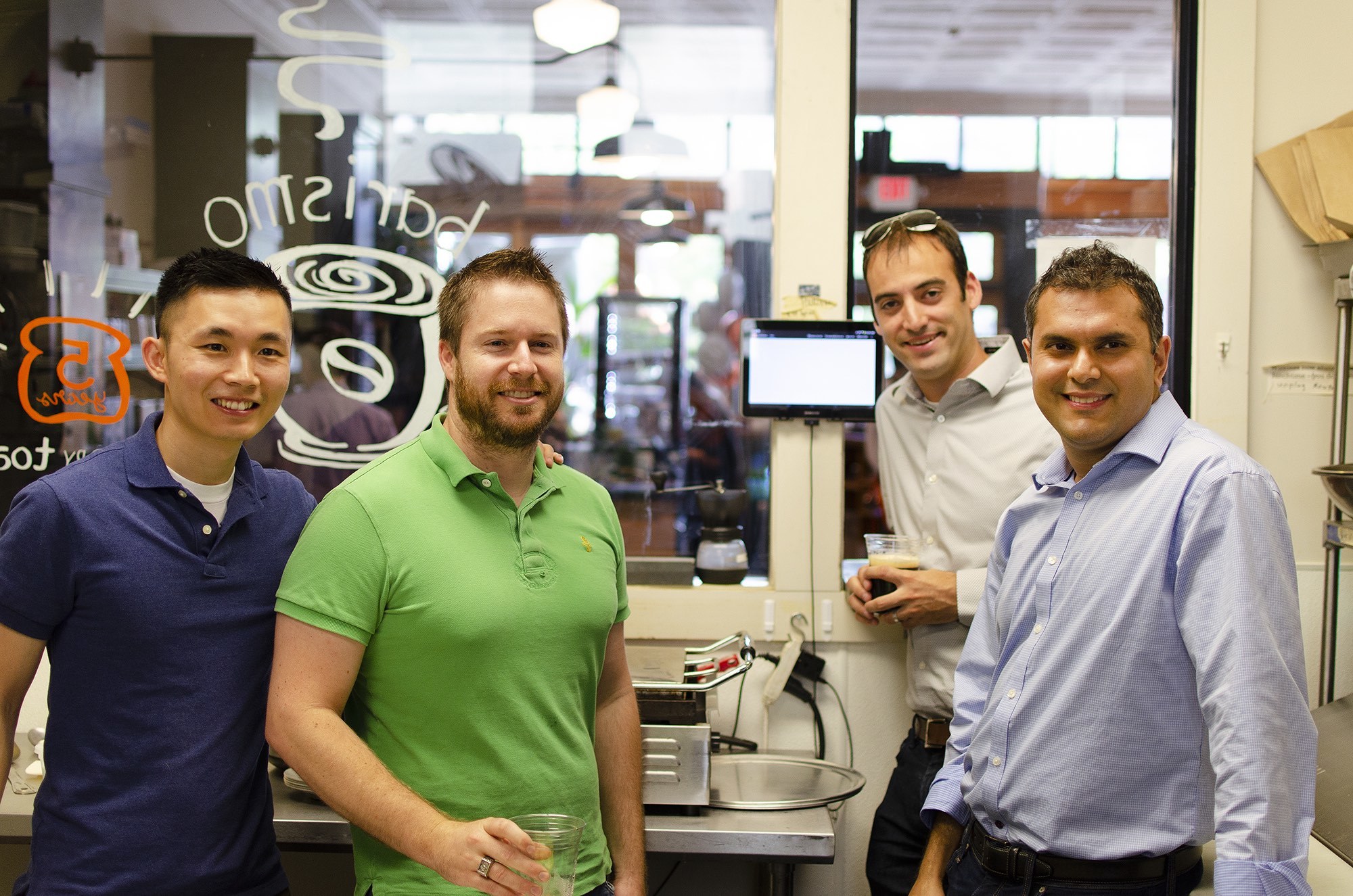 As the Toast community has grown to include tens of thousands of restaurants and 1,400+ employees, our commitment to customer success remains a constant. As we scale, we'll become even more focused on building relationships with each restaurant owner, operator, partner, manager, cook, server, and diner we work with. This funding will help us accelerate investments that help our community of restaurateurs improve their operations, increase their revenue, and deliver amazing guest and staff experiences.
Improving Restaurant Operations and Revenue
We'll invest more than $1 billion in research and development during the next five years to continue building software and hardware designed to solve some of the most pressing industry challenges. We'll develop new reporting capabilities and insights to help restaurateurs fight tight profit margins and monitor the performance of their businesses from anywhere, at any time. We're already seeing these investments pay off at restaurants like Odd Duck, which decreased table turn times by 30-45 minutes and increased annual sales by $500,000 using Toast Go.
Delivering Amazing Guest Experiences
We'll continue to invest in the Toast platform to provide access to an easy-to-use product that helps restaurateurs attract and engage guests, deliver an amazing hospitality experience, and, most importantly, keep guests coming back. Restaurants like SuViche use solutions like Toast Go and Toast Guest Feedback to accelerate the speed of service by up to 40 percent, increase revenue, and create better relationships between diners and staff.
Hiring and Retaining Restaurant Staff
We'll build products to simplify back-office operations and arm restaurateurs with new tools to recruit, hire, and retain staff. By collecting real-time guest feedback, coaching and rewarding staff, and using products like Toast Guest Facing Display, restaurants like Broad Street Baking have seen staff turnover decrease as tips increased by 58 percent. It's changes like this that make a real impact on the lives of the people who run this industry.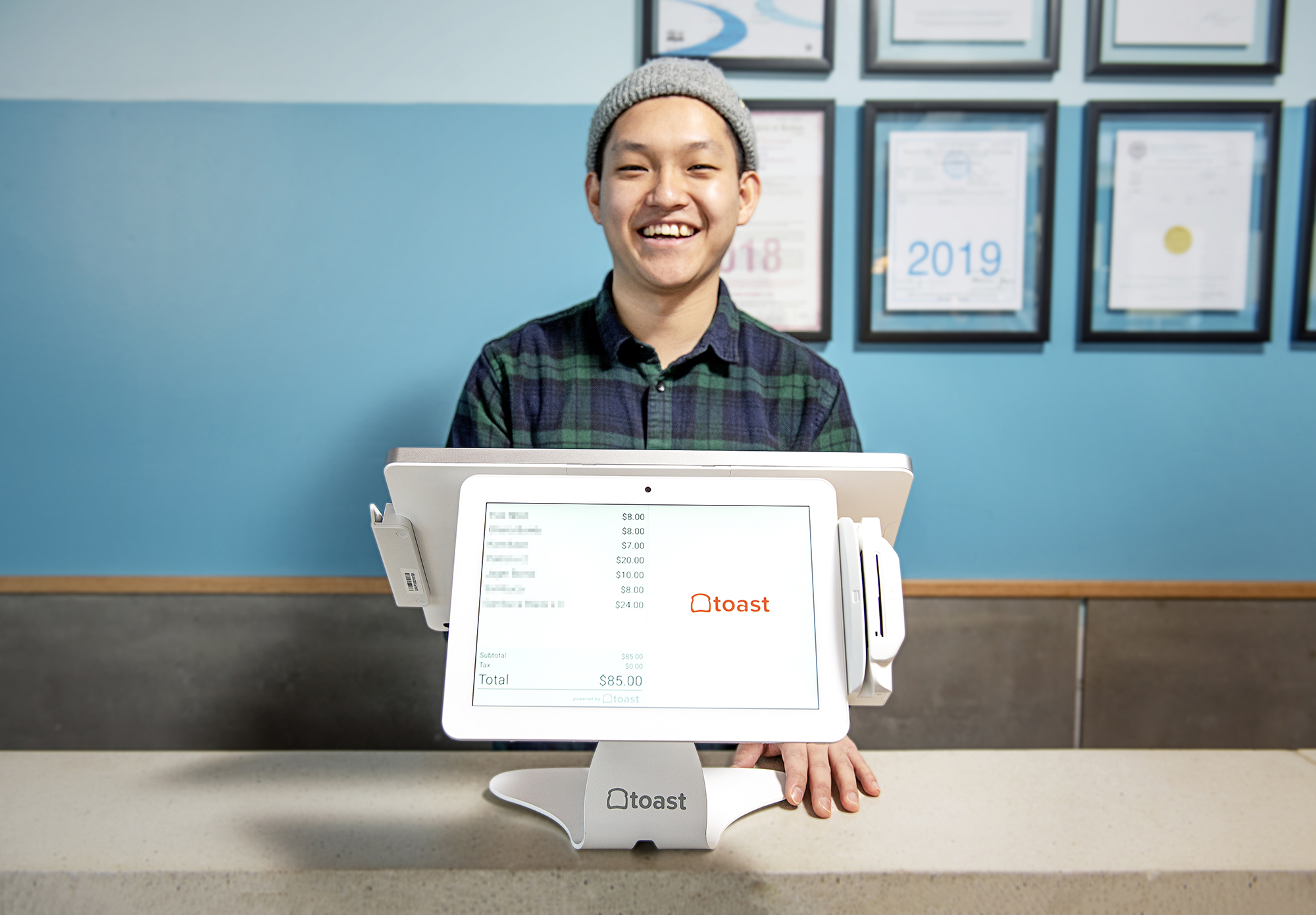 At our core, we believe all restaurants should benefit from the investment we continue to make in restaurant technology. But we also believe we can accomplish more when we work together as a community. Last year we introduced Food for Thought, our regional event series designed to bring together members of the restaurant community to network, share best practices, and discuss some of the pressing challenges facing our industry. This year we also introduced Toast.org, a platform we'll use to give back by providing service, product innovation, and financial support to organizations and individuals addressing key industry issues like food insecurity, labor inequality, and food waste. We've also honored the hard work and ingenuity of our community with the annual Toasty Awards.
We're continuing to make these investments in our community because the way we eat, transact, and do business is changing. And these changes are happening fast. As consumers become increasingly busy, business owners and operators are searching for products and services that fit their customers' changing needs. In the restaurant industry, this means providing better portability, time-savings, and order accuracy to meet customer expectations for convenience. These customer preferences for more seamless experiences are reshaping the way we think about hospitality. It's a new type of hospitality that fosters personalized guest experiences through data and technology that adapts to growing diner demands.
This era of new hospitality is not about replacing friendly faces offering great food. It's about supplementing that service and developing new dining experiences. It's catering to the needs of the diner and meeting their standards for convenience and personalization while not losing sight of the personal touch that defines the restaurant experience. Danny Meyer refers to this era as the marriage of high-tech and high-touch. Adapting to this rapidly changing, competitive environment takes time and dedication, and as we grow, we'll help our community navigate it as we rise together.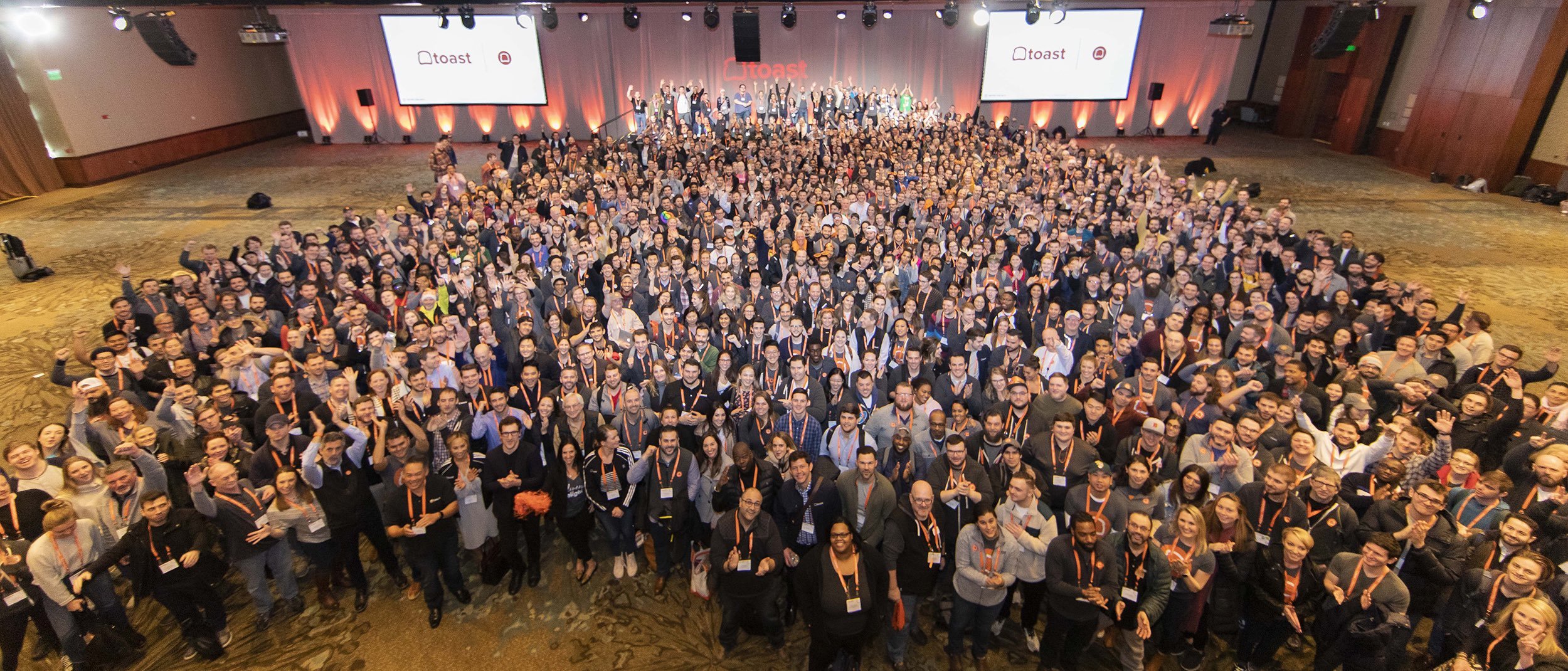 We couldn't do all of this without our team. Our employees are at the core of everything we do, and our team aspires to make our workplace best in class. This new investment will help us accelerate hiring across research and development, customer success, sales, and marketing to better serve the restaurant community. Running a restaurant means being on 24/7. We understand how hard that is and, in fact, we've faced the same challenges here at Toast. It's our job to be there when our customers need us. And as we scale and grow, this isn't going to change. We're committed to building meaningful relationships with our customers and providing best-in-class support that helps them increase revenue, get their time back, see more of their families, and invest in themselves. By expanding our presence with a bigger team and on-the-ground employees across the U.S., we hope to make that happen.
Getting to this point has been an incredible journey, and we're grateful to have had your support along the way. We're working to bring this industry into the future, and it's only the beginning.
Learn more about the Toast products here, and to join our community, subscribe to the Toast blog.