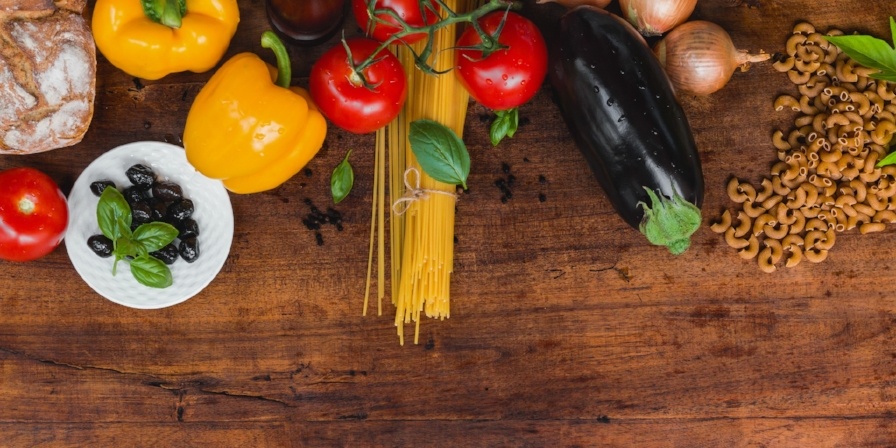 Anthony Bourdain was a dishwasher in Cape Cod. Grant Achatz started off in his parent's restaurant in rural Michigan. Masa Takayama cut fish at his parent's fish shop then mopped bathrooms during his culinary apprenticeship.
The restaurant industry employs 10% of the US population, but not everyone chooses to make foodservice a lifelong career. Those that do come to this industry with an incredibly diverse background.
Here are a few of their stories.
Working in the Restaurant Industry
Unlike a position in finance or law, there's no prerequisite to a successful career in the restaurant industry. One common theme, however, seems to be experience in restaurants at an early age.
According to a 2017 report from the National Restaurant Association, 8 in 10 restaurant owners got started in an entry level position at a restaurant.
We asked a few restaurant owners and managers in the Toast community how they got their start. While it doesn't apply to everyone, key themes include roots in family-run restaurants and early experience in an entry-level restaurant position.
Question: How did you get started in the restaurant industry?
---
Josh Henneman
, Manager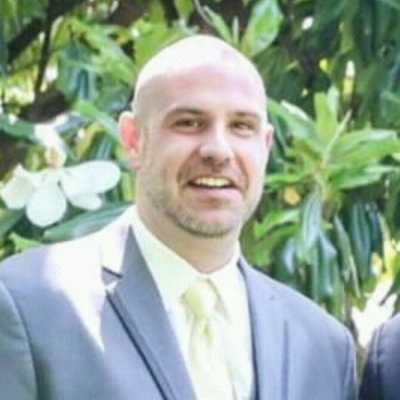 Party Fowl | Nashville, TN

"I started [in the restaurant industry] when I was 15-years-old in a small pizza place in my hometown. After graduating high school, I went to college but couldn't decide what to study or what I wanted to be when I 'grew up.'

I started serving tables and my manager saw what a good job I was doing. She offered me a key holder position. I enjoyed the management side of the business and decided I wanted to pursue it full time.

Twenty years later, I manage an exciting concept in Nashville that is beginning to expand! Managing restaurants has allowed me the opportunity to meet a ton of great people and see a lot of crazy things - but I don't know that I would have it any other way! Unless maybe the Cubs are looking for a new manager... "
---

Gregg Ciccone
, Head Baker
Swah-Rey | St. Petersburg, FL
"My grandparents had a bar and I worked my high school and college years in restaurants. I was eventually recruited into management by the president of the restaurant company. I gave it a shot and loved/hated it for the next thirty years. I got out for a short time, but recently got back in."


---
Becky Veach
, Director of Operations
Zander's Woodfired Pizza |
Dickson, TN
"My oldest son and his wife had a dream of having their own pizza restaurant. When his dream became a serious conversation, he asked if I would be a part of it. I was in my 19th year of teaching Kindergarten and I said "Yes!" without hesitation. I love every day of this family endeavor."


---
Michelle Tapscott, Owner
J-Mack BBQ |
Gilbertsville, KY
"[I got into restaurants because of] a combination between my dad and husband. My dad started cooking BBQ in contests 23 years ago. My husband and I have been married now for almost 16 years and for 14 of them my dad has been teaching him how to cook.

My husband had wanted to open a BBQ restaurant for a long time. The idea didn't make sense to me because we were building a family. So I finally gave in about a year and a half ago and we opened J-Mack BBQ. We're simple and small compared to others but we are having a blast! I asked about a month ago why we didn't do this a long time ago."

---
"My son opened a southern style BBQ restaurant with a friend. I have done lots of different things in my life and have helped run businesses and have also worked as a waitress that they pulled me in for my knowledge and also my contacts with the community. I love being around people and watching my son do his dream job of making fresh smoked meats for the community he grew up in."
---
"I loved being around people. I was not a morning person so I started working nights at a restaurant and loved it. A few years into it I started bartending and loved that.My need to be the center of attention was met tenfold and just never looked back. I have since moved into management but the fire is still the same - just more paperwork!"
---
"Growing up, my parents had a restaurant. Originally, I wasn't going to work at the restaurant but my father was diagnosed with terminal pancreatic cancer so I had cook at the restaurant after school.
Even though it was hard, it helped me get my mind off of things and concentrate during a hard part of my life. Eventually we sold the restaurant and I went to college and earned extra cash working at a local cafe - that's where I just fell in love with the field."
Started from the bottom, now they're here.
We spend a lot of time talking about the challenges of running a successful restaurant. No doubt, it's a grind. But everyone has a personal reason for being in this business - it drives them forward, keeps them going, makes it worthwhile.
Tell us how

you

got started in the restaurant industry. Share in the comments!