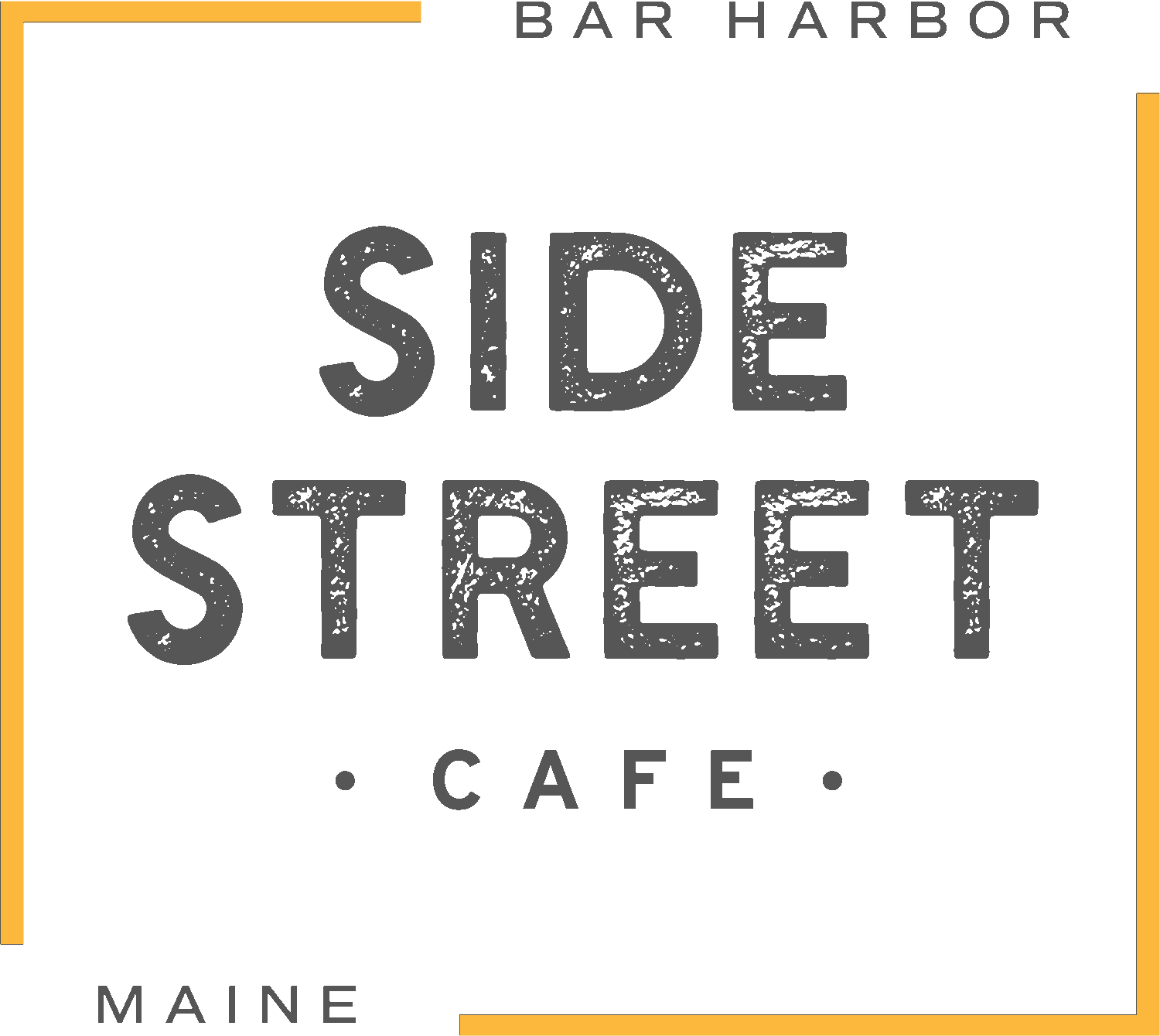 ---
---
Products Used
Toast POS
Toast Go™
Payments Processing
Results
10%
decrease in table turn time with ToastGo®
Customer Story
Side Street Cafe Loves Toast's Transparent, Flat Rate Payment Processing
Jena Young and her husband Jeff opened Side Street Cafe nearly ten years ago in Bar Harbor, Maine. Together, they've grown their restaurant from nine tables to consistently serving over 180 seats at once.
As their business scaled, they found that their POS provider couldn't keep up. Once Jena realized that Toast could help them turn tables faster, simplify their complex menu, and provide simpler and more transparent credit card processing, she ditched her seven-year-old system and jumped onboard with Toast.
Toast offers best-in-class POS and payment processing support
Before switching to Toast, Jena and her team spent a lot of time sorting through paper slips and sitting on the phone on hold with her processor.
"When dealing with chargebacks, my office manager, Jill, used to have to rifle through all of the paper slips and letters, try to find the correct one, respond, and sometimes the bank would just take the money anyway. We'd just be so busy that I would say, 'I don't even care about the $25, it was such a runaround" Jena recalls. "I never got a straight answer on the phone. I was hesitant to even ask questions because the answers were so convoluted. I would end the call feeling even more confused."
Jena expressed her frustration with her previous processor, saying "I think the other companies know that we don't understand the statements, and they take advantage of it. They know that we're small, family-owned businesses and that we don't have the time to understand their bills."
With Toast, payment processing is integrated with your POS, so it's a breeze to digitally tie transactions together, which makes it much easier to respond to chargebacks. "With Toast, we simply get an email about discrepancies, and because everything's available electronically, it's easy to access, look up, and respond to," Jena says.
With their old POS, if Side Street ever lost network connection, "it would bury us." Jena would have to tell guests, "just go ahead and leave, and if you choose to come back and pay us, that's great."
If Jena or anyone else at Side Street needed support, they were hesitant to even call their processor in the first place. Now, Jena only has to call Toast, and all of her questions, whether related to POS or payment processing, can be answered by Toast's Customer Care team, including a dedicated team of on-call Payments Experts.
"As an owner, Toast makes things a lot clearer. For example, refunds are now easier. Servers and bartenders love how if there is an issue and someone is mischarged, it's easier to reverse it. Everything is stored in one place with Toast."
"The whole initial process was super transparent with Toast," she says, "Toast continues to show they're invested in my success."
Powered by Froala Editor
Powered by Froala Editor
ToastGo® decreases table turn time by 10% and increases tip revenue for staff
Jena loves the flexibility of adding ToastGo® to her restaurant.
"ToastGo® has completely changed the way we operate as a business," she says. "Ordering, payment, and tipping happens right at the table at Side Street, which has decreased our table turn times by 10%."
Jena found that the handheld checkout experience has also increased average tip amounts.
"When people pay at the table," she says, "ToastGo® offers tip suggestions right on the screen. One of my servers reported that she makes $30-$50 more in tips every shift!"
Additionally, Jena says that payment processing at the table is essential for minimizing fraud risk. ToastGo® is equipped with EMV-capable credit card readers to ensure Side Street is processing transactions securely. "It was a huge factor that we could process cards at the table," Jena says.
Toast's transparent, flat rate processing saves Side Street $19k per year
Like many restaurateurs, Jena was used to paying processing fees with a traditional Interchange Plus pricing structure. However, even for a successful and savvy business owner, the pricing proved challenging to understand.
"Our monthly statements were five pages long and impossible to understand," she says. "Now, with Toast, our statements are half a page and easier to read. We pay the same amount for every transaction, so it's easier to understand where our money is going."
Toast offers simple, flat-rate payment processing, which was significantly less expensive for Side Street. Flat rates give business owners the ability to know the exact fee charged on every transaction and maintain a level of forecasting accuracy that would otherwise be unachievable.
"We were not aware that our pricing structure was higher than the industry average, it was so convoluted. As business owners, we're so busy with everything else that we sign with a processor and just hope that we can trust who we're working with."
Side Street Cafe now saves nearly $19,000 annually in credit card processing fees compared to their previous credit card processor. Toast was able to identify unnecessary fees and offer a more competitive rate.
"We're so high volume that I just prefer the flat rate," she says. "It's easier for us to understand, easier to troubleshoot, and at the end of the day I want to do whatever costs less money."
Powered by Froala Editor
Powered by Froala Editor