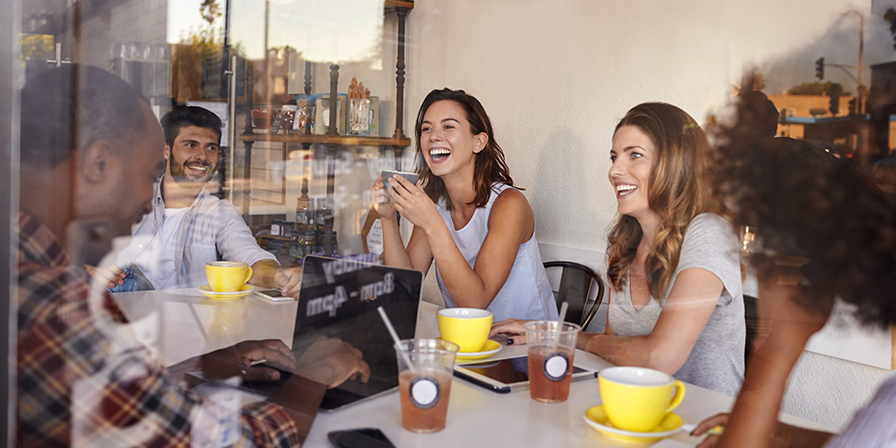 What does restaurant success mean to you?
In Toast's Restaurant Success in 2017 Industry Report, 450 restaurant owners, managers, and leaders spoke about what actions their restaurant plans on taking in 2017 to increase sales and ensure success.
Topics covered in the report include:
Advertising and marketing.
Social media strategy.
Technology trends.
Challenges to success.
And more.
The insight from this report can help restaurants achieve their success in 2017 by reaching more customers in highly effective ways, understanding the competition, and focusing on the business's core competencies.
Read on for some key findings from the Toast Restaurant Success in 2017 Industry Report, or download the full report below!
#1. Thinkin' Positively
Despite industry-wide sales slumps, restaurateurs are looking to 2017 as a year of success, recovery, and optimism. 92% of restaurateurs reported being "optimistic" or "very optimistic" for their restaurant's sales in 2017.
2017 will also be a year of widespread technological adoption in restaurants - with features like online ordering, mobile pay, apps, and text message marketing making an introduction into restaurants nationwide. With the automation, efficiency, and insights that come along with features like these, it's not hard to see why restaurateurs are so optimistic.
#2. Digital Ads on the Rise, Direct Mail to Dip

Restaurateurs are looking to digital ads to increase their business in 2017 while shirking away from more traditional advertising methods.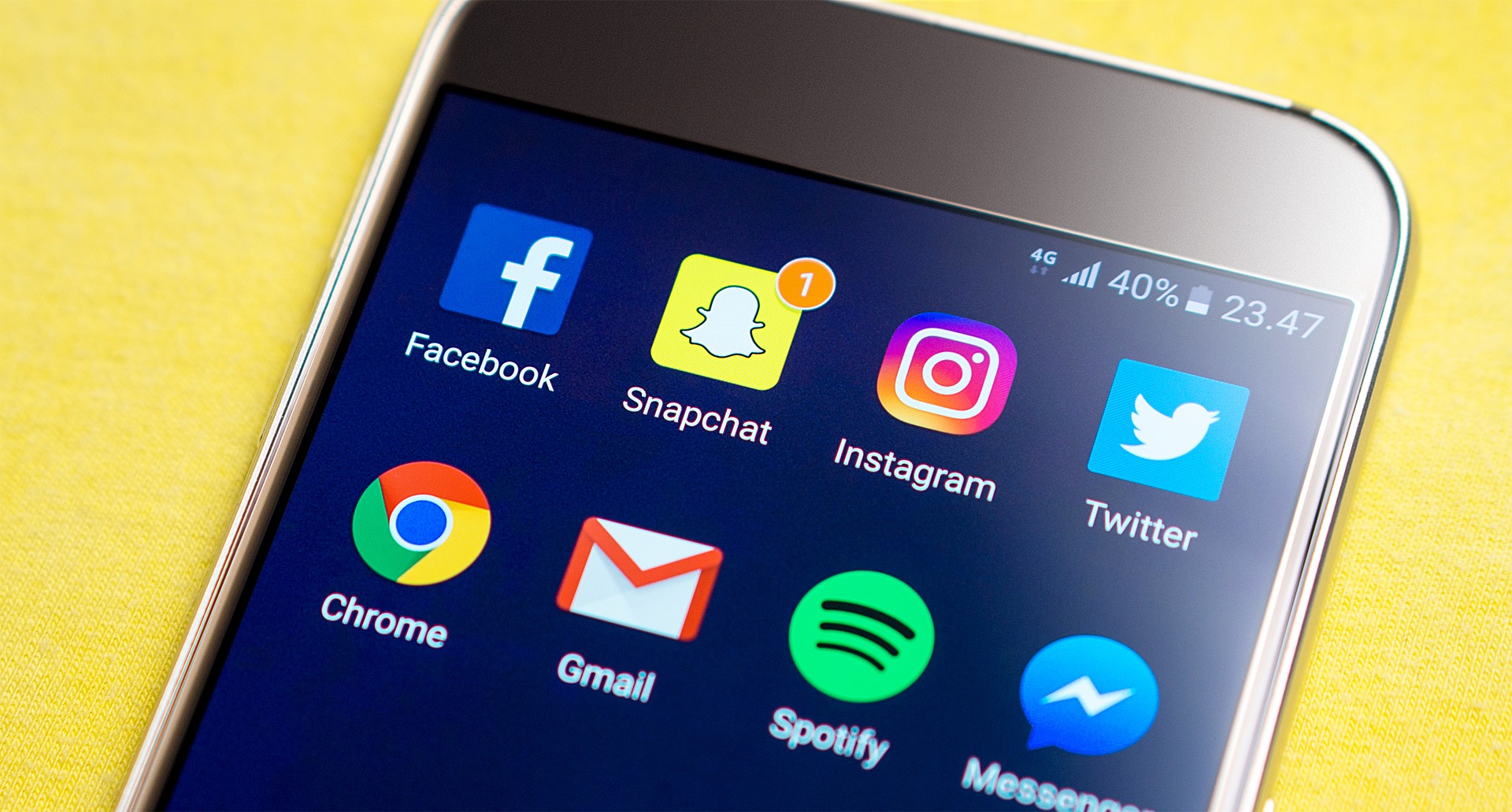 Because of easy and effective targeting by demographic and location, search engine ads are slated to see a 36% increase for restaurants, while social media ads will increase by 20%. However, direct mail advertising will dip by 6%, and television ads will drop a whopping 34% compared to historical numbers - perhaps because return on investment just isn't what it used to be.
#3. We're in Control
Competition surges, minimum wage rises, and food prices aren't going down - but none of these seem to affect restaurant owners or their outlook on the industry.
86% of restaurateurs said they feel in control of their restaurant's success in 2017. This - tied in with the aforementioned stat on optimism - suggest that 2017 could be quite a promising year for restaurant owners if they leverage this control to make smart, impactful business decisions.
#4. Visual Content is Demanded
It should come as no surprise that Facebook remains the most-used social media channel by restaurants. However, now more than ever, visual-based social media sites are being devoured by restaurants and their guests.
69% of restaurants have an Instagram account, and restaurants plan on starting to use YouTube more than any other social media site. As restaurant-goers bask in the visual shots of food porn, it's time to restaurants to feed into that hunger.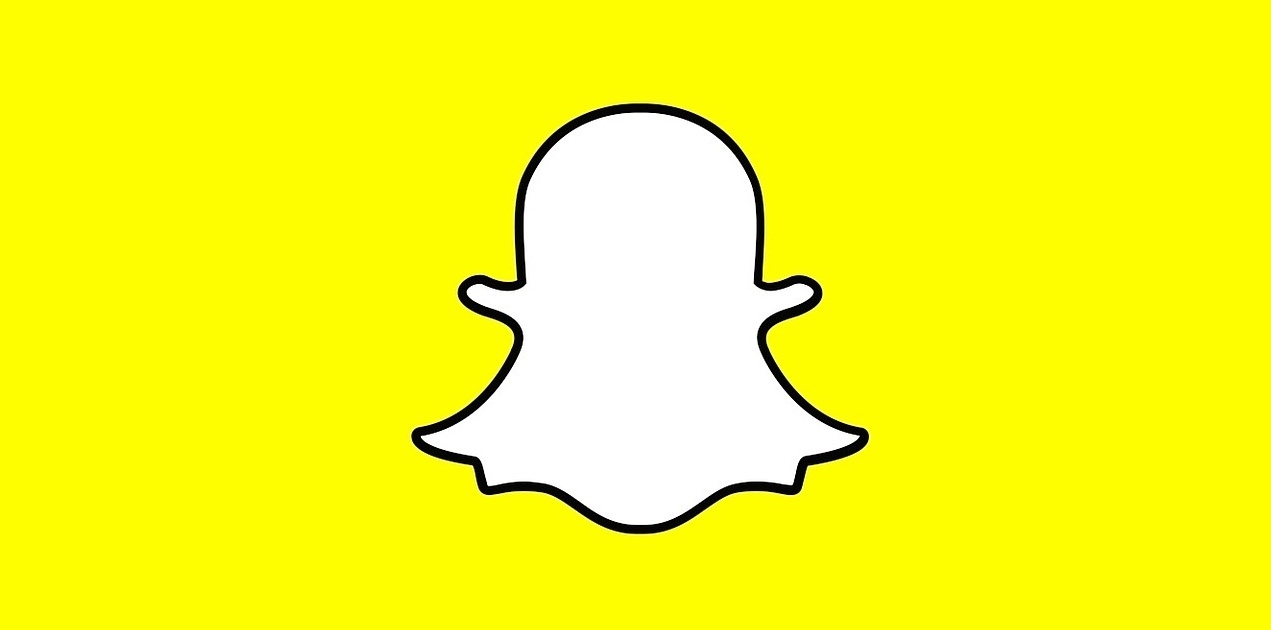 One platform restaurants still aren't flocking towards is Snapchat - 60% of restaurants do not use the smartphone-based tool, nor do they have an intention to start in 2017. Will this change in 2018?
Restaurant Success in 2017
These findings are just the tip of the iceberg when it comes to this report.
What is the advertising method of choice for restaurant owners?
Will restaurant ad spend increase or decrease in 2017?
How do these statistics vary by restaurant concept?