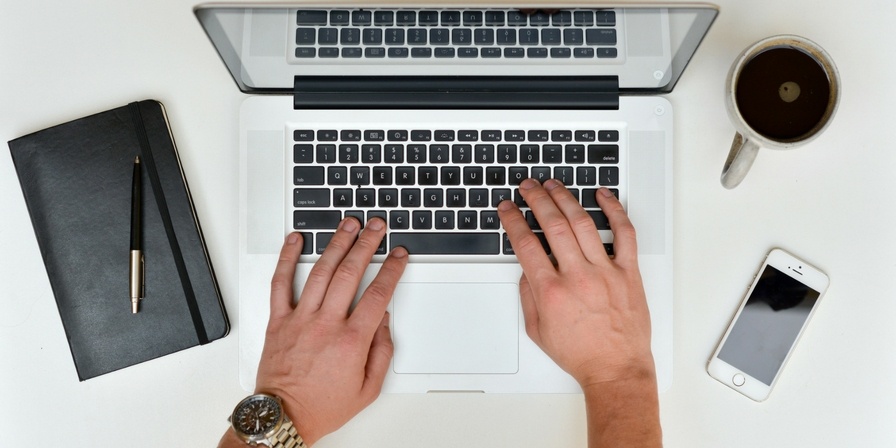 We grew up hearing "the children are our future."
Well, that was the past, and the future is now.
The millennials have grown up, and with their independence they have inherited buying habits that have proven to be very favorable to restaurateurs. These buying habits are especially beneficial to businesses with appealing restaurant technologies.
A recent study conducted by Visa Business and Economic Insights showed that as the U.S. job market improves and gas prices remain reasonably low, consumers are spending more of their discretionary income on dining. This increase in restaurant spending can also be attributed to the 22% of millennials who dined out more frequently in 2015 than they did the previous year.
Currently, millennial spending power is estimated to be around $600 billion a year. As their spending power and influence grows stronger, the restaurant industry will need to make some alterations — especially as it relates to in-house technology — if they want to better attract and retain this valuable source of income.
It's evident that millennials want to spend their money in restaurants. However, it may not be as evident what type of restaurant technology is needed to better attract this tech-loving crowd. Thankfully, millennials are a fairly predictable bunch, so their preference for technology should be just as predictable.
Restaurant Technologies Your Millennial-Friendly Business May Need
For those who are committed to tapping into this generation of consumers, it's essential to identify opportunities where millennial-friendly technology will fit snugly into your dining experience. Technology should contribute to a better overall experience within your restaurant and shouldn't lead to any disruptions in service. It's also important to remember that millennials (as well as your other customers) want flexibility in using technology.
However, you shouldn't go overboard in giving your restaurant a millennial-friendly makeover in the pursuit of more modern resturant technologies. Focus on being practical:
Find technology solutions that will not only improve your guests' experience, but will also benefit your bottom line.

Give them the ability to plug into and out of technology at their convenience.

Never let the reliance on technology detract from your customer service.
Now, with that said, it's time to take a look at some of these millennial-friendly restaurant technologies worth considering:
1) Guest Wi-Fi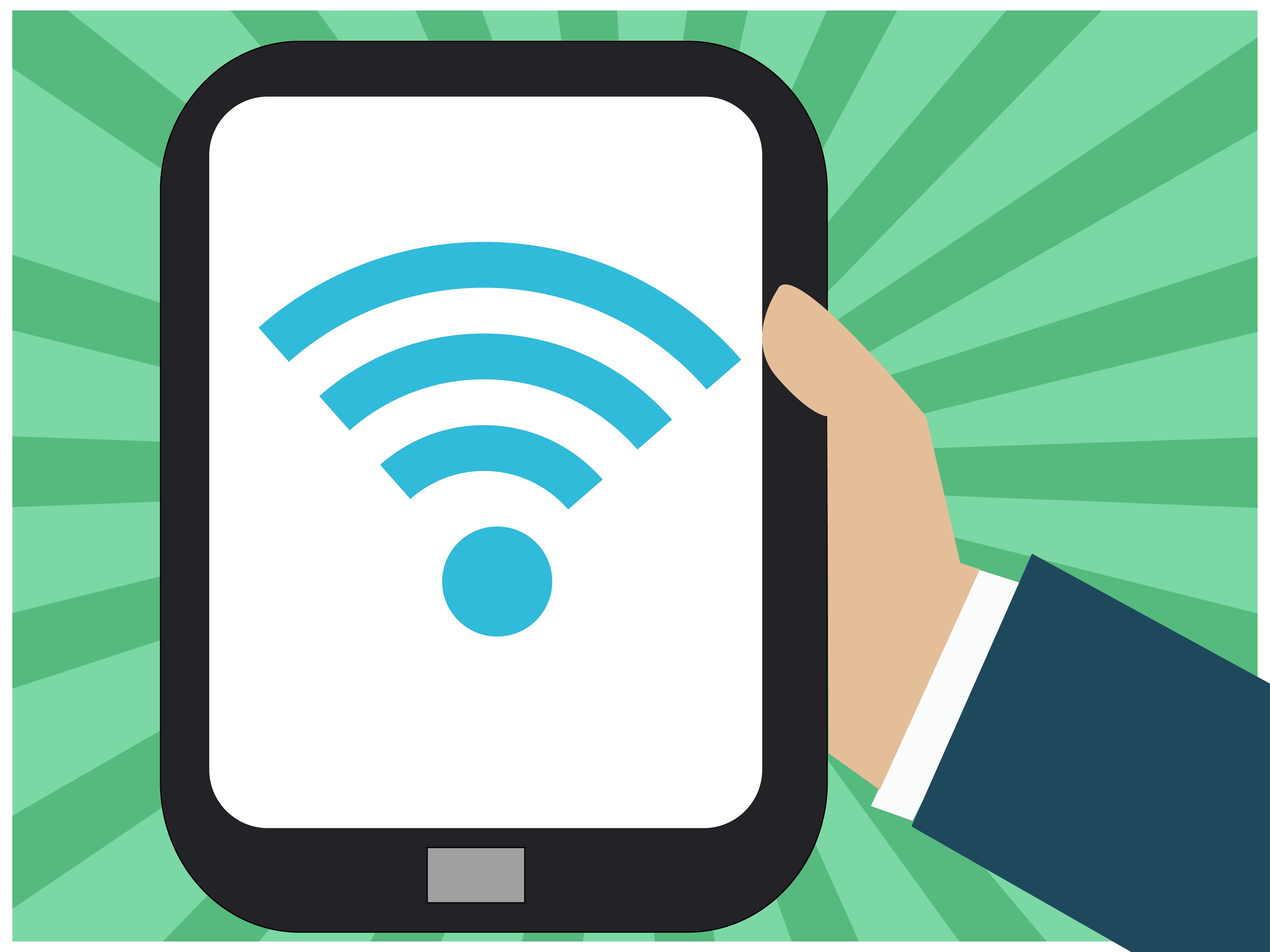 There will inevitably be some who oppose free guest Wi-Fi in restaurants because of the perceived drawbacks. An increased cost in bandwidth, more guests camping out at tables, and little return on investment are just some of the arguments you might hear.
But think about it this way: by making your restaurant a mobile-friendly environment, you're creating a more welcoming place for your millennial customers to dine. Free guest Wi-Fi doesn't necessarily mean increased costs and less sales for restaurants.
In fact, take a look at these stats that prove the contrary:
Guest Wi-Fi leads to a 23% average increase in customer dwell times — which is a great opportunity for your team to upsell.

Free Wi-Fi can increase return visits by 35% for restaurants that offer it (because, really, who doesn't love to get something for free?)

You can also get more information about your guests, especially if you offer

social Wi-Fi

access.
2) Self-Service Kiosks
Hudson Riehle of the National Restaurant Association said about self-service tech: "It's important that guest expectations are met in a timely and convenient manner, and it's only natural to have technology available to help with productivity and efficiency."
While a self-service kiosk won't work for everyone (like a fine dining restaurant), there are plenty of other restaurants for which the tableside or self-ordering kiosks are ideal for. Here are just some of the benefits:
More control for the customer over the entire experience, including order customization and quick payment.

A faster dining experience as restaurant staff focus less on minor tableside tasks and more on delivering an efficient and friendly customer experience.

An increase in privacy and security as customers process their own payments through the kiosk.

A more subtle and less pushy opportunity to upsell and increase customer loyalty.
3) Tablet POS
If you're seeing an increase in millennial diners, you're no doubt seeing an increase in millennial employees too. And you know what they're probably clamoring for? Some restaurant technologies to make their jobs easier.
If you want a solution that will help your FOH team do their job better and that will also improve the customer experience, take a look into tablet POS systems. Since these POS terminals are used in lieu of pen and paper (or someone's memory), your team and your guests can look forward to:
A reduction in data entry or human error.

A more efficient and timely system for entering orders and processing payments.

A real-time glance into what's going on inside the kitchen.
4) Mobile Apps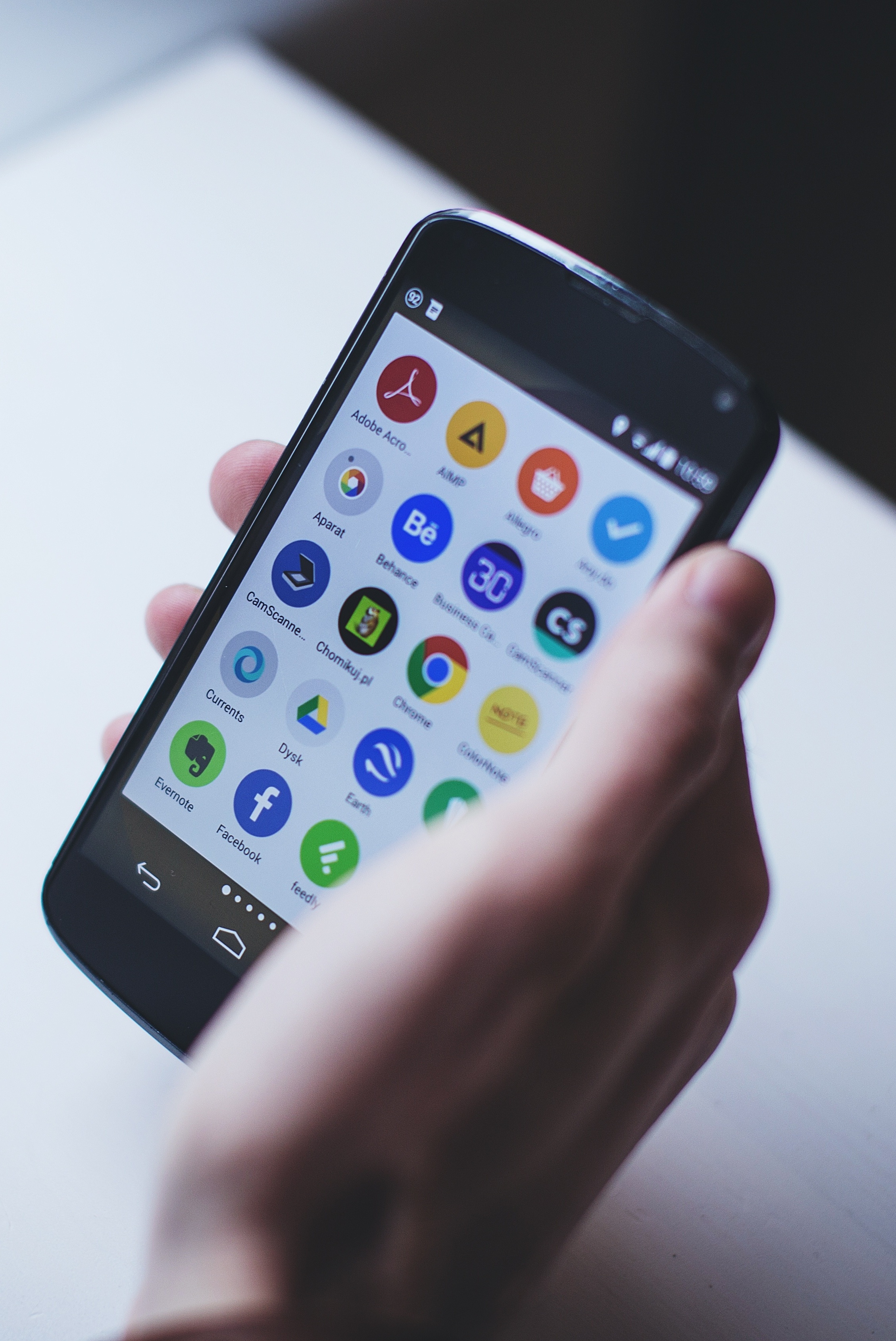 Did you know that, in 2014, 16% of Starbucks annual sales were made through their mobile app? While that is a bit of an extreme example, it does go to show you how restaurants who offer the right type of benefits through apps can do a better job in reaching their guests. It also helps illustrate the future of restaurant technologies and what an app could do for your restaurant.
Millennials love their mobile devices, and they especially love it when their favorite brands give them a super convenient way to do business with them. A mobile app is the perfect way to entice more millennials to your restaurant, with:
Access to reservations, online ordering, payment, and loyalty program details, all rolled into one portal.

More flexibility in where and how they interact with your restaurant — at home, on the go, or while dining with you.

Personalized offers like special event notifications, free giveaways, loyalty rewards discounts, and more.
And perhaps the best part about mobile apps? You get more insights into what your customers want, so you can continue to provide them with a more personalized, human touch.
"I believe the children are our (restaurant's) future."
In sum, millennials want restaurant technologies that:
Improves their overall dining experience.

Contributes to a seamless experience with a brand (whether it's inside or outside the restaurant).

Serves an actual purpose and isn't just a fleeting novelty.
By keeping these basic principles in mind, restaurateurs will be able to more easily determine which types of technology can enhance their millennial customer's experience.
What restaurant technologies do your millennial customers love? Let us know in the comments below!