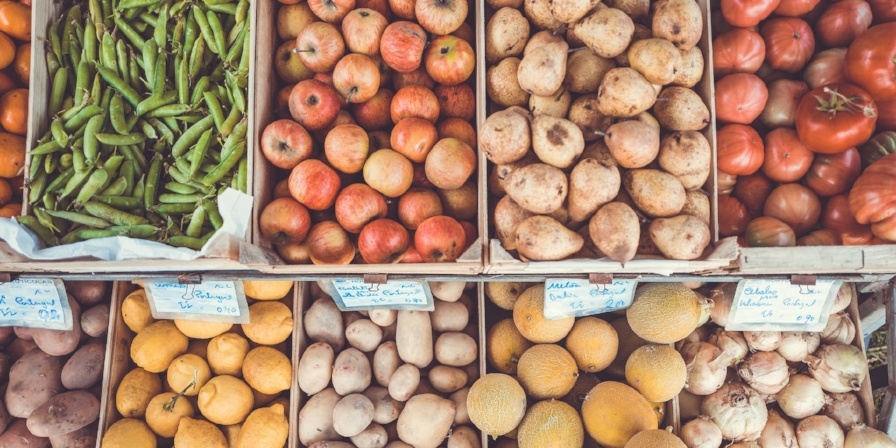 Old habits die hard, and food waste across the American restaurant industry is no exception.
It might seem that inventory-saving technology is everywhere nowadays, but it's still not the norm in many restaurants. A recent 2014 study by the Food Waste Reduction Alliance found the following:
Pretty shocking, right?
What Causes Restaurant Food Waste?
Improper food waste management, however, is not due to bad intentions, but rather the slow adoption of these inventory tracking and management methods across all aspects of a restaurant's operation.
Frankly, it makes sense that food waste management has historically fallen lower on the totem pole than it probably should have. Restaurant owners and managers have dozens more competing priorities including throughput, ordering, and rectifying that one excessively negative Yelp review than to worry about what they're going to do with the leftover vegetables and produce at the end of a busy shift.
The goods news is that times are changing and the recent influx of startups into the restaurant technology space over the past decade is making it increasingly easier for restaurants to better manage surplus food.
Here's 7 of the most innovative companies helping restaurants see the light at the end of the food waste tunnel.
7 Companies That Are Canning Restaurant Food Waste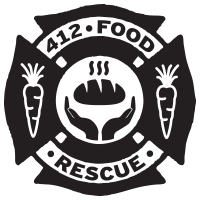 412 Food Rescue helps restaurants, caterers, and distributors redirect viable food from going to waste and directly distributing it to those who are hungry. The startup's app uses machine learning algorithms to efficiently match available food to a beneficiary organization's particular needs.

Mintscraps is a software-as-a-service (SaaS) platform that helps restaurants monitor food waste and maximize profits. Through real-time analytics and reporting, Mintscraps enables restaurants to better understand their waste, uncover cost savings, and support sustainability initiatives.
MOGO
,
Berkeley, CA

Mogo connects food excesses from restaurants to customers willing to save money. The food waste reduction app allows restaurants to offer leftover food at discounted prices and customers simply select their meal and pay through the platform.

Re-Nuble says no to food waste and chemical additives. They work with restaurants and local farms to source food scraps to turn into liquid fertilizer that is 100% organic and produces high yields for less than chemical alternatives.

Spoiler Alert offers a B2B marketplace for surplus food. The free app helps create or recover value from unsold inventory by connecting food businesses to charitable organizations and discount buyers.
WISErg
,
Redmond, WA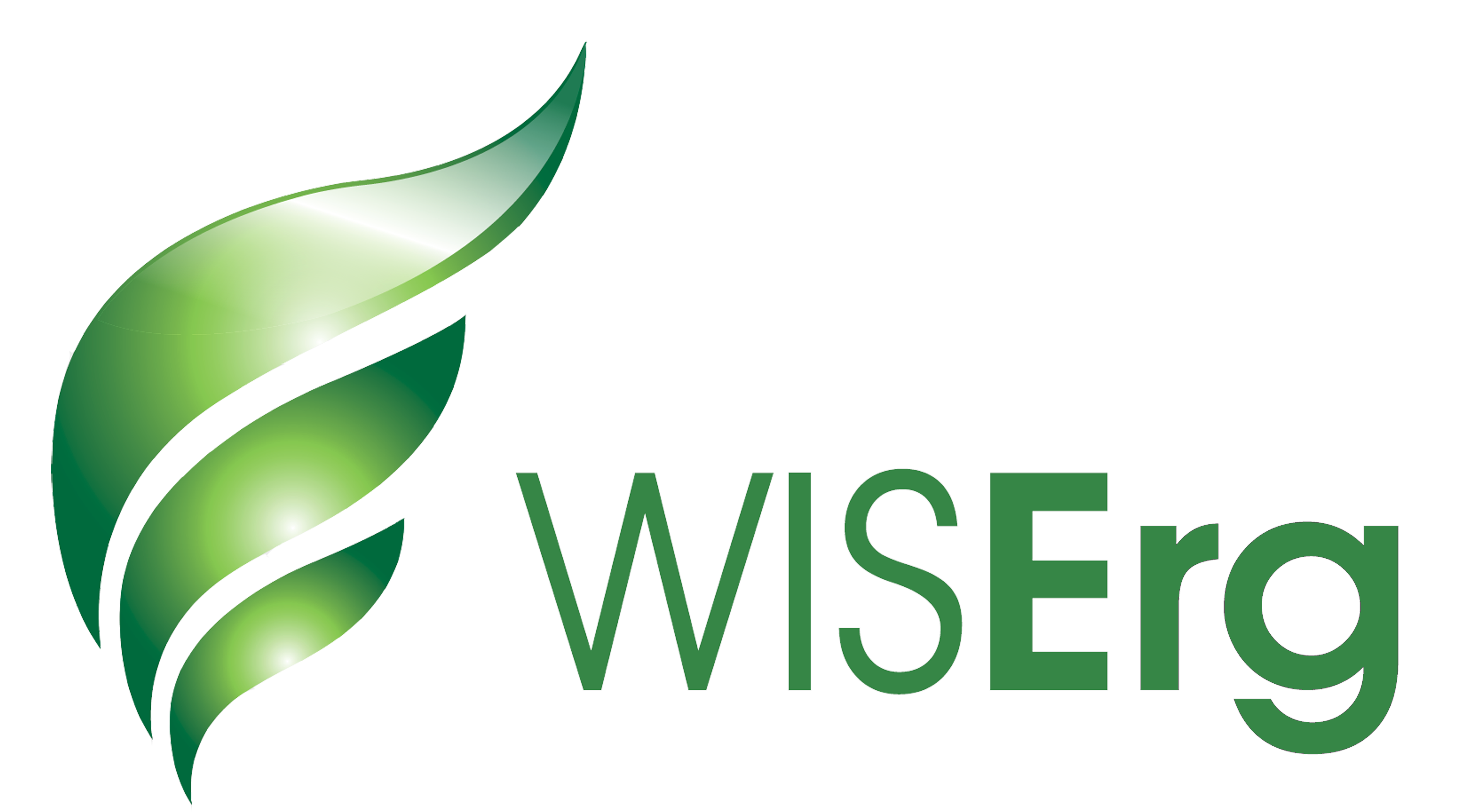 At WISErg, one man's trash is another man's treasure...literally. By placing a WISErg Harvester machine in your restaurant, grocery store, or other food facility you can harvest nutrients from today's food scraps to create organic fertilizer to grow tomorrow's bounty.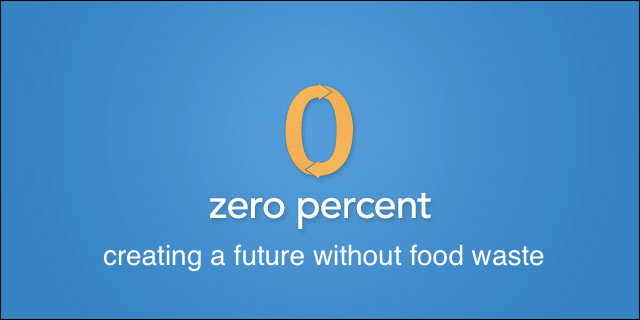 Zero Percent leverages an easy-to-use app that helps put surplus food to good use. All a restaurant has to do is list their leftover food on the platform, send texts to food pantries, soup kitchens, etc. letting them know what's available for donation, and then Zero Percent handles the pickup and delivery.
The Future Has Less Waste
There's no doubt that food waste is a problem that people have been trying to tackle for years, but today it seems like the issue is finally getting the attention it deserves. Entrepreneurs are delivering solutions and restaurants are beginning to implement them at an encouraging pace.
The more companies that flood the restaurant technology space, the more it will continue to pave the way for even greater food security-related shifts to take place within United States.
Over the last two years alone, nearly every major news publication has highlighted the severity of the food waste problem. The NRA even succeeded in persuading Congress to pass a permanent extension of enhanced tax deductions for food donations.
And who knows! Perhaps in 2020 we too will have banned the wasting of surplus food in supermarkets like our friends in France.
No matter what the future holds, what is clear is that if behavior like this continues, there will be less waste and more food for all. If you're ready to curb your restaurant's food waste, try connecting with one of these companies today!
Which startup do you think will have the greatest impact reducing food waste in restaurants over the next decade? Let us know in the comments!