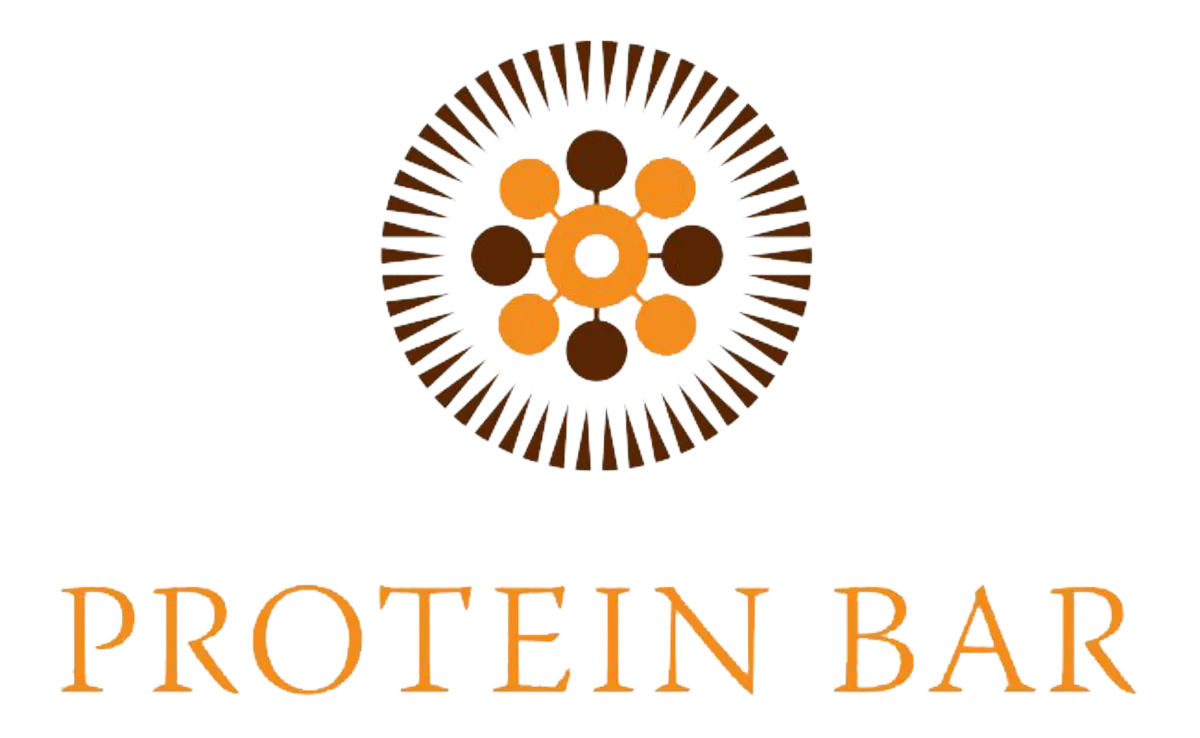 ---
---
Products Used
Toast POS
Online Ordering
Kiosk
Results
5-10%
increase in check size after incorporating self-service kiosks
Customer Story
Protein Bar is Making Fresh Food Faster With the Toast Platform
Fresh fast casual may be the new fast food, but it's still expected to be — well, fast. The popularity and growth of Protein Bar, an uber-healthy high-growth franchise in the greater Chicago area, proves that they've nailed the recipe for quality and efficiency.
Protein Bar purchased Toast after years of using a traditional legacy POS system, when it became a priority to invest in technology that could keep up with their growing business.
"As part of our strategic growth initiative, we needed to take a look at our systems and make sure we were competitive across the board," says Jon Arbitman, Sr. Technology Services Manager of Protein Bar. "It's important for us to stay ahead of the rest when it comes to innovation and technology."
A Customized Customer Journey with Self-Serve Kiosks
In an effort to stay ahead of the competition and provide customers with flexible ordering options, Protein Bar experimented with Toast's self-order kiosks in addition to traditional cash registers. These self-service tablets enable guests to browse, order, and pay for items themselves while improving the restaurant's efficiency and guest experience.
"We want people to be able to have their own journey," says Jon. "Toast Kiosks offer an avenue for customers to forge their own journey – seeing the items as they're browsing the menu on the kiosk and selecting exactly what they want. Our mission is to change the way people eat on the go and the kiosks support that goal, making the process even faster for our customers who want to get in and out quickly."
"In an early test run of Toast kiosks, we found that tickets were 5-10% higher at self-serve kiosks than at the counters," Jon says. "People buy with their eyes. They're adding more items to their kiosk basket than they would at the counter."
Protein Bar has found that guests appreciate the kiosk option, particularly when there was a line at the cash register. It enables his staff to interact more intimately with guests without the physical barrier of a countertop.
"There's more interaction between the staff and our customers because they're out there talking to them without the barrier of a counter," Jon says.
Saving Thousands with Built-In Online Ordering
Online orders account for about 20% of Protein Bar's daily sales. Before Toast, they relied on standalone providers to host and collect those orders. While online ordering was driving revenue for the business, it was a painful experience.
"Accounting with third-party online ordering vendors was a huge challenge for our team," says Jon. "Menus needed to be updated manually. We had to log in to each location separately. The company was paid based on each order, not each pickup, which meant we'd have to reconcile future orders if something was out of stock. It was such a headache for them."
For the Protein Bar team, Toast's built-in online ordering system was a game changer. With Toast, menus are synced in real-time with their in-store inventory. Sales are consolidated onto one reporting platform. Online orders are sent right to the kitchen as if the order were placed in-store.
Not to mention, it's saving them thousands.
"Toast's built-in online ordering alleviates the 2 to 3% commission that we have to pay for orders through external vendors," he says. "That ends up saving us thousands every year. We're going to see return on our investment in record time."
Empowered by Real-Time Customer Data
You don't get far in this industry without a laser focus on customer experience. The Protein Bar marketing team uses customer data from Toast to target corporate account prospects. It enables them to identify who their best customers are and run programs to bring them back more often.
"We want to cater to our customers. With all the things that people have going on in their day, the last thing they want to worry about is ordering food. It should be easy," asserts Jon. "With Toast, we can see a customer's history as soon as they swipe their card. Access to customer data is one of the biggest advantages in Toast."
Customer data such as contact info, order history, and lifetime purchase value is available in real-time (like all Toast reports). The ability to know how the business is performing in real-time is a big advantage for Jon's team responsible for measuring Protein Bar's line throughput on a weekly basis.
"We like that we have easy access to our data in Toast," Jon says. "We get it immediately and know that it's accurate. Waiting three weeks for a report isn't realistic."
Jon's team also takes advantage of Toast's integration with Compeat, a back office accounting software for restaurants. As long-time Compeat users, they appreciate that the app is user-friendly and connects into the Toast system.
"From an accounting perspective, Compeat is very user-friendly," he says. "We don't need to create any customizations and we can give access to our auditors immediately."
Responsive Tech Support for Faster Growth
In addition to staying competitive and improving efficiency, the aging hardware and lack of reliable support with Protein Bar's existing system was another key driver toward their decision to install Toast.
"Our existing system wasn't able to provide the level of service that we expected," says Jon. "If something breaks down, we can't stop and wait weeks for it to be replaced. We need to be able to move faster."
Toast's 24/7 Customer Care team was a key factor in the final decision. For Jon, the innovative features of Toast would only be worth the investment if it was backed by stellar support, implementation, and training.
With a commitment to innovation, built-in online ordering, real-time customer data for multiple locations, Toast is the right partner to enable Protein Bar to serve more happy customers at increasingly more locations.