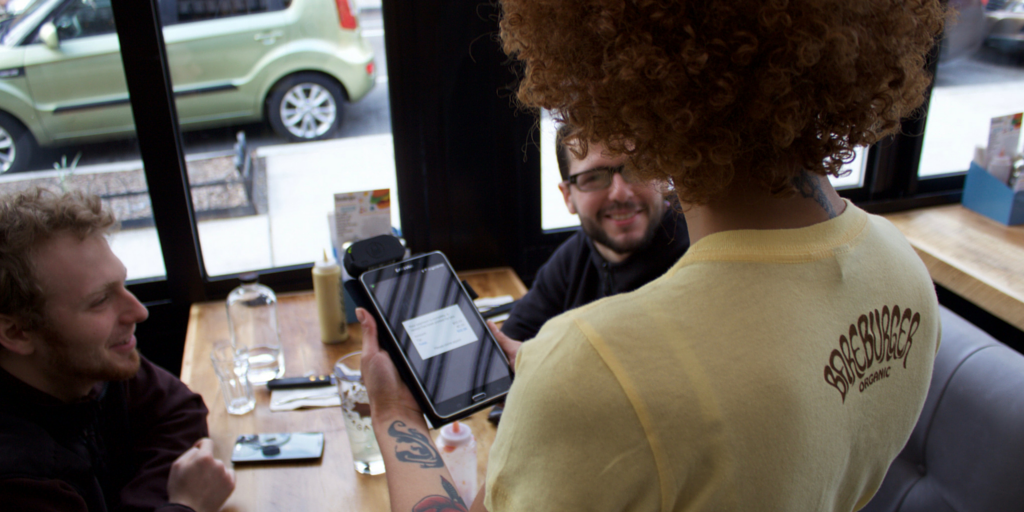 Searching for a restaurant POS system online can seem overwhelming at first. There are many different types of systems and it can be difficult to determine which system will really be the best fit for your restaurant.
While online review sites can be helpful, it can be challenging to pull out the key information about each system and identify the select few that are worth reaching out to for a demo and conversation with a sales representative.
Below are some tips regarding how to approach online reviews and the key information to look for as you read restaurant POS system reviews.
1. Create a List of Criteria
Before you even start looking at reviews of restaurant POS systems, you should have some idea of what it is that you are looking for. Are there any features that your next POS system absolutely must have?
This checklist can be as comprehensive as you want it to be. Maybe your next system needs to have a built in digital gift card program, or maybe the system needs to be a cloud-based POS rather than on-premise. It's completely up to you based on the needs you see fit for your restaurant.
Depending on where you are in your search you may not have a clear sense of the exact features you need, but you should at least put together a list of what your current system lacks and what you hope to gain from your next system.
2. Learn Which Specific Businesses Types the System Serves
If the review site describes the industry and business size the POS system is primarily designed for, that is a great place to start.
For example, if you operate a complex FSR and the system is built for small retail and quick-service restaurant businesses, that POS system is likely not going to be the best fit for your operation.
3. Examine Any and All Features the POS System Offers
Quickly read through the features the review highlights, paying close attention to features the system does particularly well or those that offer unique functionality.
Make a note of any features that you do not see in the list or that you want more information about so you can remember to ask about those it when you're ready to see a demo. Just because someone doesn't bring them up in the review does not mean they aren't offered by that POS provider.
4. Review Negatives, Cons, or Common Complaints
Reviews of more robust systems will not be able to discuss every feature that the system offers. As a result, after you've skimmed through the discussion of the various features the system offers, look through the review for a section that discusses common complaints, negative aspects of the system, or lacking features. This might be a full write-up or a quick summary of pros and cons.
This is a good place to focus on early in your search, as you can rule out systems that lack features that you identified as top priorities when you created the list of criteria for your next POS system. Make sure, at this point, that you're only ruling out the systems that are missing your most important criteria and not those that lack your "nice-to-have features."
5. Don't Forget Customer Service & Support
This section is particularly important, as you will want a POS vendor that both provides a system that meets your needs and is dedicated to making you successful.
Pay attention to the installation, training, and support that the company offers. The amount the company has invested in additional training materials and knowledge bases is also typically a good indication of how important customer success is to the vendor. If the company does not offer implementation services or staff training, that can be a big red flag.
6. Read Recent Customer Reviews
At the bottom of POS system reviews on most review sites, there is a place for customers to post about their experience with the system and vendor. Take the time to read these reviews, paying attention to the date that they were posted. Rather than focusing on individual praises or complaints, look for trends that appear in multiple recent reviews.
If a lot of people have recently complained about a lack of support or difficulties with the system, that is probably not a great sign. On the flip side, if the reviews are mostly positive it can be a great sign as people are more likely to write reviews when they are disgruntled as opposed to when everything is going well.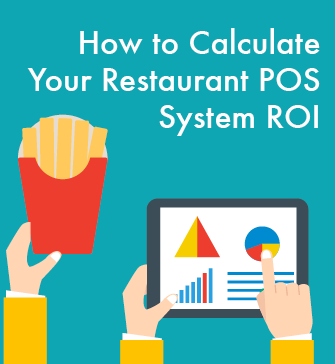 7. Evaluate Pricing With a Budget and ROI Analysis
If the system seems to meet your paramount criteria, is built for your type of business, appears to offer quality services and support, and there are no major red flags from the customer reviews, it's time to get a sense of what the system will cost. Look at how much it will cost of hardware, software, installation, and support. If the cost of any of those elements is not mentioned, make sure to ask about it when you talk with a sales rep at the company. If the price seems to be far beyond your budget but you really feel the system is a perfect fit, it may still make sense to talk with a sales rep at the company. Make sure you are upfront about your pricing concerns and explain how much you expected and are willing to spend on the new system. Many companies may even be willing to bend their normal pricing practices a little to help meet your budgetary concerns.
Where to Read POS System Reviews
In your search for a POS system, you will come across many POS review sites, some of them lauded, some of them not. Here are the best places for the restaurant industry to read factual, unbiased POS system reviews.
Picture Credit: Mark Turner, Bareburger