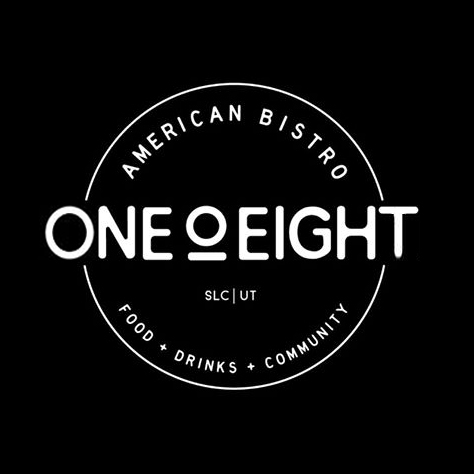 ---
Location
Salt Lake City, UT
---
Products Used
Toast POS
Toast Go™
Payroll & Team Management
Kitchen Display System
Results
93%
Decrease in payroll processing time.
Customer Story
One0Eight Bistro Cuts Payroll Processing Time by 93% with Toast Payroll & Team Management
James Dumas, owner of One0Eight Bistro, has reduced payroll processing time by seven hours per week with an integrated POS and payroll solution.
James Dumas, an industry veteran of 35 years, has finally stopped wasting time on payroll.
James is the owner of One0Eight Bistro, an upscale new American restaurant in Salt Lake City. After selecting Toast POS for its Toast Go and Kitchen Display System solutions, James discovered Toast Payroll & Team Management could further extend the benefits of an all-in-one solution.
"HR is such a hot topic in the restaurant industry right now and I'm blown away by Toast's solution," James says, "Everything is at your fingertips with Toast Payroll."
Toast Payroll & Team Management drives the entire employee lifecycle. From onboarding to payroll processing, the entire staff at One0Eight Bistro has reaped the benefits of an integrated payroll solution.
Seamless POS and Payroll Sync Reduces Processing Times by 93%
James processes bi-weekly payroll for 50 employees at One0Eight. James started the restaurant with a blended tech stack, but moved over to Toast for both POS and payroll before they were even open to the public.
"I originally started the restaurant with Toast for my restaurant POS system and ADP for payroll," he says, "It felt like I had cutting-edge 21st century technology but with 20th century payroll. We had Toast Payroll implemented by the time we opened."
Labor data syncs in real time between Toast POS and Toast Payroll, streamlining operations and giving operators like James a single source of truth.
"The issue with ADP is that I had to have two programs open at once," James remembers, "I was constantly toggling between the POS system and ADP, manually making changes to both systems. If tips didn't line up, that meant a phone call into the ADP team. It was really tedious."
"With Toast Payroll," he adds, "I can make an edit, refresh the system, and get updated information in a matter of minutes. That would never happen with ADP."
With an integrated payroll solution, James has reduced payroll processing time by 93%.
"With ADP at my previous locations, it took two HR employees up to eight hours every week," James says, "Now, it takes me 30 minutes to do payroll for 50 employees with Toast Payroll. Ultimately, Toast Payroll allows me to spend more time with my guests and my food - that's what I should be doing."
James has also taken his leisure time back, using some of those saved hours to enjoy the great outdoors.
"I always dreaded payroll," he adds. "I used to be at my desk on 'Payroll Friday' for 8-12 hours to manage my employees walking in to ask about payday corrections. Now I can process payroll on Thursdays and I spend my Fridays skiing because I know my employees are being paid accurately."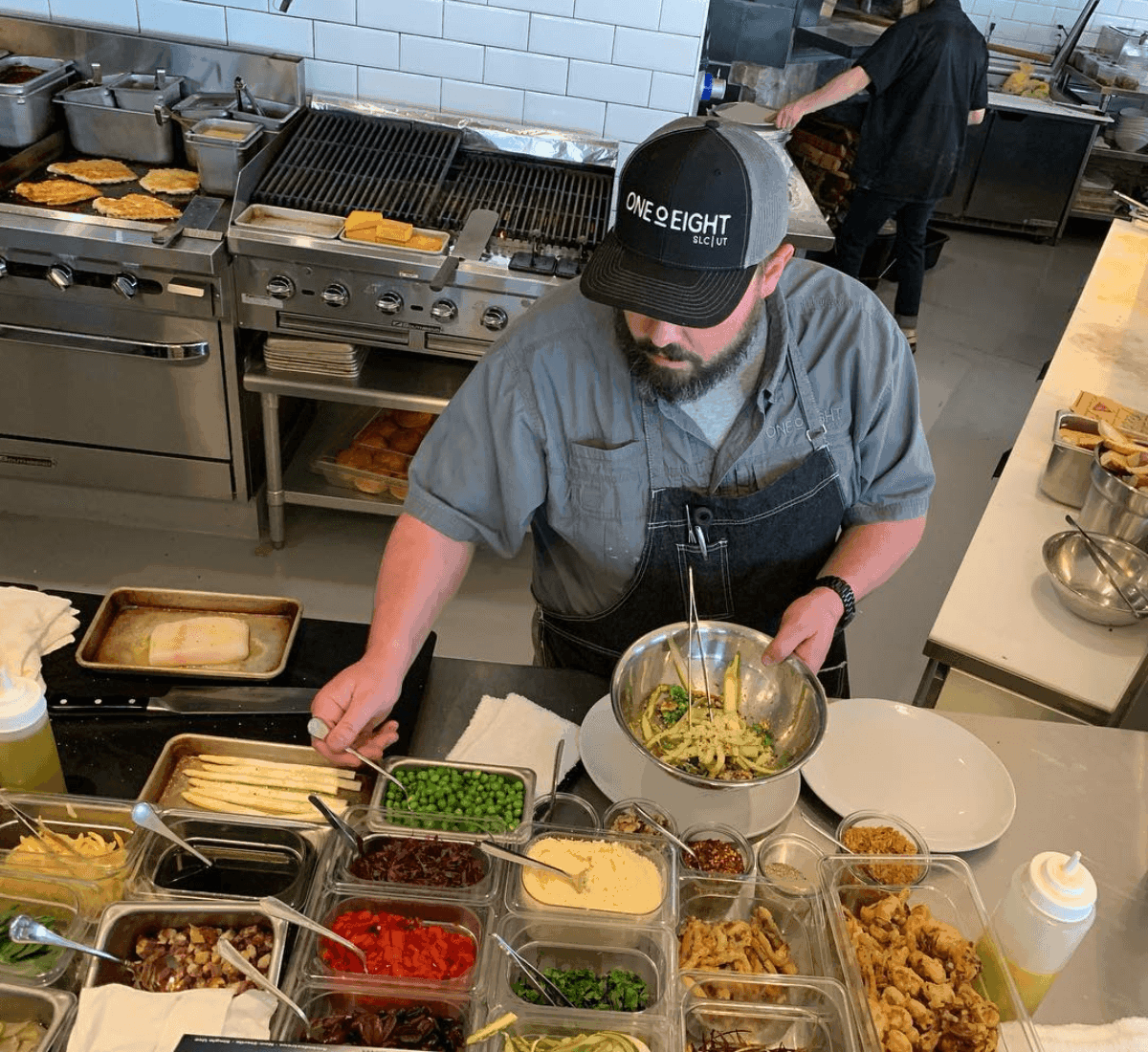 Happier Staff with Quick Payments & Easy-to-Use Portal
Not only has Toast Payroll improved processes for management at One0Eight, but staff members also have more peace of mind when it comes to their bi-weekly paychecks.
"With our old system, employees never logged into their portal. It was so hard to use," James remembers, "We needed an extra HR person just to handle all the questions that were coming in about payroll. With Toast Payroll, my staff is empowered to set up direct deposit, see their statements, and manage their account themselves."
James has experienced consistent reliability with paychecks and even seen his team get paid faster since switching to Toast Payroll.
"Staff gets their money faster with Toast Payroll than with ADP," James says. "Our payday is on Friday. If the employee has set up direct deposit, the money is in their account at 12:01 on Friday morning."
Self-Service Onboarding Enables New Employees to Get Started in Minutes
Onboarding processes that once required multiple managers and admins are now streamlined into a simple online workflow. Toast Payroll enables new employees to guide themselves through the onboarding process and get started on the job right away.
"We set up new employees in Toast Payroll and they automatically get a welcome email to set up their Toast profile," James explains. "Permissions and pay rate are automatically populated based on employee groups. The employee completes their required paperwork and certifications in Toast and they can punch in on the POS within the hour."
Powered by Froala Editor
Toast Payroll has automation and guardrails in place that set us up for success. We can onboard new employees, make adjustments as needed, and have confidence that our staff is being paid accurately and on time. I couldn't say that about any other system.
Once onboarded, James has the ability to push messages and notifications to the staff.
"I can communicate more easily with my staff through messaging in Toast Payroll," he says. "I can keep everybody in the loop without manually maintaining email lists."
For the first time, James' employee management tool is an asset rather than a burden. Toast Payroll & Team Management gives him peace of mind that his staff will be paid accurately and on time and frees him up to focus on guest experience and hospitality.
"Toast Payroll has automation and guardrails in place that set us up for success," James says, "We can onboard new employees, make adjustments as needed, and have confidence that our staff is being paid accurately and on time. I couldn't say that about any other system."
Powered by Froala Editor