ON THE LINE
Your Guide to Tackling the Patio Crowds
Spring and summer 2023 are coming in hot, with record numbers anticipated. The latest data from the U.S. Census Bureau tells us that consumers are spending more on dining out at restaurants than they are on groceries. Which is great! Except… staffing shortages and inflation.


But don't worry: We want to show you how you can make the most of the busy season, despite the challenges.
In this guide, we'll give you the tips and best practices you need to tackle the patio crowds — short staffed, time-strapped, and all.
The following sections are filled with expertly authored resources, tools, and articles that will help you and your team be ready for the extra traffic come sunshine.
DISCLAIMER: This article is for informational purposes only. It is neither legal nor tax advice. If you have specific legal, accounting, or tax questions, you should consult your attorney, accountant, or tax advisor, as appropriate.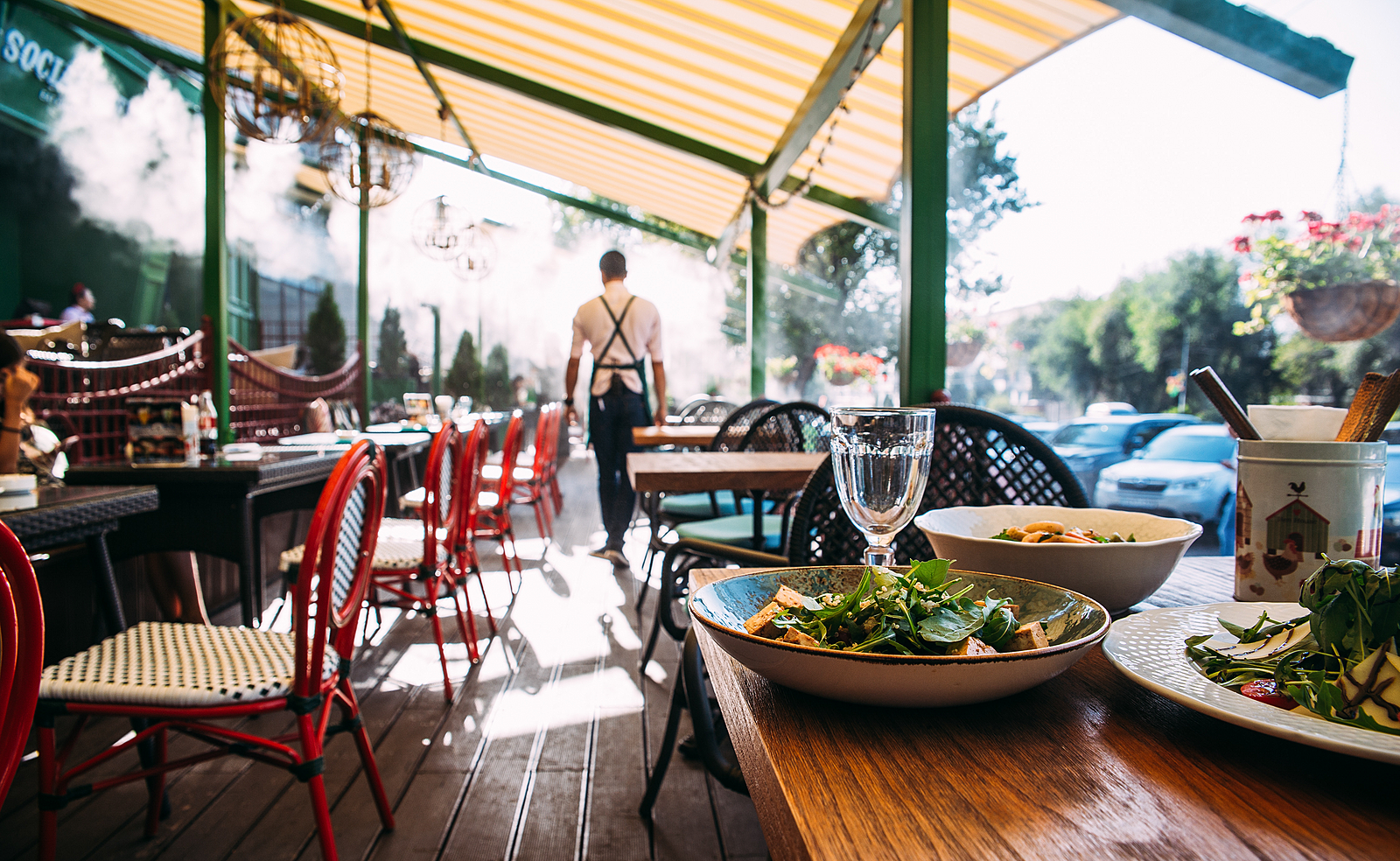 Menu Engineering Course
Take this course to make the most of your menu. Learn about menu psychology and design, managing your menu online, and adapting your menu to increase sales.
Get free download
Step 2: Staff Your Restaurant for the Busier Months
SOPs Template
This template will help you create SOPs for your entire business, so you can create consistency and easily train employees.
Get free download
Step 4: Capture Guest Demand & Drive New Business
Restaurant Marketing Plan
Create a marketing plan that'll drive repeat business with this customizable marketing playbook template and interactive calendar.
Get free download
Training Manual Template
Use this restaurant training manual template, a customizable Word Doc, to provide your staff with the rules, guidelines, and clarity they need to do their jobs efficiently.
Get free download
Sign up to get industry intel, advice, tools, and honest takes from real people tackling their restaurants' greatest challenges.
We'll handle your info according to our privacy statement.