ON THE LINE
Pizzeria
Built for restaurants, by restaurant people.
Learn how pizzerias run better with Toast.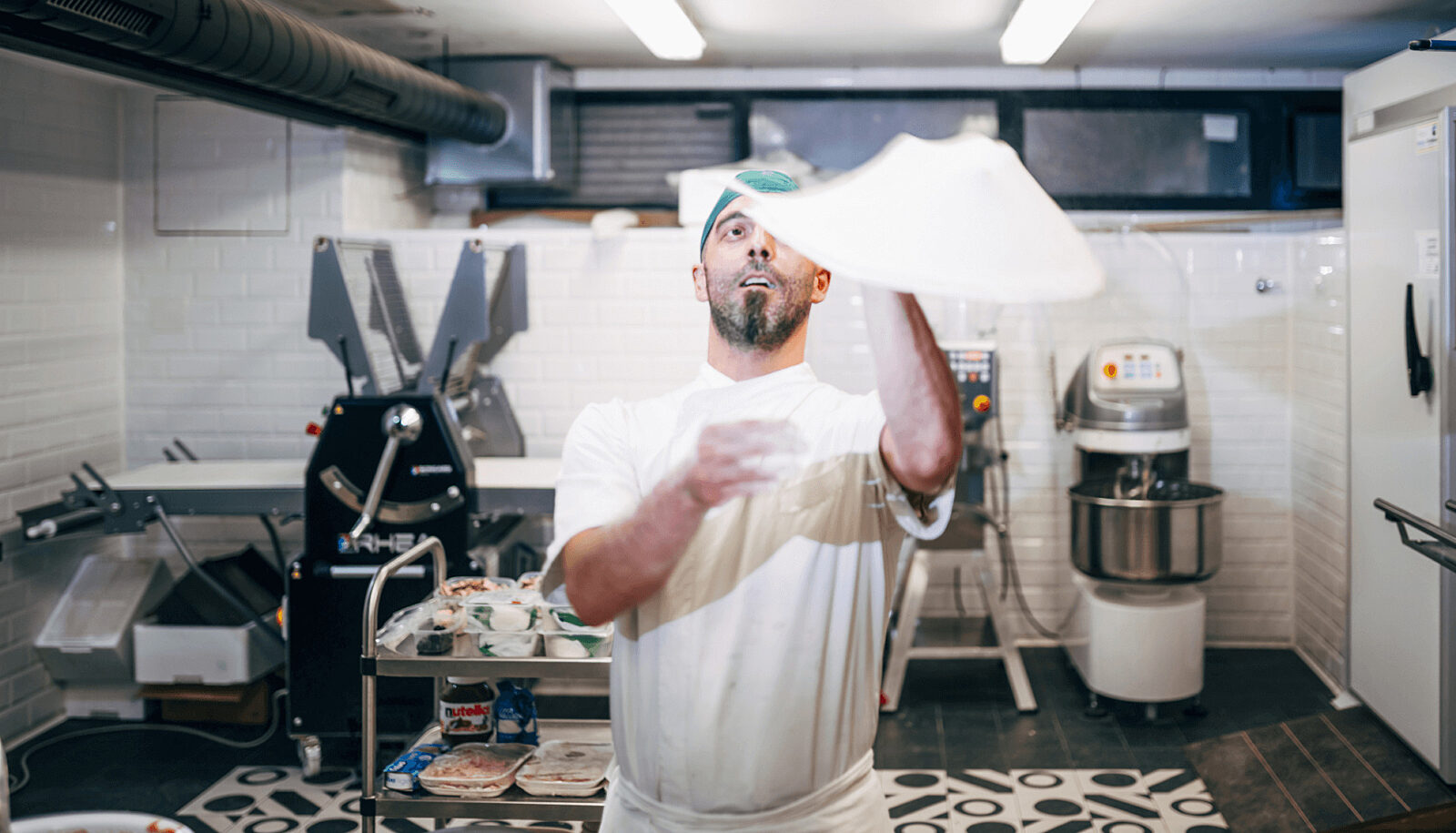 Pizza POS Comparison Tool
A free, customizable Pizza POS Comparison Tool to research and compare point of sale systems in one Excel spreadsheet or editable PDF.
Get free download
RESOURCES FOR NEW PIZZERIAS
Restaurant Business Plan Template
No matter where you're at in your restaurant ownership journey, a business plan will be your north star. Organize your vision and ensure that nothing is overlooked with this free template.
Get free download
Sign up to get industry intel, advice, tools, and honest takes from real people tackling their restaurants' greatest challenges.
We'll handle your info according to our privacy statement.