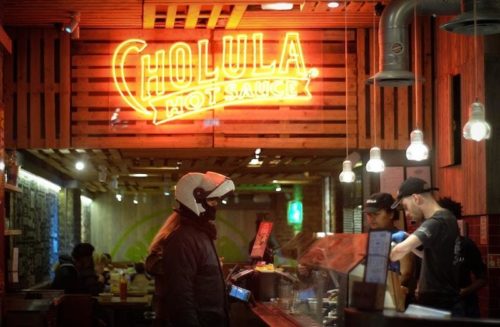 In the era of COVID-19,
online ordering, delivery, takeout, and other digital interactions have transformed to become the main revenue stream for restaurants. But this pandemic has also brought a lens of scrutiny to the way digital ordering and delivery works — and who it works for.
Digital dining experiences have grown in popularity in the past five years, and many restaurants have already adapted their operations, menus, teams, and marketing to online channels. But many sit-down restaurants, from family-friendly to fine dining, are now leaning on online ordering for restaurants to help them set up an off-premise business overnight.
Total restaurant sales are down almost 80% compared to this time last year. Dine-in sales now account for only 27% of revenue — their lowest point since the COVID-19 crisis began — whereas off-premise sales have skyrocketed from an average of 15% to 70% at restaurants across the U.S. This demand is a whole new world for many of us.
This special issue is designed to share the most creative and effective insights from real people tackling their restaurants' greatest challenges now. Our hope is that these resources can help you take your restaurant digital, master online ordering, and adapt to off-premise dining so you can keep your community fed and revenue coming in.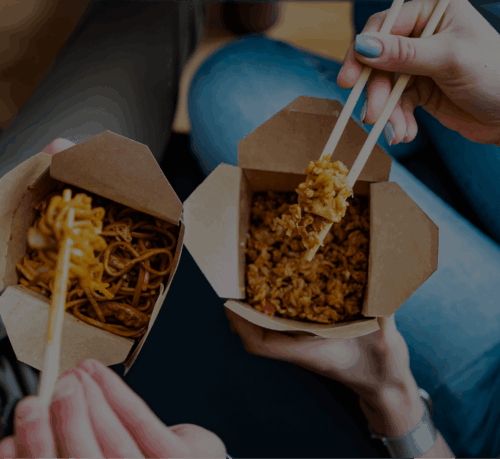 Subscribe to get updates, advice, and stories
on how restaurant businesses are changing.
Market Your Online Presence
COMMUNITY SPOTLIGHT
There are no rules right now. Everything we've done with our business model is flipped upside down. So let's get crazy here. What can we do?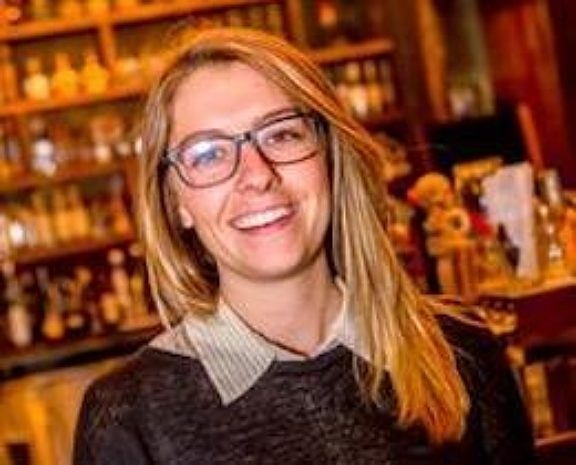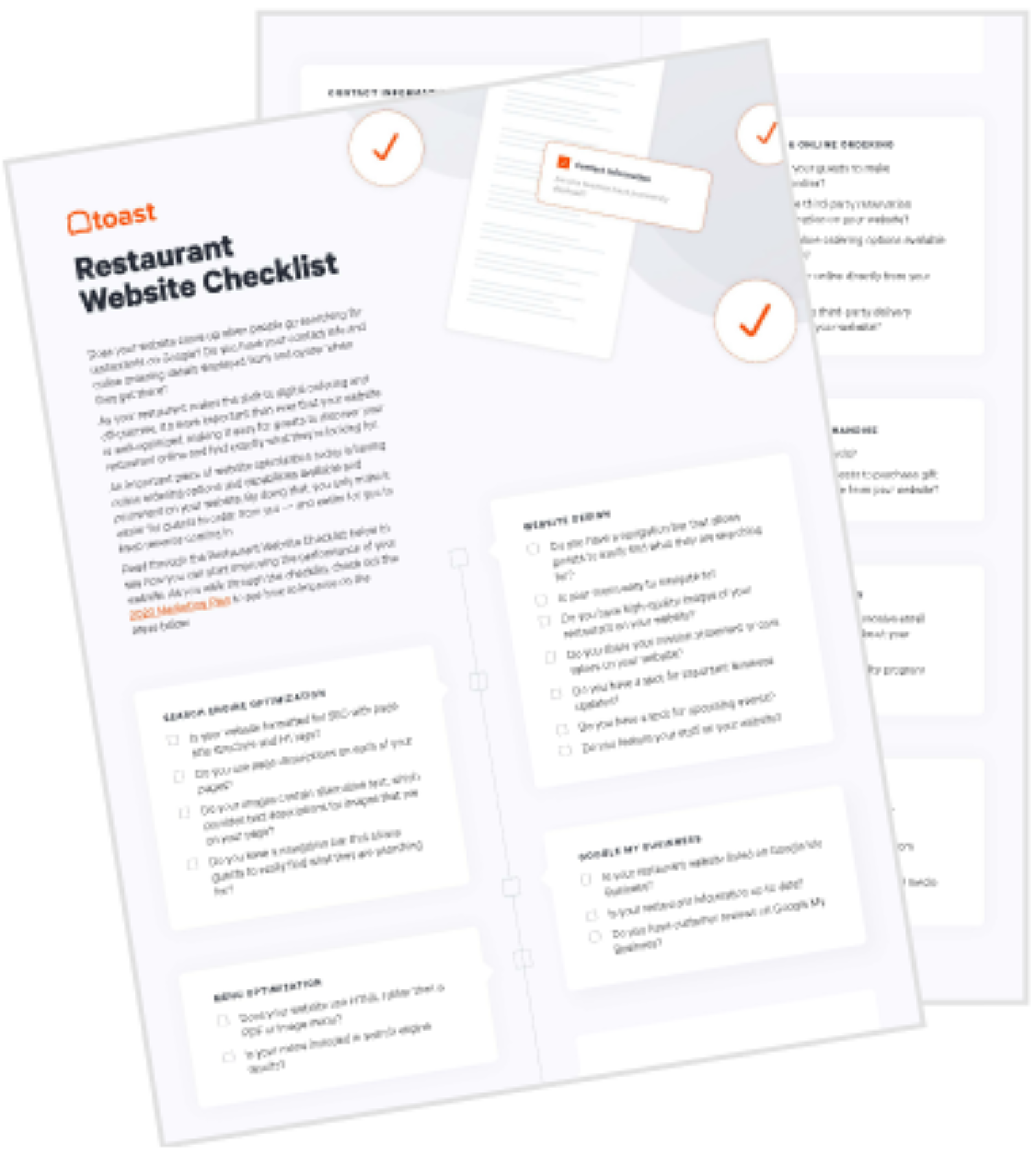 Restaurant Website Checklist
This template will help you update and optimize your website, so guests can easily find and order from you.
Download
Get Your Restaurant Online
Set up online ordering, delivery, takeout, and e-gift cards with new digital tools designed to get your restaurant business online.
Learn more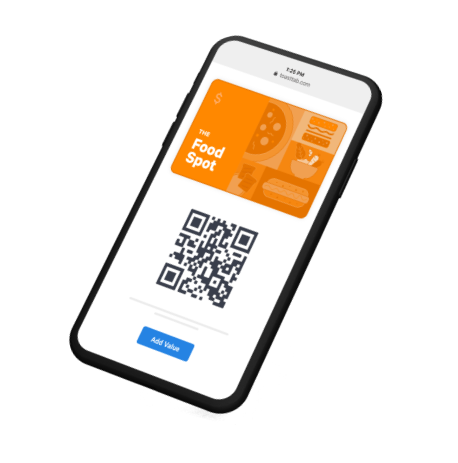 Sign up to get industry intel, advice, tools, and honest takes from real people tackling their restaurants' greatest challenges.