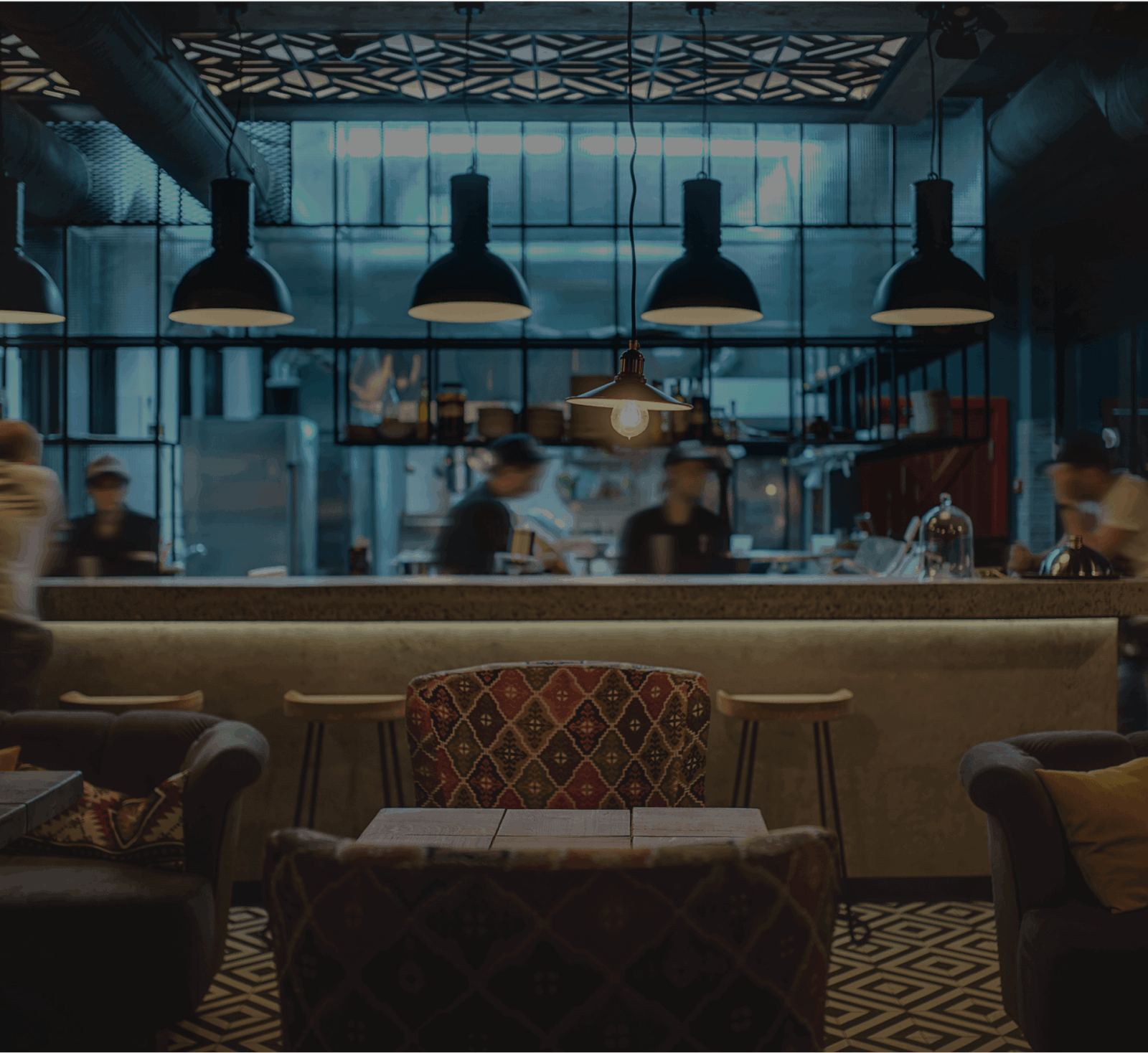 Dust yourself off –
We've got an industry to rebuild. With the start of June, individual states began to roll-back or weigh-out easing restrictions on non-essential businesses, including restaurants. As our community enters into the reopening phase of this crisis, the days and weeks ahead will be marked with head-scratching, questions, challenges, creative problem solving, and support from restaurant folk near and far sharing in the struggle.
This interactive map from The New York Times shows 35 states have reopened and 11 states have reopened individual regions. In mid-April, nearly two-thirds of restaurants saw their revenues cut by 50% or more. In states that have reopened, revenue continues to fluctuate, reports Rally for Restaurants.
The restaurant community is filled with creative, passionate souls who don't shy away from putting their hands in the fire for the sake of their craft. As more states give restaurants the go-ahead to open their doors and welcome customers back in for a visit, restaurant owners and staff around the country are preparing to walk into the fire once again.
We've created this restaurant reopening special issue to arm restaurant people with actionable information and insights as they prepare to return to the line, the counter, the dish pit, the bar, the floor, the host stand, or the drive-thru window. We have gotten this far by staying on our toes and adapting in the face of overwhelming change. These same skills will serve us well as we set out on the long road to recovery. Together, we can rebuild our industry.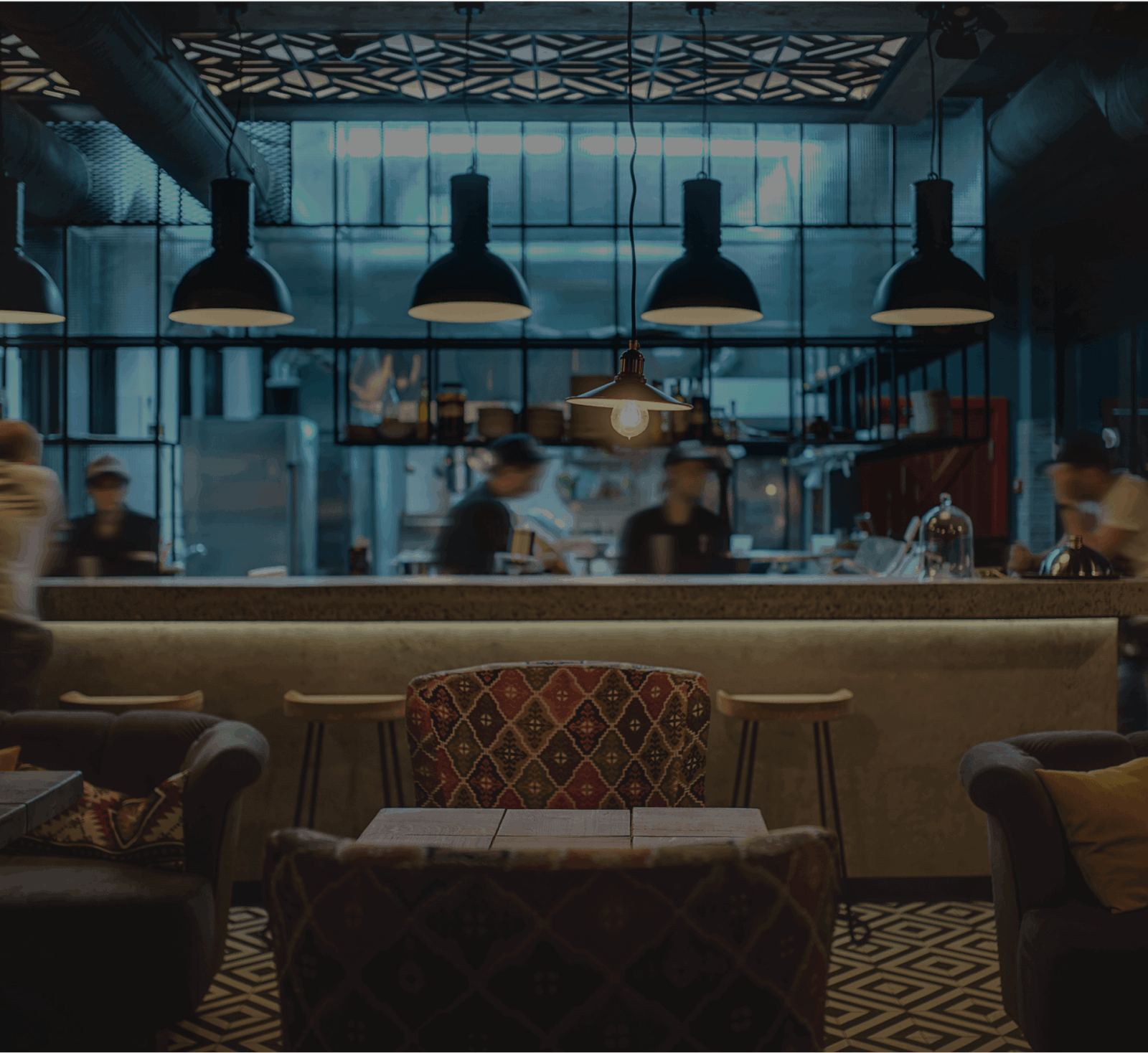 Subscribe to get updates and stories on how
COVID-19 is impacting restaurants.
COMMUNITY SPOTLIGHT
Culture and community are two cornerstones on which Black Sheep has been built, but we have never been truly tested before. And I can hand-on-heart say that now we have, and I have never been prouder of what we have built here.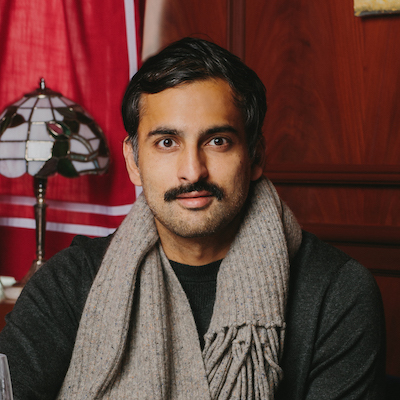 Managing Your Staff Through Reopening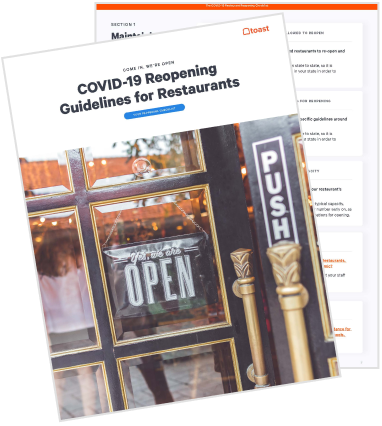 Restaurant Reopening Checklist
Learn how to approach reopening your restaurant during COVID-19 with this 78-item checklist.
Download
Sign up to get industry intel, advice, tools, and honest takes from real people tackling their restaurants' greatest challenges.