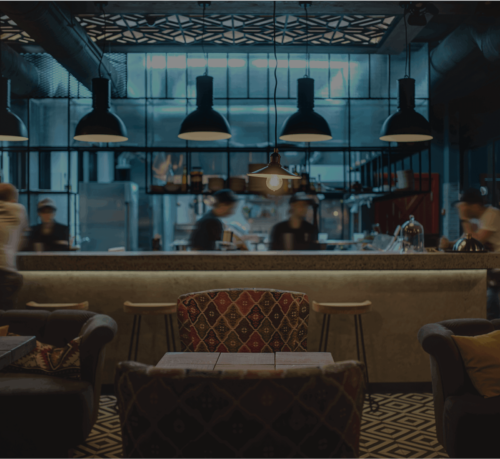 Chart a course for the winter months.
Winter is on the horizon, and for restaurants in most states, this means cold weather. And with the cold comes a slew of questions with no easy answers.
Despite this, the community continues to persist, with owners and operators charting a course and figuring out how they can adapt operations to keep their businesses running and communities fed.
Some restaurants are tapping into early lessons from those who found success during COVID-19 by not only adopting, but optimizing, digital ordering channels like online ordering, curbside pickup, and contactless delivery. Others are rethinking their business models and finding ways to diversify their revenue streams.
Every restaurant is different and will require a different action plan for the coming months. But even if your restaurant's not in a cold-weather city or state, the situation surrounding COVID-19 could shift at any time. And you need to be prepared.
We've created this special issue to arm restaurant people with actionable information and insights, covering monitoring your metrics, prepping your space, managing your staff through this tough time, and more.
You've gotten this far by staying on your toes and adapting in the face of overwhelming change. These same skills will serve you and the community well as we continue on this long road to recovery. Together, we can rebuild our industry.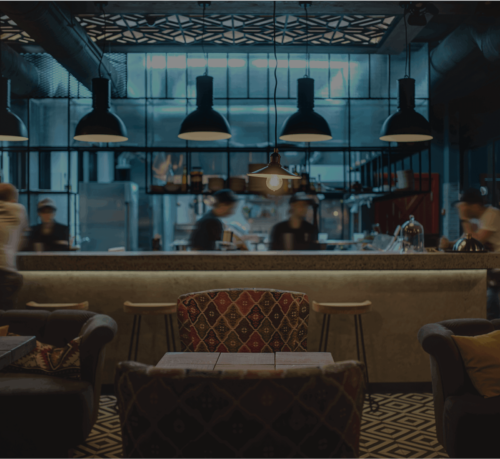 Subscribe to get updates and stories on how
COVID-19 is impacting restaurants.
COMMUNITY SPOTLIGHT
Culture and community are two cornerstones on which Black Sheep has been built, but we have never been truly tested before. And I can hand-on-heart say that now we have, and I have never been prouder of what we have built here.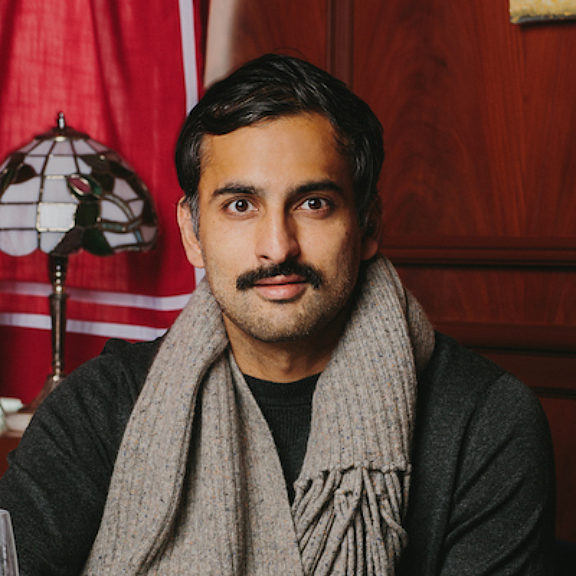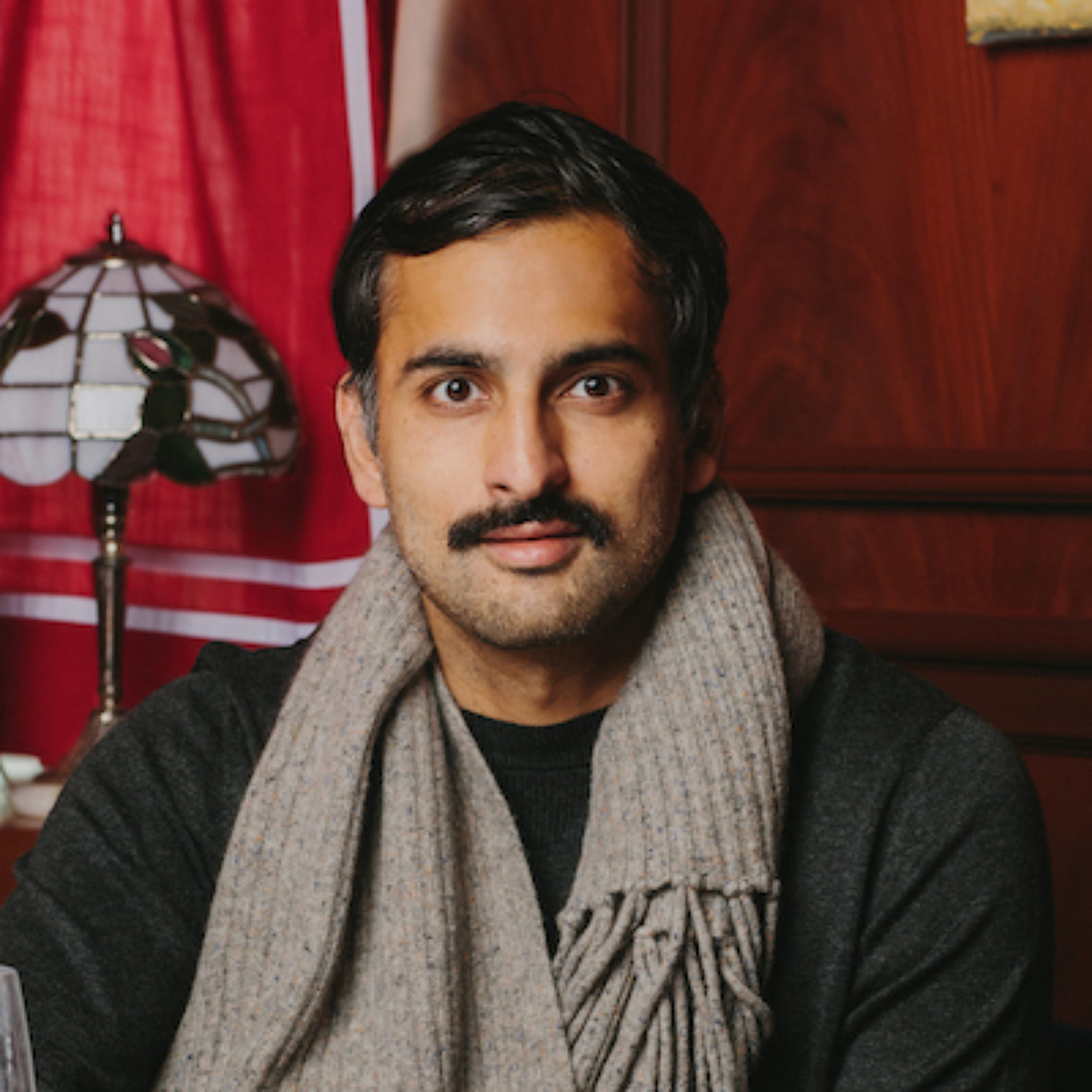 Managing Your Staff Through Reopening
REOPENING GUIDELINES FROM STATE AND FEDERAL AGENCIES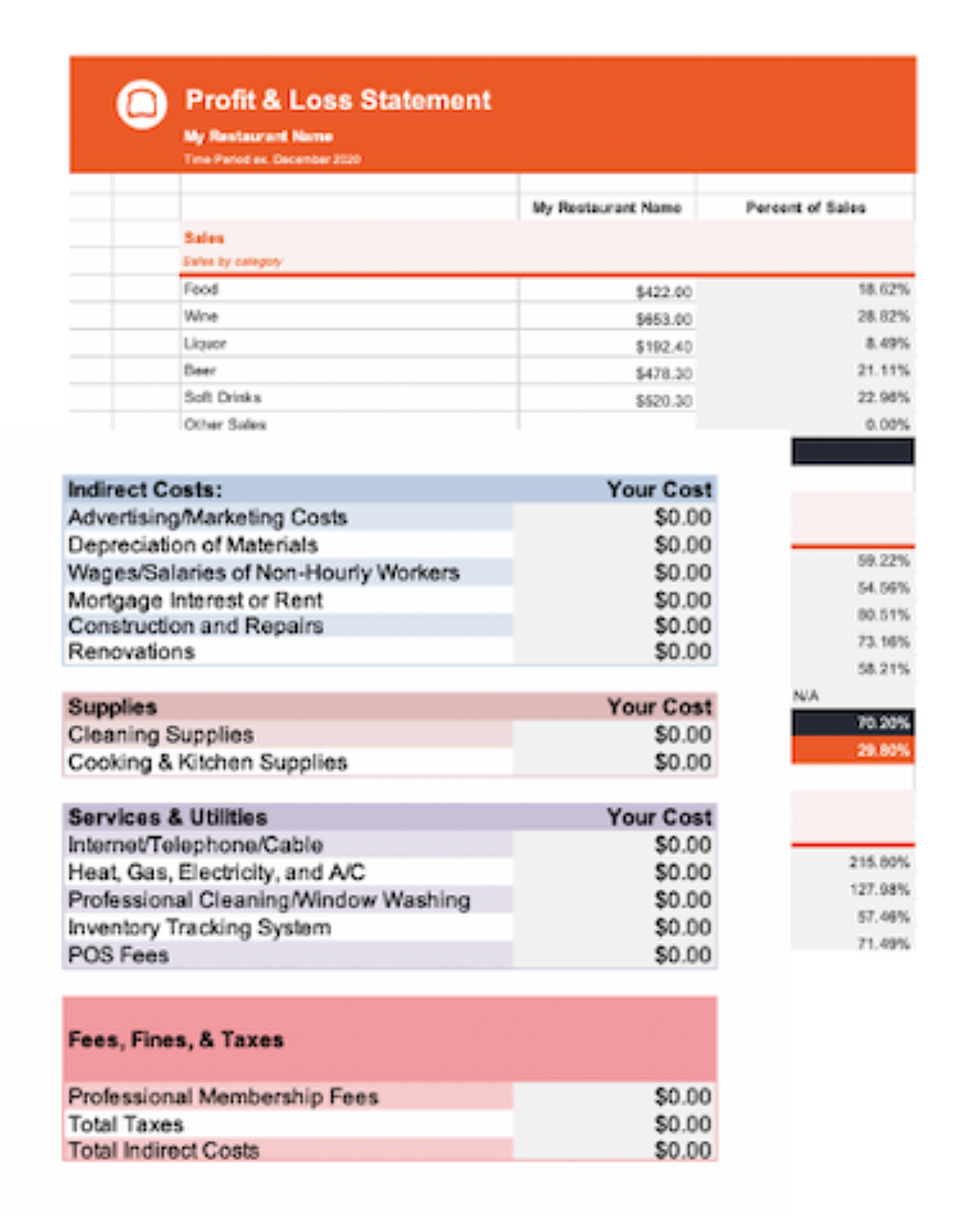 Manage Your Restaurant's Finances During COVID-19
In this Excel spreadsheet, you'll find customizable templates, tools, and calculators to help you analyze and optimize your restaurant financials.
Download
Sign up to get industry intel, advice, tools, and honest takes from real people tackling their restaurants' greatest challenges.
We'll handle your info according to our privacy statement.