ON THE LINE
Brewery
Built for restaurants, by restaurant people.
Learn how breweries run better with Toast.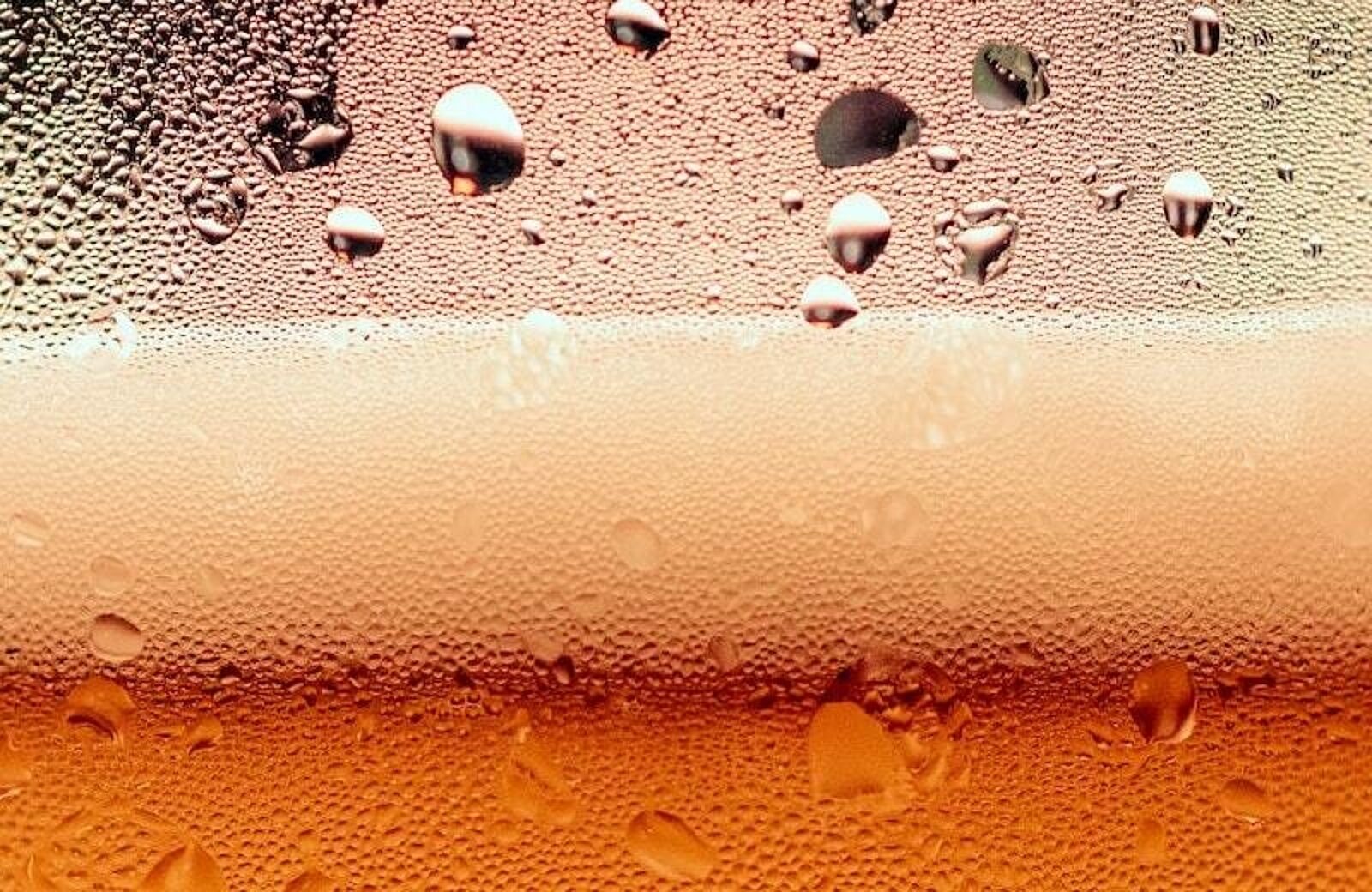 The Restaurant Industry Outlook Report: 2023 Edition
Download the report to get key learnings from 2022 and learn what operators expect to see in 2023. The insights cover opportunities, challenges, and tactics for restaurant success.
Get free download
RESOURCES FOR NEW BREWERIES
The Ultimate Guide to Restaurant Branding
Use this guide to get tips on how to create a restaurant brand that stands out, attracts customers, and drives repeat visits.
Get free download
BREWERY MARKETING RESOURCES
Sign up to get industry intel, advice, tools, and honest takes from real people tackling their restaurants' greatest challenges.
We'll handle your info according to our privacy statement.