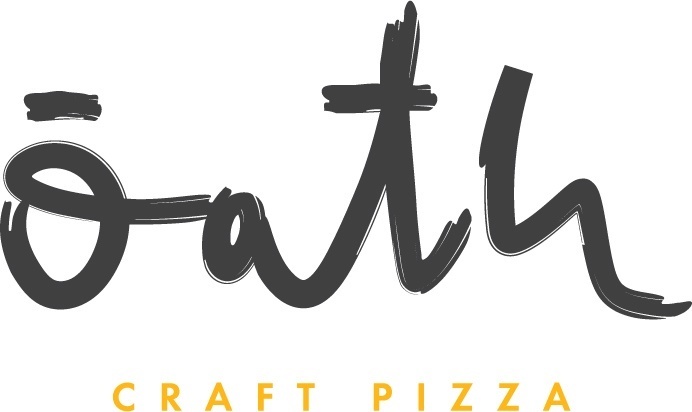 ---
---
Products Used
Toast POS
Payroll & Team Management
Gift Cards
Inventory
Results
Lower food costs
with real-time inventory tracking from Toast's Inventory Management.
Customer Story
Oath Pizza Invests in Inventory Management with Toast POS System
Successful businesses like Oath Pizza know it's all about the data.
"To expand at multiple locations means that we need a layer that can communicate to all locations" reflects Max Seel, co-founder and CTO of Oath Pizza. "The way I view POS is that I want it to be a hub of all the different things we do".
Real Time Reporting
When managing multiple locations, it's vital to have data continuity between all restaurants.
"We need access to data. We need the data live, and we need it now," Max says. "Having a miscommunication of data between restaurants cannot happen." Max stresses the importance to have strong reporting as part of the POS system that can manage payroll, inventory management, communication, and more.
Toast helps Oath Pizza monitor their back of house management. "Instead of individually having to export reports for each location, Max explains that "Managers can look at their tablet and see how their inventory is doing."
The Hub of Inventory Management
Oath Pizza prioritizes inventory management to keep close. With Toast's live inventory data, managers can look at a mobile POS tablet and know exactly what's happening- what their food costs are, and if they're over or under portioning.
"Toast is the hub of all our information. People who aren't using inventory are really missing out," says Max. "Having live access to all that information is what makes Toast so valuable for us."
Understanding inventory helps the restaurant become more efficient and lower food costs. By utilizing Toast inventory, Oath Pizza is able to have more effective menu management and decrease food waste.
Using Gift Cards to Build Customer Relationships
Oath Pizza uses gift cards to build customer relationships.
"If anyone had an experience that was underwhelming, or left a review that needed to be addressed, we send them a gift card," explains Max. "Toast makes these types of things very operationally easy."
Toast's restaurant gift card program is integrated with the Toast Restaurant CRM, which allows managers to email or text customers with a gift card.
Oath Pizza is able to efficiently manage their reporting and inventory with Toast. To them, it's important to have an all-in-one POS that allows managers to monitor everything from payroll to food costs - all from one tablet. Armed with Toast's pizza POS, Oath Pizza aims to continue their rapid success with a technology platform that supplements their growth.