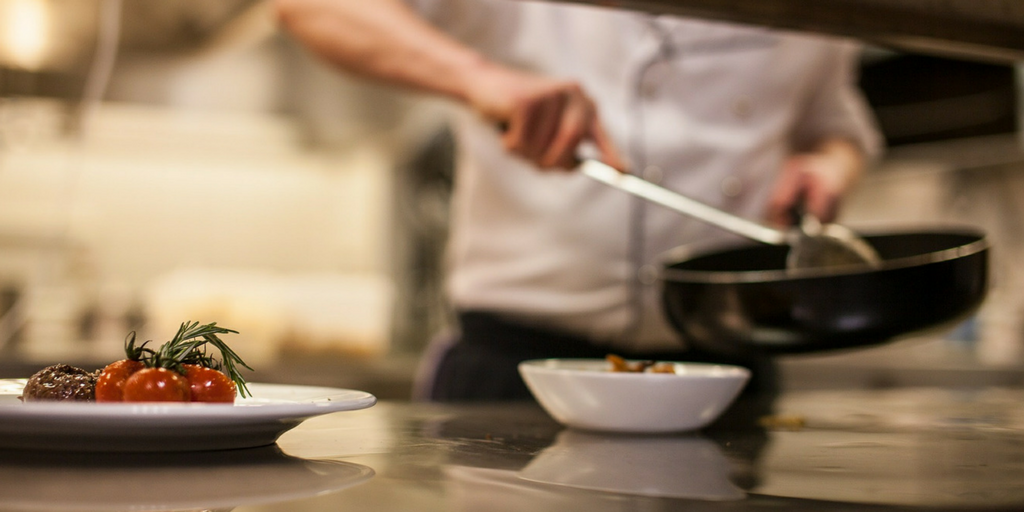 We all naturally congregate with others who share passions.
In my career as a chef and restaurant consultant, I've had the opportunity to speak with many hospitality professionals about their success stories of turning passion into profit.
These five multifaceted approaches to restaurant marketing will ensure you approach your target audience in a genuine manner, bring more guests in, and save time so you can focus on doing what you love.
1. Grow Your Community, Grow Your Profits
If you take anything away from this article, it should be to start marketing your restaurant in unconventional ways.
Instead of looking for the next coupon to offer or newfangled whiz bang restaurant promotion to introduce, start a group that meets in your restaurant.
Don't do this with the intention of selling food; don't even make food a requirement. Do this because it's a passion of yours. Sales will follow.
A dear friend of mine, the founder and past CEO of a billion dollar publicly traded restaurant group, shared with me his most effective pre-opening strategy when launching in new communities. Their GM was hired months before opening and tasked with joining any groups and charities that they were passionate about.
The GM ensured that the business was part of the community before they ever opened their doors. When it was time for soft openings, what better groups to invite than those you share passions with?
The concept of reciprocity is very simple. Give first and give without any expectation of anything in return, then others will give back. When your venue becomes the place to be for people to dive into their passions, you will soon see the benefit on your bottom line.
2. Yoga for Breakfast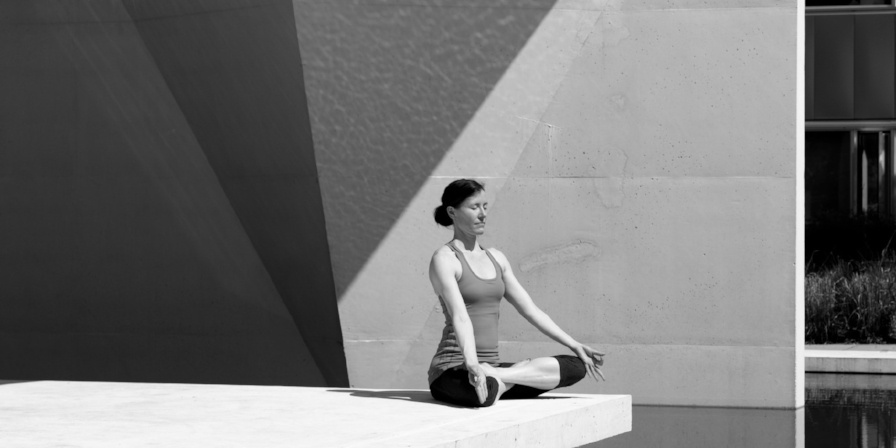 A local restaurant owner in a small town was only open for lunch and dinner, so she allowed a local yoga instructor to conduct yoga classes in the dining room on certain mornings.
They didn't even have anything to sell – she simply had the opening cook brew a pot of coffee and put out a pitcher of juice.
The guests who attended the morning yoga would always comment about how good the food smelled as it was being prepped. They could see the fresh produce being delivered and the chef would have conversations with the yoga students.
The owner was certain that this "expense" to her was one of the fastest paths to her success in the community.
3. Passion Fore Golf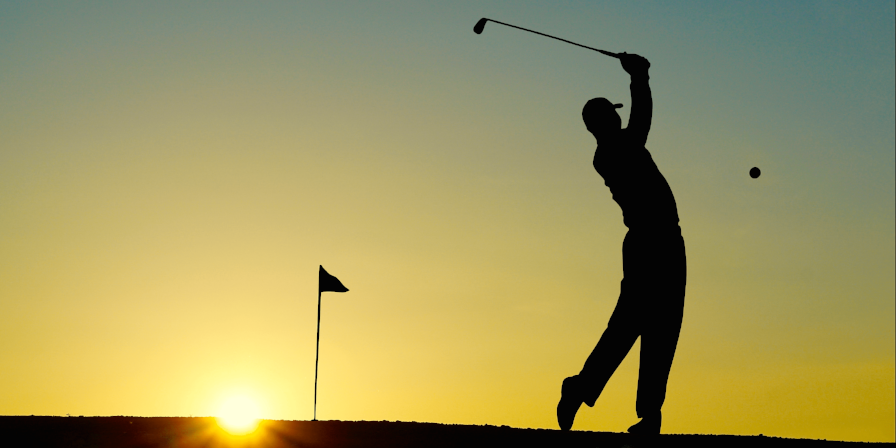 Another restaurant I know of started a golf league. The bartender was obsessed with golf, and after two seasons, he grew his emial list of fellow golfers to over 200.
Each week, about 50 golfers who shared the same passion would show up for an afternoon nine-hole match – and where do you think the bets were settled?
That's right: the restaurant.
They created a special menu for the golfers each week with appetizer specials and the beer flowed into the night. With so many restaurants on my favorites list, I probably wouldn't have taken the time to come by every Thursday were it not for this group.
4. Winning With Wine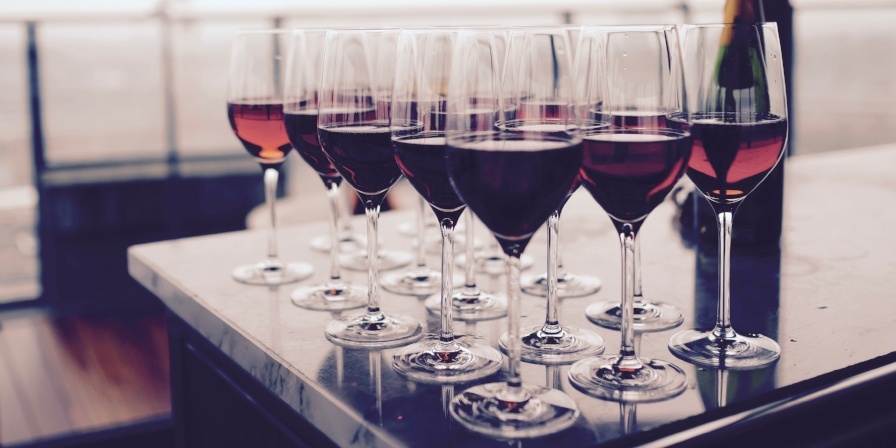 When I became the operating partner for a new concept in a town where I didn't know anybody, I leveraged my passion for wine to form amazing relationships.
My team and I went to every winery in town and invited members of the wineries to come in and pour their wine to our guests on certain nights. It cost us money in lost wine sales, but the wineries invited their guests and our exposure grew. In a matter of weeks, we were on a first-name basis with the most influential winery owners and wine makers in town.
Pure Wine Café in Ellicott City, Maryland is owned by a total wine nerd. He is obsessed with finding amazing wines that are a bit different, not readily available, and most importantly very reasonably priced. Last year, he started a wine club, and in three months the club was full. Once a month he hosts a party at his restaurant, gives members their monthly allotment, and offers a few new tasters.
Each gathering reaps additional revenue beyond the monthly fee because people like the other wines they tasted or love their monthly bottle and want a case of it.
The margins are a bit tight, but every month about 150 people gather in his restaurant on a day he is closed to buy product from him. When they need a space for a private party or when they have friends in town, who do you think they call first?
5. Riding Towards Success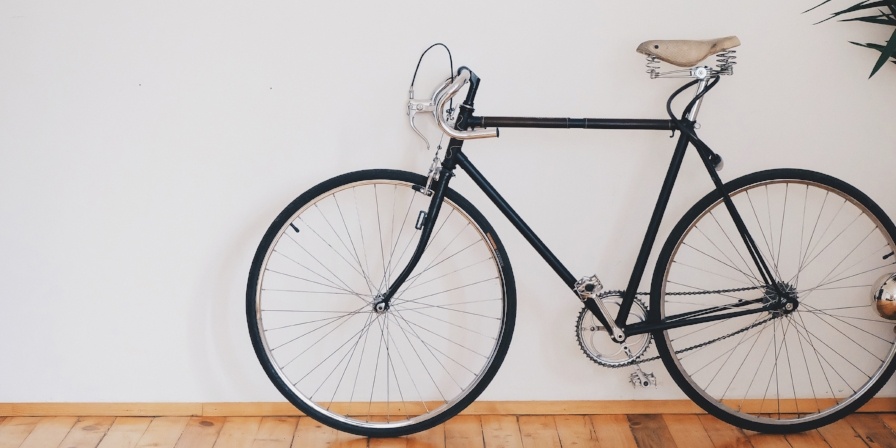 I know of entire concepts that build on this premise of community and passion. A concept in Los Angles, California called the Pedaler's Fork is focused on bicycle enthusiasts—so much so that they have a repair shop in the restaurant.
Go for a ride, get a tune up, eat some lunch.
The concept is simple – so is the execution.
Don't overcomplicate this. Just reach out to members of a community you are passionate about and do something that merges your passion with your restaurant.
Pure Wine had no idea how to do any of this. His first shipment was a disaster. He manually ran cards, had no software or shipping boxes, but he invited 30 of his best customers and nearly all of them signed up. He figured the rest out later.
With so many excellent choices today, your guests will often choose a restaurant over more than just food, service, and location. If they know the owner or share something in common with them, they will be more likely to eat there. If your guests share common beliefs, they will be more likely to choose your restaurant to dine in.
What are your creative stories of combining your passion with your restaurant's success?