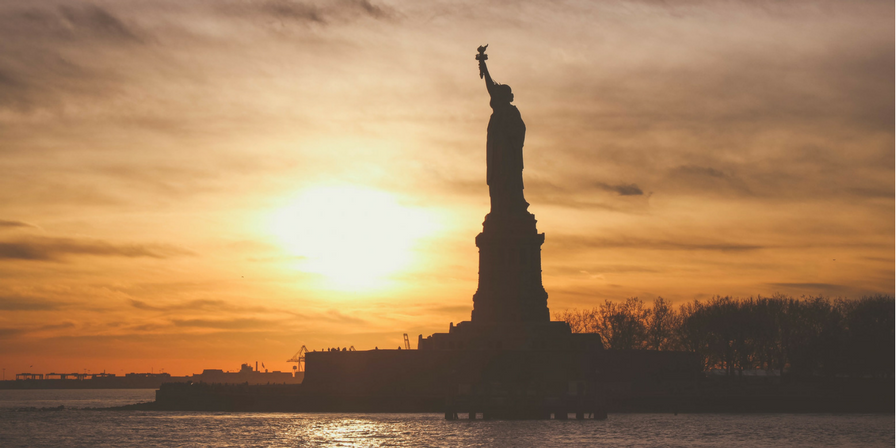 President Donald Trump's Executive Order to temporarily suspend entry into the United States from seven Muslim-majority countries has been the subject of much debate.
Not to mention, President Trump has pledged to push forward with his plan to build a wall along the Mexican-American border, declaring an intention to deport all illegal immigrants.
In response to the recent immigration controversy, restaurant owners, workers, and goers have all voiced their opinions on the relationship between restaurants and immigration. Here's what you should know.
In the Beginning: International Influence on American Cuisine
The restaurant industry encounters immigrants in America more than most other industries. Not only do immigrants make up a good number of the restaurant industry's workforce, but some of America's most popular restaurants pride themselves on serving more - well - "worldly" food than hamburgers and Coca-Cola.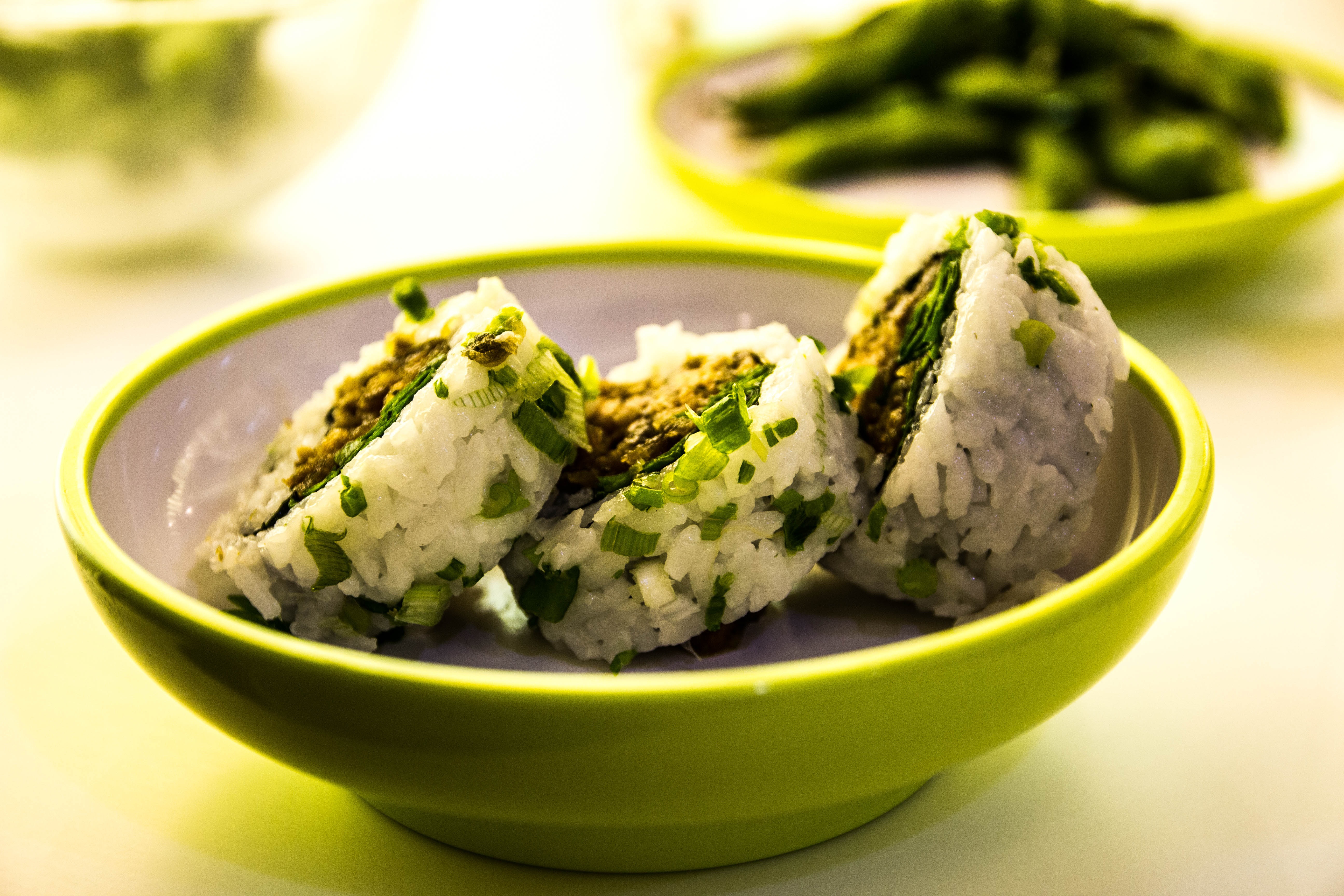 Crepes, kabab, chicken tikka masala, and sushi all have something in common.
Their roots are not American.
Before Chipotle and Domino's came around, there were the culinary experts of countries like Mexico and Italy.
Their successes and food innovation are the reasons why pizza, tacos, and burrito bowls are so beloved (and accessible) by Americans today. Along with their enthusiasm for a new world of opportunity, these immigrants from hundreds of years ago brought something even more special to this country - their culture.
Fast forward to today, and some of these internationally-inspired restaurants are not owned by immigrants. Instead, they are helmed by a citizen whose family came to this country generations ago. But even though that owner or manager is not an immigrant themselves, it doesn't mean their business is no longer impacted by immigration.
The Restaurant Immigrant Worker Today
Here are some statistics about immigration and how it pertains to the modern restaurant business.
Given these statistics, there's a good chance that if you're a restaurant owner, you employ (or have employed) at least one - possibly several - immigrants in your establishment. And whether you know it or not, they may not be here legally.
So how does this affect your business?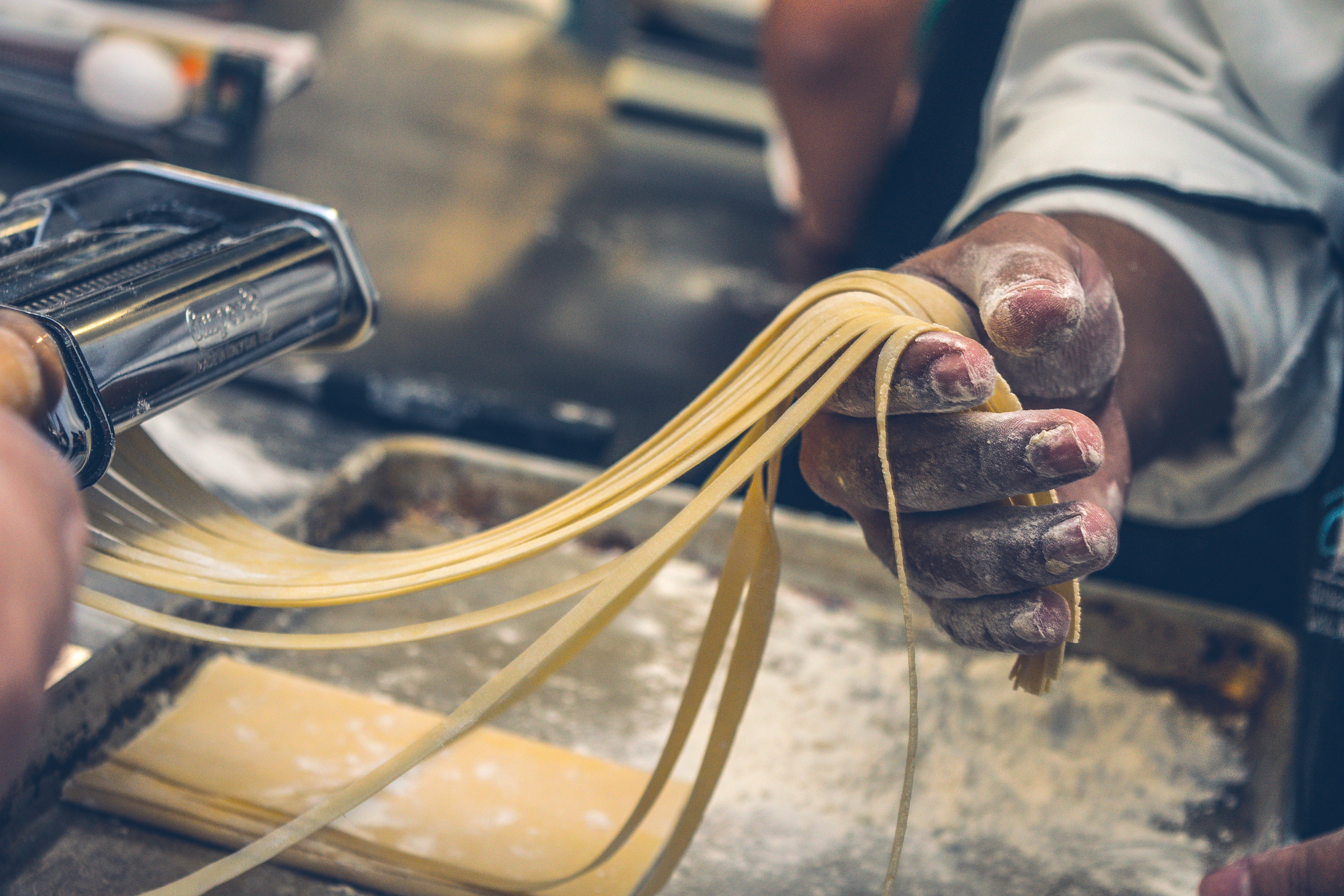 Well, although he could have been slightly exaggerating, Anthony Bourdain said that if all illegal immigrants were deported, "every restaurant in America would shut down."
Bourdain continued by saying, "It is really, really getting hard to find people to do the jobs," referring to the difficulty of filling what are commonly seen as less-than-prestigious positions within a restaurant.
Andra Zeppelin, who works with Eater's coverage of Denver, reinforced this idea.
"People say immigrants are taking away jobs from Americans," she says. "Restaurateurs in Denver will tell you there are no people who want these jobs."
So, regardless of legalized immigration status, it appears that immigrants are indeed helping the restaurant industry by taking low-paying jobs and supplying another set of hands in the kitchen.
What Restaurants Are Doing
When it comes to the travel ban, some restaurants are suffering. Others are seemingly sticking it to the man.
Kabob Bazaar in Arlington, VA is owned by Bruce Sarvghadi of Iran. His employee (and brother) Davood attempted to return from a trip to Iran, but was temporarily barred from re-entering the country when the suspended entry program took place. This caused a disruption to Sarvghadi's scheduling and operations.
On the ban, Mr. Sarvghadi said, "I'm just worried the way that things are going in this nation, with Mr. Trump in power. I'm hoping that the people will speak out and he will change his mind about his hard policy. Of course, we all want a safe place to live in, but I think the way that he's going is a little too extreme."
Other restaurants are aiming to take a more proactive approach and let their patrons know just what kind of role immigrants play in their dining experience.
Take a look at what Brooklyn restaurant Kiwiana, specializing in food from New Zealand, now features on their receipts.


The tweet was quite popular with the public. Users commented back with positive messages about the contribution immigrants make to this country.
When it comes to the legal side of the issue, some restaurateurs are choosing to embrace E-Verify to keep track of legal status. E-Verify is a way to take extra steps in making sure your employees have the proper legal status and offers some guidelines for protection if one of your hires is in this country illegally.
The National Restaurant Association is aiming for a more streamlined approach, and wishes to work with President Trump's administration for an "easier and more cost-efficient" verification process.
Additionally, some restaurants have chosen to register as a sanctuary restaurant.
Sanctuary Restaurants
Sanctuary restaurants are making a statement against immigration-based discrimination. Dozens of restaurants across the country have joined this movement, pledging to help workers understand their rights. These restaurants are taking a stand against the intolerance that many have associated with the ban.
According to their website, sanctuary restaurants:
"...have a zero tolerance policy for sexism, racism, and xenophobia. We believe that there is a place at the table for all. Sanctuary Restaurants is a joint project of the Restaurant Opportunities Centers (ROC) United and Presente.org with participation by dozens of restaurants nationwide."
However, it's important to note that sanctuary restaurants have no power to knowingly and unlawfully harbor immigrants who are here illegally. The word "sanctuary" references the days when churches would provide protection. These restaurants provide sanctuary in the forms of knowledge and comfort.
A map of sanctuary restaurants in the United States.
Today, sanctuary restaurants aim to provide resources and information to all immigrants so they know their rights. The website continues:
"Note: Sanctuary Restaurants is not a legal designation. Sanctuary Restaurants offer support and resources to workers, restaurants, and consumers to help create the world we want to see – a world free from hate, discrimination, and harassment."
Moving Forward
Ambiguity isn't my strong suit, and so I sympathize with all restaurant owners when I say that the future of immigration in this country is still unclear. With plenty of gridlock in Washington between branches, it's tough to know what will happen over the next four years (and long after that).
But one thing is certain: immigrants have had an enormous impact on the culture of American food for hundreds of years, and they continue to play a role in that food's production in restaurants nationwide.