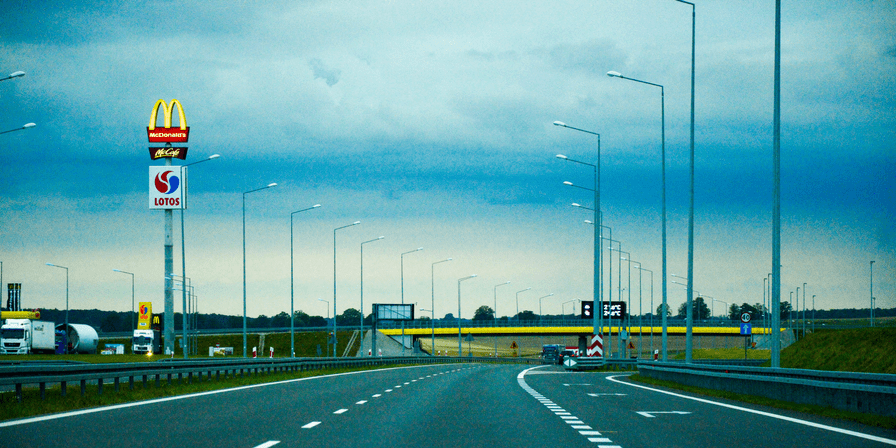 Last week on the Toast Blog, we highlighted some of the relevant trends impacting the fast food industry, so we thought we'd follow that up with a McDonald's infographic that documents the chain's rise to world dominance.
Not all restaurants can say they the've lasted over 75 years. McDonald's survived the recession, a propaganda documentary, and still is equated with the term "fast food" to this day. So, how exactly has McDonald's survived so long?
Our colleagues at Franchise Chatter shared this infographic with us, and we were fascinated to see just how McDonald's became the epitome of fast food, popularized the idea of restaurant franchises, and continues to be one of the most successful businesses of all time.
Read on to learn how McDonald's became a pioneer in the following areas.
Read on for an extensive and insightful history of McDonald's!
This McDonald's infographic was created by Franchise Chatter, a company that provides objective analysis and data to entrepreneurs to help them decide which franchise to purchase.