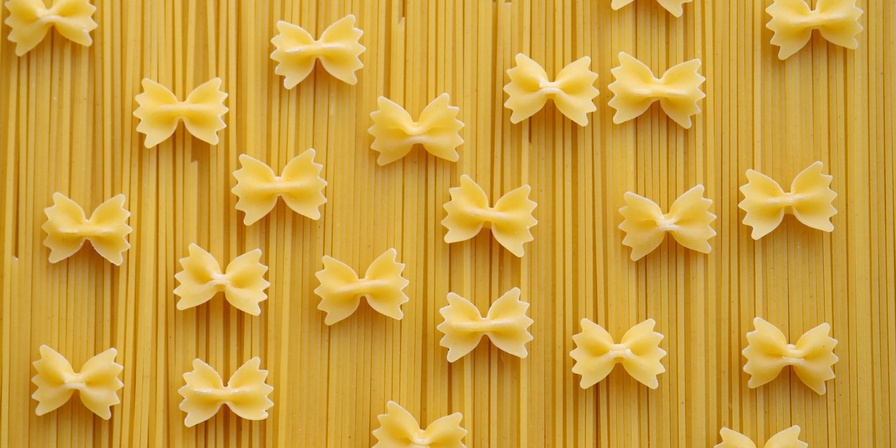 Emmy award-winning TV host, best-selling cookbook author, and restaurateur Lidia Bastianich is a well-known name in the food business. From working at a bakery in Queens, New York when she was just 14, to flipping pizzas on the Upper West Side after high school, to opening her first restaurant, Buonavia, in 1971, her decades-long experience (and success) makes her an uncontested industry veteran and hospitality expert.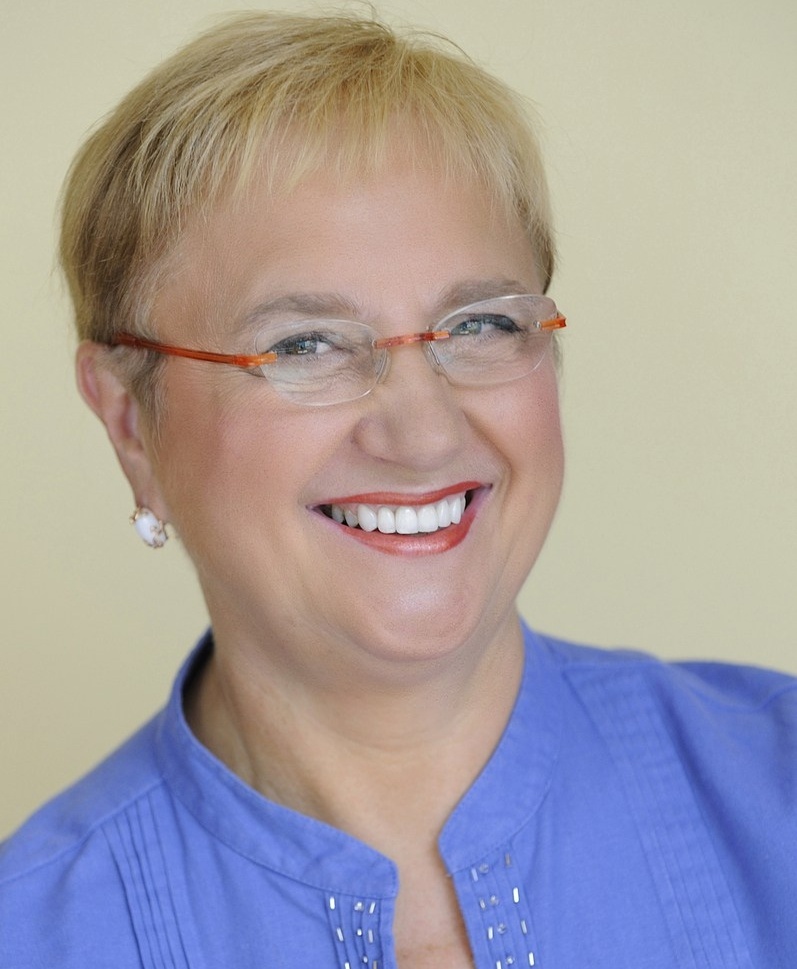 Today, the chef/owner of four New York City restaurants — Felidia, Becco, Esca, and Del Posto, as well as Lidia's Pittsburgh and Lidia's Kansas City — also has a popular line of pastas and sauces. Along with Mario Batali, Oscar Farinetti, and her son Joe Bastianich, she owns Eataly, the largest artisanal Italian food and wine marketplace in NYC, with other locations in Chicago and Sao Paolo, Brazil. We spoke with her about how to deliver top-notch service, restaurant marketing the rise of food aversions and her greatest accomplishment.
What was the best advice you ever got when you were starting out?
Know what you're passionate about, know what you want to cook, and make sure you're prepared. If you have a certain cuisine in mind, what are the dishes that you admire from that cuisine? And make sure that you're well-versed in them.
How do you recruit and keep a great staff?
It's all about the staff. Singlehandedly you can really not do much except produce those 10, 20 dishes in an evening. To select people, the first thing is you look at is the resume. I look at the education that they have, the experiences, and how long they lasted at each. But what's important is the interview — the personal. Is there an enthusiasm or a willingness to grow, to learn to collaborate? Can we, together, direct his or her energy to the advantage of both me as an employer and him as an individual?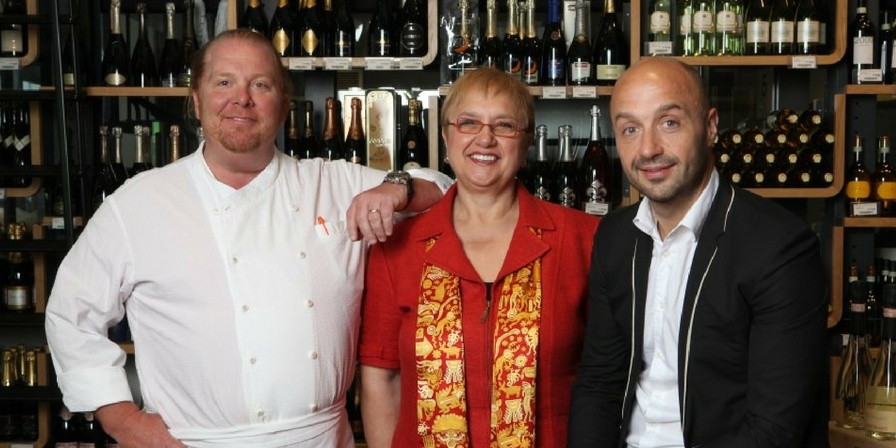 Mario Batali, Lidia Bastianich, and Joe Bastianich.
Is there a secret to delivering great service?
There are some rules — rules about the way certain things are executed. The fork goes on the left, the knife goes on the right, the proper setting, all of that. Then there are certain intangibles, rules that float. The timing — it's very important to do the proper timing for your clients. How fast or how slow you approach them, you bring the drinks, you come to take the order, all of that is important. You know, how long does a great meal take? Service can be efficient, cut and dry — they'll get their sandwich at this time, they'll get their soda at that time, they'll get the check just when they need it. But it's all relative to the kind of establishment you are, the style of that restaurant.
Do you have any top marketing tips?
I think that online and social media certainly has become a great way for everybody to be able to go out there. The other one is to hire a PR person. But they're only good if you're really doing an interesting thing. So having interesting menus or events, having an opportunity for customers to come in and welcome them, to teach them, to have them taste. Generate these new ideas that are really customer-friendly and that invite the customer in to see special people, wine producers and so on. And secondly, get your menus out there.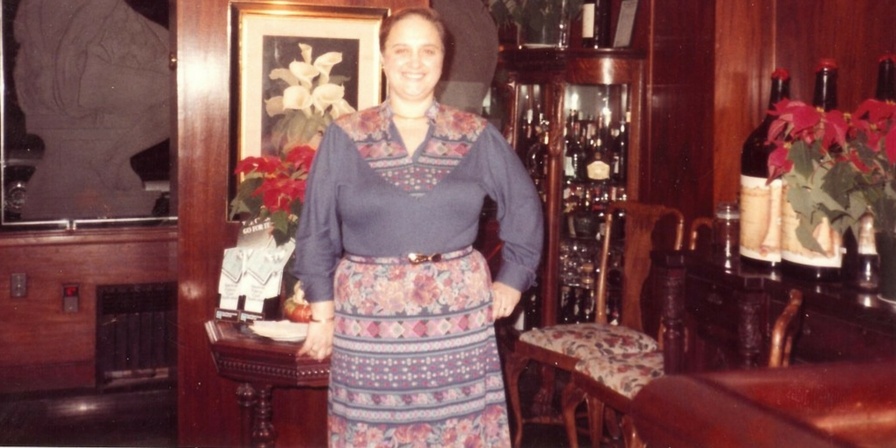 Lidia Bastianich at Felidia, 1981.
How has the rise of food allergies and aversions affected your restaurants?
They are becoming more and more common, and it's not for us to judge. If there is actually a gluten or nut intolerance, we really make sure that the customer gets, healthwise, what he or she needs. So we have gluten-free pastas, vegetarian meals, we can control the amount of salt. What is difficult to accept is when a customer comes in and says, "I'm going to have this veal dish, but instead of asparagus I'm going to have Swiss chard, and instead of the potatoes I'm going to have carrots, and instead of that sauce…" Then it becomes changing the dish, when you should just choose a dish that is already to your liking. Those are two absolute opposites.
What do you consider the most overrated virtue?
I think success and succeeding and this drive that is being on the top, being the first, on the pinnacle of everything. It's a lot of pressure and a lot of people, and you can get there in many different ways without that. So being the first, the top.
What is your greatest accomplishment?
Being a grandma. It's an indirect accomplishment, but I'll take it. My grandchildren, as my mother would say, are my jewels.