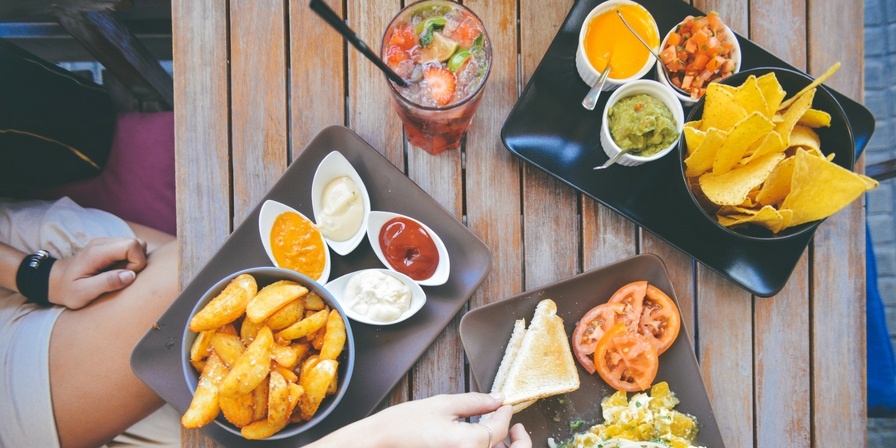 Lax lunch breaks that average two hours in India, five course meals with friends or family in Belarus, loud and celebratory dinner parties in Mexico; food culture across the globe is fascinating.
Although the influence looks different from country to country, much can be learned from cultures around the world. I interviewed a variety of coworkers at Toast (people fondly known as Toasters) to learn about the social importance of food in their countries of origin. A few main themes emerged, including:
A focus on bringing people together.

Quality of ingredients.

Effects of globalization.

"Quirks" of some cultures and individual experiences.
This article is a glimpse into the perspectives of Toasters from different countries on the sociological significance of food and dining.
Emphasis on Nurturing and Building Relationships
What comes to mind when you think of food? One of my first thoughts is people gathering. Food is central to celebrations, anniversaries, deaths, weddings, birthdays, family gatherings, and even lunch time with coworkers. The first commonality that I found when speaking with interviewees about food and dining culture in their countries was that across the board there was a focus on bringing people together.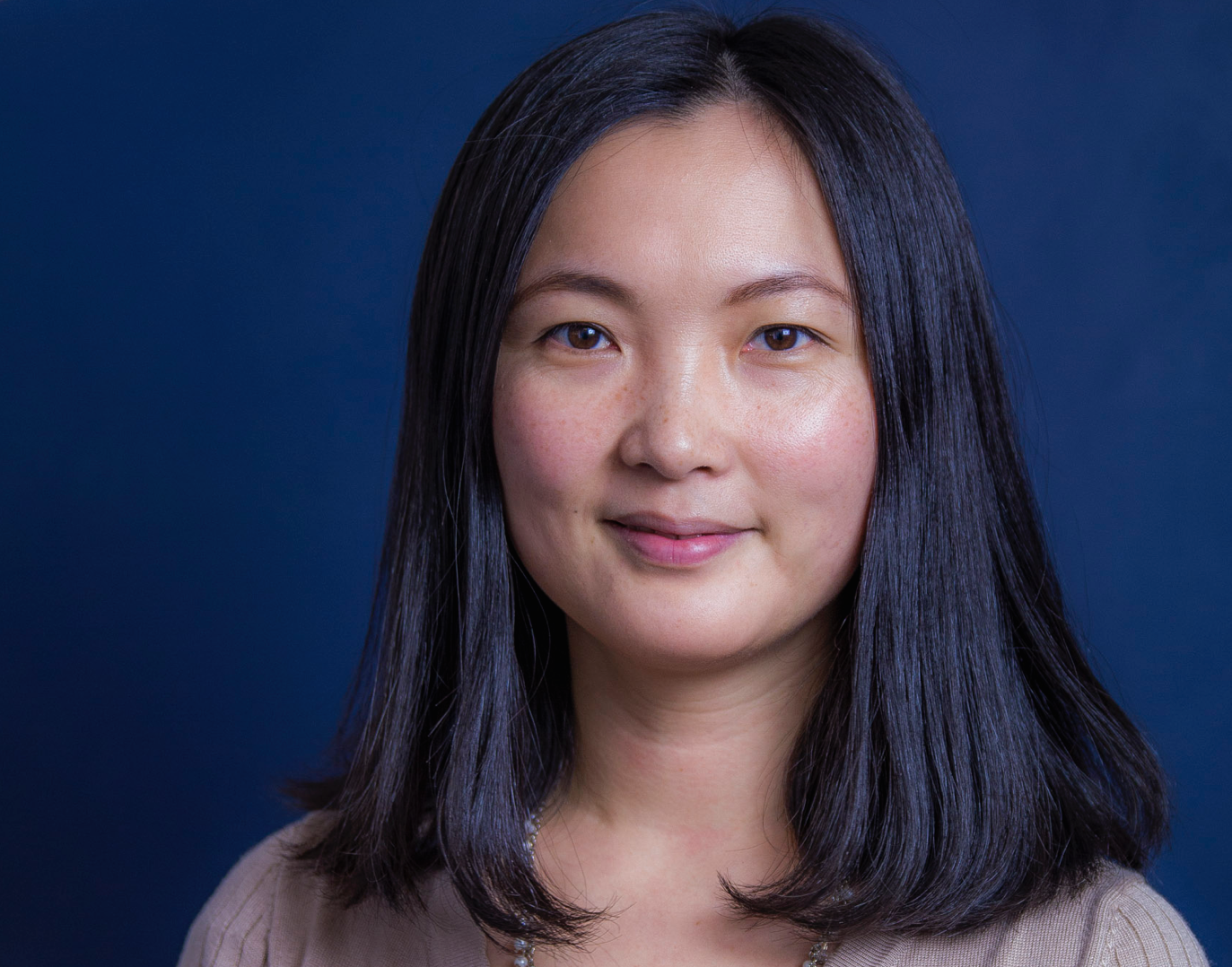 Lucy Murrihy (pictured), a Toast Senior Hardware Manager from China, illustrated how people come together in her culture:
"When people go out to eat, they don't order their own dishes. We order a bunch of dishes to share and eat with our chopsticks. Sometimes we're sharing dishes with people that we've just met."
I found it fascinating that there is an emphasis on shared meals. I'm envisioning people leaning in, sharing dishes and space, focused on human connection without regard to how long they've known one another. It's a true emphasis on fostering relationships with others.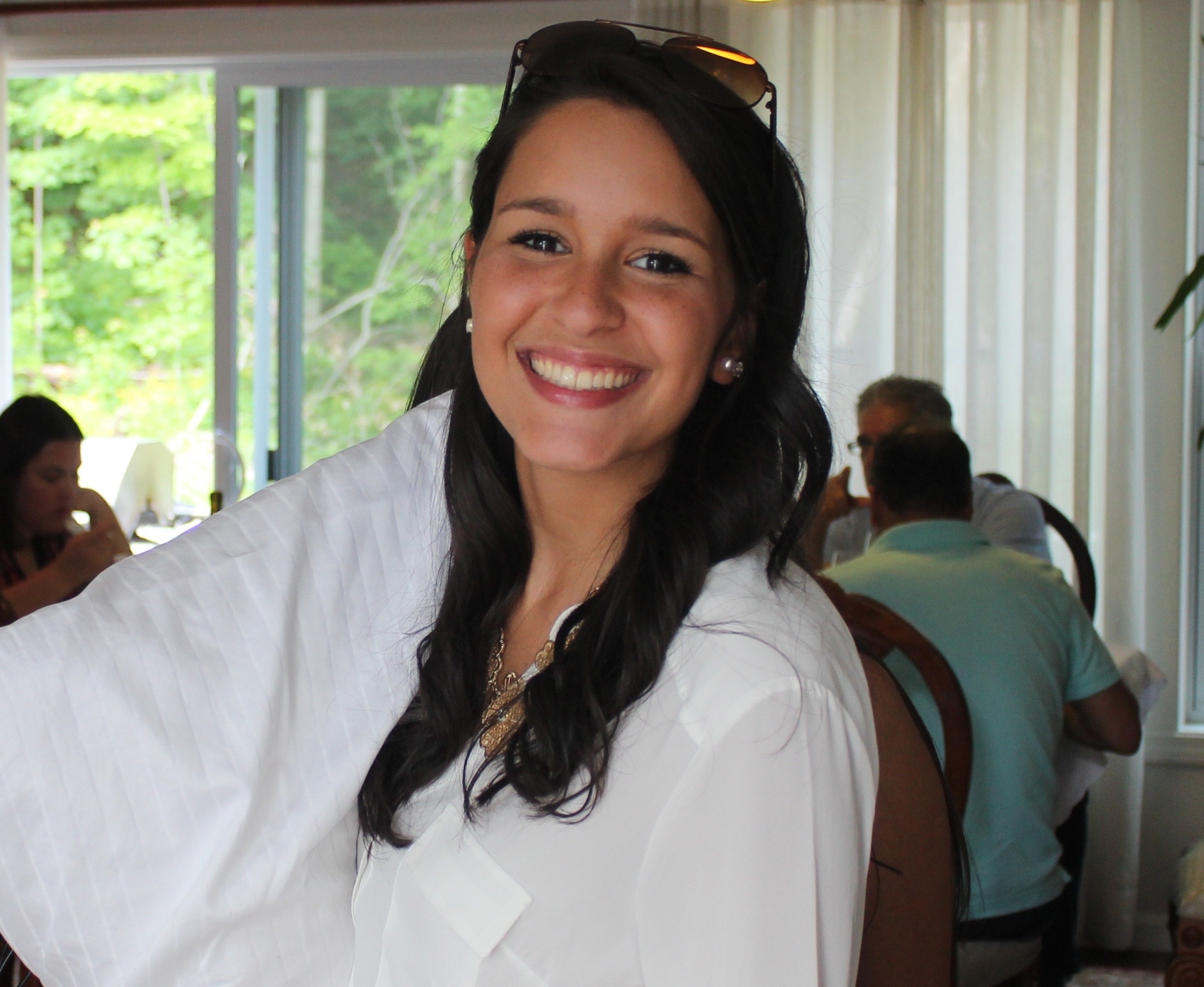 In Brazil, lunch breaks are a bigger feat than here in the U.S., and it's because lunch is a time for social connection. Camila Dias (pictured), an HR Coordinator from Brazil, even described schools as setting their time frames around lunch. Middle schools are out by lunch time and elementary schools don't start until after lunch. She says that this is so that families can come together for lunch, which is the biggest meal of the day.
"I remember we used to all meet up at grandmother's house for lunch - aunts, uncles, cousins, my family … even during the week."
One of my favorite restaurants with a big focus on family is Maggiano's Little Italy in Boston, MA. Dinners out here with the family were reserved for very special occasions like a high school graduation. What was so special about dining here (beyond the amazing authentic dishes), was the family-style dining where we shared large dishes and servers refilled them as we asked. There were no plates catered towards the individual, but rather the collective whole of the table. We shared, we laughed, we enjoyed the food and each other's company.
Quality of Ingredients
Caring about what is in our food is increasingly becoming a universal trend. Food Technology Magazine Editors identified "Less Is More" as being a top 10 global trend in 2016. This means a focus on less preservatives and processed ingredients and more on foods being closer to their natural state. Beyond ingredients, the National Restaurant Association identified "Authentic Ethnic Cuisine" as being in the Top 20 What's Hot Culinary Forecast. There's a shift back to appreciating meals that have been passed down from generations.
Nadia, a QA Engineer from Belarus discussed how it's rare for people to get take-out or to dine in restaurants because so much cooking is done at home. There's a focus on local ingredients and value lies in knowing what's in the food that is consumed.
"In Belarus, people mostly prepare their meals by cooking themselves. They know what they're eating and they cook a lot."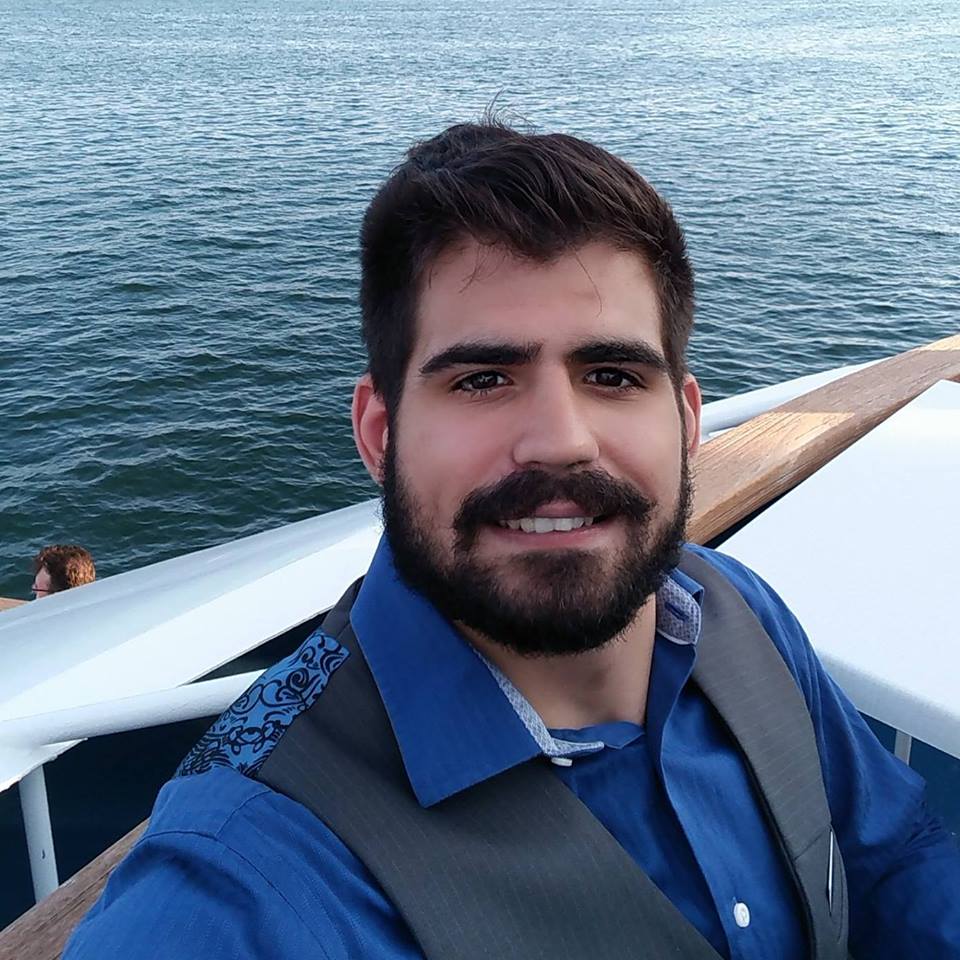 When I asked Theo Gugoiu (pictured), a Software Engineer, what he thought was unique to Romanian culture, he spoke about his mom's energy and time commitment in preparing food and remembering their roots. Theo said this:
"American/Canadian food is less traditional and more streamlined (they cut corners). Romanian food seems to take a lot more preparation to make and is culturally focused."
He talked about how this was also an everyday thing for his family, that it isn't uncommon for his mom to spend hours preparing a meal.
In the U.S., there's definitely a move towards conscious consumption. One of my favorite restaurants in Boston is b.good, which claims to make "real.food.fast." Every restaurant I visit b.good, there's a chalkboard noting where certain ingredients are from - and they're always local.
Effects of Globalization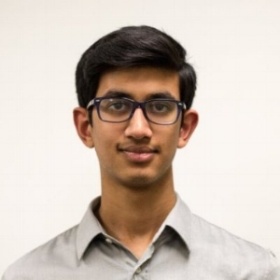 Globalization is the breaking down of barriers across the globe, resulting in an integration of culture, economics, trade, politics, etc. Advances in technology, transportation, and communication are what influence globalization. This process of integration and interaction has certainly had an impact on food and dining culture around the world.
Shivank Taksali (pictured), a Marketing Intern from Belgium, spoke of food with roots from all over the world in Antwerp, a city in Belgium. Everything from Falafel to Chinese food can be enjoyed. He talked about how he appreciated a local Indian restaurant, as he was originally born in India before moving to Belgium at three months old. However, Shivank wasn't the only Toaster to notice the variety of food offered in a different part of the world.
Farhan Quasem, a Training Manager from Bangladesh, had a great deal to say about the dilution of culture. It used to be that there was a lot of pride in farming local fish; families would get their daily catch down the street and cook it for dinner. But Farhan now recognizes food trends which were unheard of when his parents were growing up, saying:
"Global warming and industrialization is infringing on the earthy element. Even average Bangladeshis are eating KFC now."
Historically, inhabitants of Bangladesh lived off farms and rivers, but centuries of colonialism have widened the palate, so much more diversity in food can now be seen. For example, Farhan explains that when Muslims began to arrive in greater numbers to Bangladesh, they brought the practice of eating beef.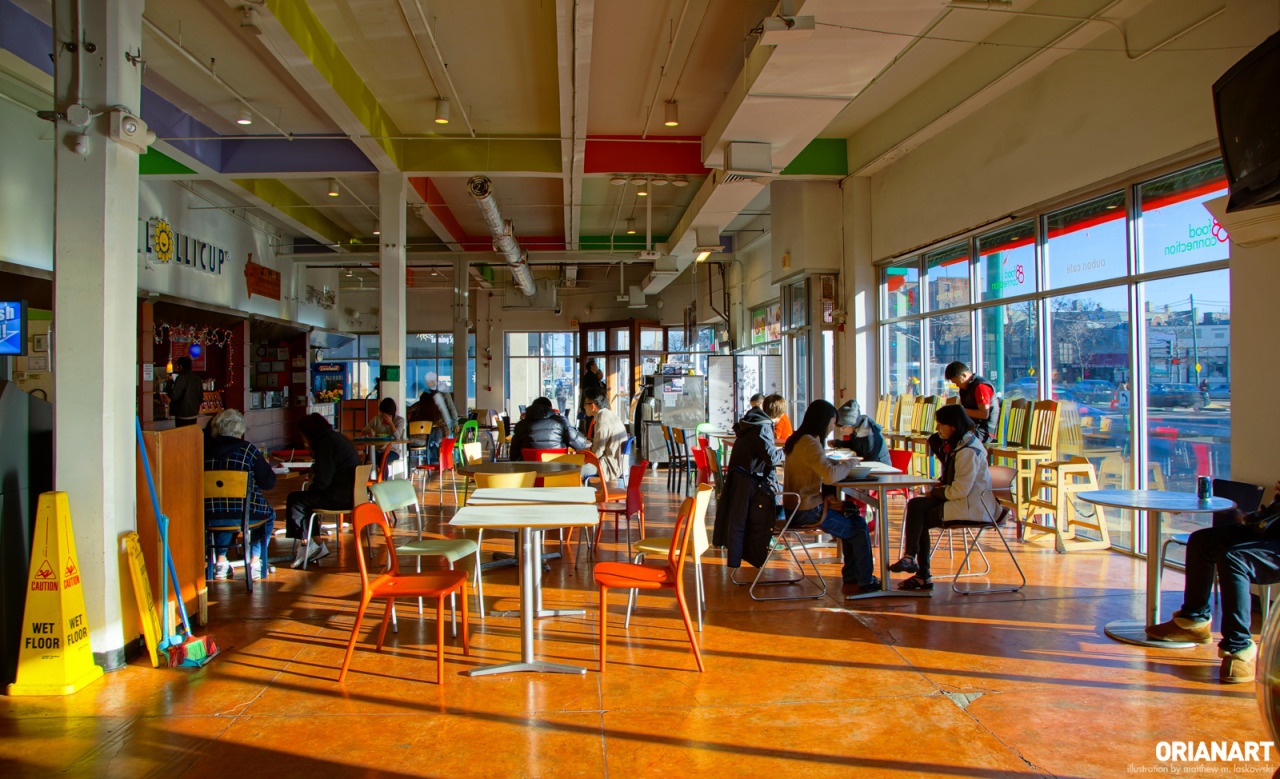 The impact of globalization can certainly be seen in the U.S. I recently visited Super 88 in Allston, MA (above), which is grocery store that contains any type of Asian ingredients your heart may desire. There is also a cafeteria adjacent to the store that has authentic Korean, Indian, Thai, Chinese, Japanese, and Vietnamese cuisine. I saw ingredients such as pigs' feet and other animal parts that I was not used to seeing in traditional American grocery stores. I was also excited to see people of all ethnicities shopping and dining for items most wouldn't consider to be "traditional American fare."
Experiencing Everything the World Has to Offer
My takeaway from talking with Toasters was that although European, Asian, and South American countries have their own flare, there were some real commonalities when it comes to food and dining. What's truly fascinating is the connections to these intercultural norms that can be seen all around. So many restaurants I've known for years have embodied the values appreciated by billions of people, and it's made me love them even more!
Interested in joining our diverse team? Toast is hiring! We'd love another Toaster to join us. Visit our careers page here.